Who Is Leonardo DiCaprio's Girlfriend, Camila Morrone, and Why Do People Continue To Criticize Their Relationship?
When it comes to Leonardo DiCaprio's love life, he chooses to keep that aspect out of the public eye.
While we know that the actor has had his fair share of romances over the years, his most current relationship is something people can't help but continue talking about.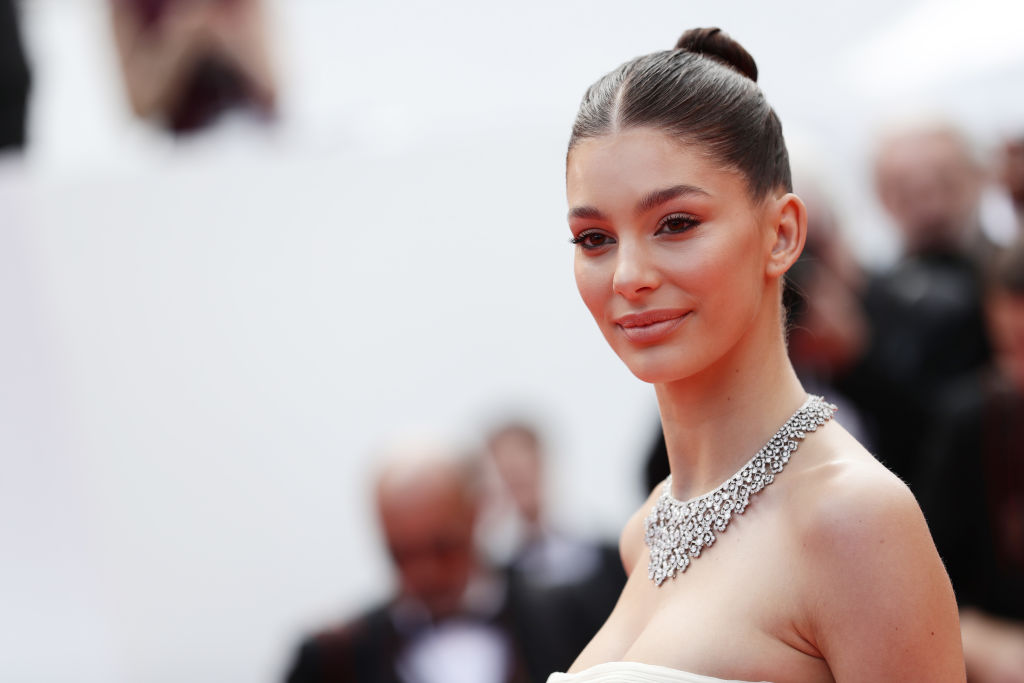 DiCaprio is currently 22-year-old model Camila Morrone and though their age difference isn't a factor in their relationship, people still seem to have a problem with it.
DiCaprio and Morrone have been dating since 2017
Aside from Leonardo DiCaprio being known for his incredible acting chops, he's also known for his relationships with beautiful women.
Over the years, the award-winning actor has been spotted with his fair share of models and his most current relationship is no different.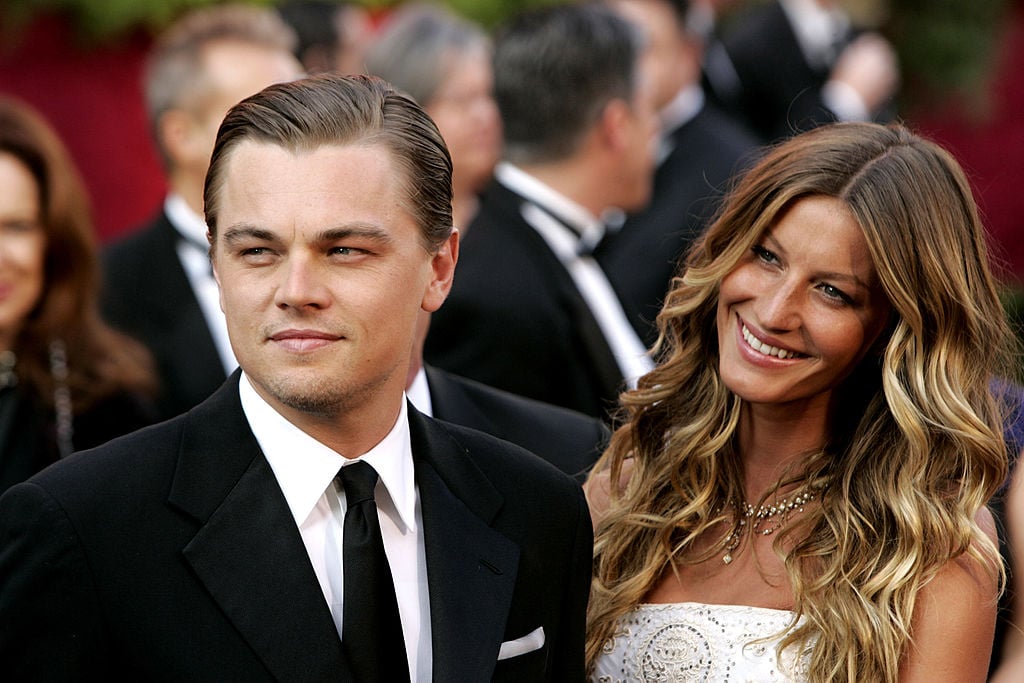 Since 2017, DiCaprio has been dating Camila Morrone, a 22-year-old model and actress who is also more than 20 years younger than the actor.
DiCaprio and Morrone were fist rumored to be dating in January 2018.
Though they have been spotted together on multiple occasions, the couple haven't spoken about each other in interviews.
While DiCaprio and Morrone remain pretty mum on their relationship, sources have confirmed that the couple is still going pretty strong.
"They seem pretty serious," a source told ELLE. "It's definitely not a casual relationship. Camila spends a lot of time at his house."
Even though their relationship is continuing to go strong, Leonardo DiCaprio and Camila Morrone are constantly faced with hateful comments from people who do not approve of their romance.
The hate has gotten so extensive that the model was recently inspired to call out those trolls who seem to have a problem with her love life.
Morrone is over people criticizing her relationship
On July 26, Camila Morrone shared a video to her Instagram Stories that called out those internet trolls who continue to leave hateful comments regarding her relationship with DiCaprio.
After sharing a series of black-and-white photos of the late Lauren Bacall and Humphrey Bogart on July 25, Morrone wrote, "A love like this" beneath the shots.
Just like DiCaprio and Morrone, Bacall and Bogart had more than a 20-year age gap between them. In their 13 years together, the iconic Hollywood couple stayed together despite the constant criticism.
After Camila Morrone shared her post, fans were quick to see the similarities between the celebrity couples and once again started criticizing the model and DiCaprio for their relationship.
Some fans went as far as to write that the couple is only together because of their looks and will break up within the next few years.
Others claimed that Morrone is only dating DiCaprio for his money.
After a large amount of hate comments came her way, Camila Morrone eventually had enough and shared a video of herself setting the record straight about her relationship.
"Good morning, people, and Happy Friday," she said in a now-deleted Instagram Story video. "I just read some of the comments on my Instagram and my God, people are so mean and full of anger with people that they know nothing about."
"I guess I just hope on this Friday that people learn to live with a little less hatred," she continued. "And place their time and interests elsewhere because living without hatred feels pretty good."
As we can see, Camila Morrone and Leonardo DiCaprio are very happy together and will continue to go unfazed by those people who have negative things to say about their relationship.