Who is Lily James' Boyfriend Matt Smith?
This is Lily James' finest moment. It seems everything the English actress touches has been turning to gold. From the show that gave her the big start she needed, Downton Abbey, to her appearance in this summer's sleeper hit, Yesterday, the actress has been busy and thriving as a superstar.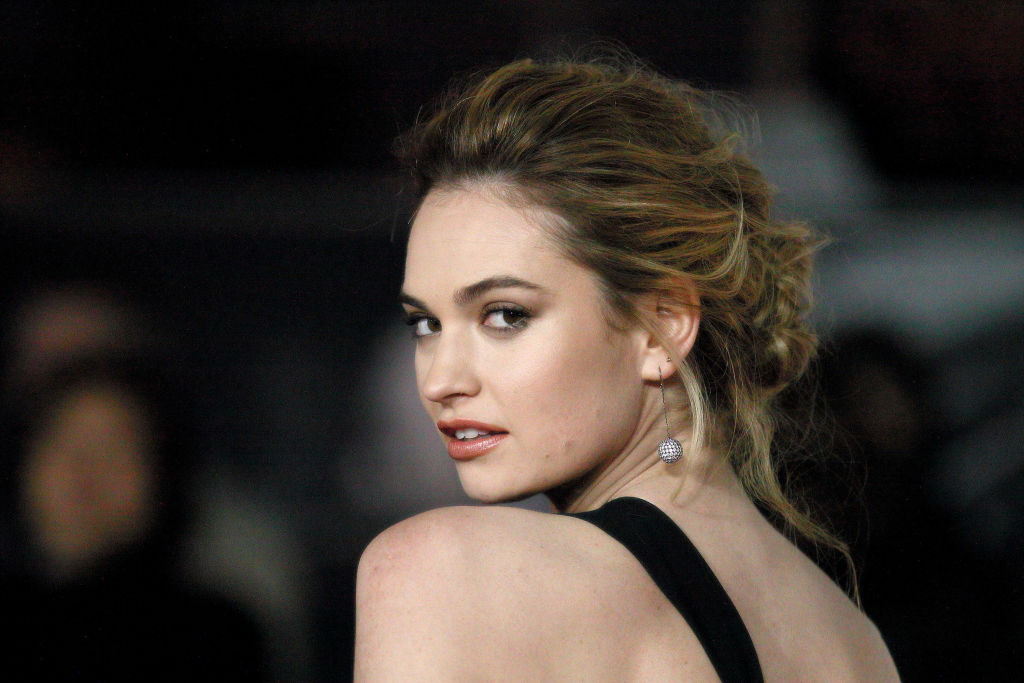 It's wonderful to see that her love life is just as solid as her career. Find out more about her boyfriend, Matt Smith and about the 30-year-old actress' career.
Lily James' whirlwind success
James joined the cast of the television drama, Downton Abbey, in 2012 and hasn't looked back since. It was the show that made her a household name. She joined Downton Abbey only two years after graduating from the Guildhall School of Music and Drama in London. The experience was life-changing.
"It's so hard coming out of drama school to claim your right to be taken seriously, and even get auditions," she told The Irish Examiner. "Now, I'm getting auditions, I know what I'm doing next, I'm so lucky and I really don't want it to stop."
She added, "I'm having the best time and I'm getting to work with people I'd never dreamed I'd work with."
Her work ethic and incredible success attest to that, with her work in Baby Driver, Darkest Hour, Mamma Mia! Here We Go Again with film legend Meryl Streep and the playful and sweet Yesterday with Himesh Patel and Ed Sheeran.
She wasn't asked to be in 'Downton Abbey' movie
Unfortunately, James was not invited to be in the Downton Abbey movie that enjoyed great box office success worldwide last month. Her character on the drama, Rose McClare, was not written into the script.
Downton Abbey co-producer Gareth Neame told Entertainment Weekly, "Lily is now a big star, and it would've been incredibly difficult for her to find time in her schedule to come and play essentially a supporting role in Downton."
"In the end, we all felt it was better to leave her in America," Neame said of the Lady Rose character.
As she told People, "My character Rose moved off to New York, so it would be farfetched to bring her back. I would have loved to have come back for a scene, but for a movie, it can't be like a Christmas special and it needs to be a focused storyline… There was no space for Rose."
Matt Smith may no longer be Prince Philip, but he's her prince
James and Smith met when they filmed Pride and Prejudice and Zombies together and they've been together since then. James told The Mirror this summer about working with Smith.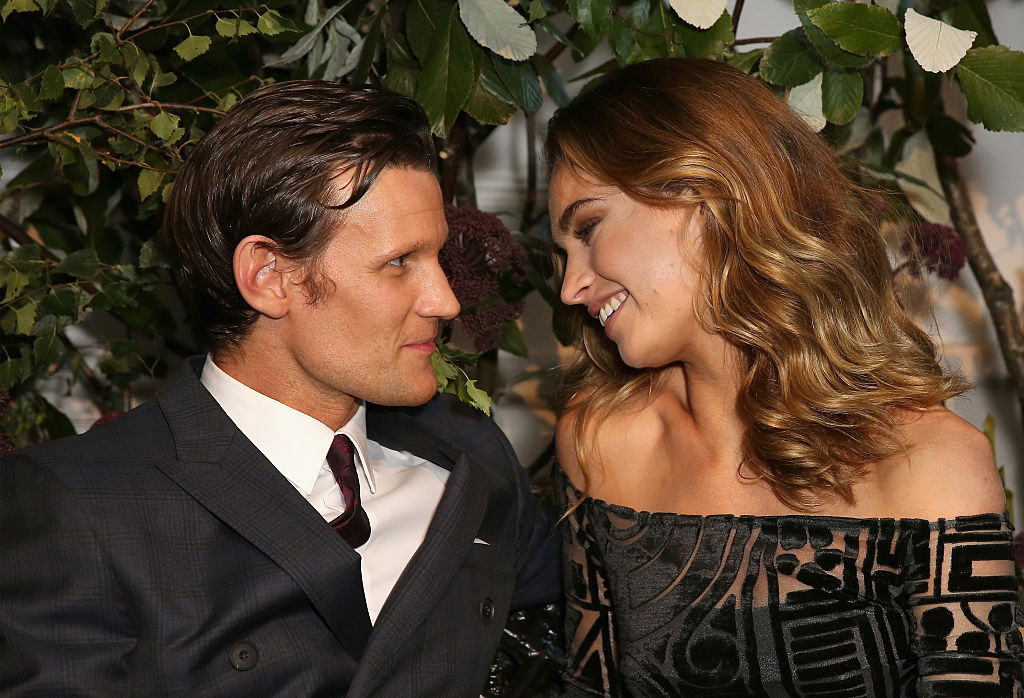 "On the set of Pride And Prejudice And Zombies I couldn't keep a straight face in any of his scenes because I thought he was so funny. It was just amazing and he totally improvised. I think most of my lines were cut whenever he was in a scene because I was just laughing."
Smith is known for his portrayal of Doctor Who in season five of the series. Since 2016, he has grown even more in visibility in his role as Prince Philip in Netflix's The Crown. He and Claire Foy, queen to his prince, will be replaced by new actors for the upcoming third season. Olivia Colman will now be portraying the Queen and Tobias Menzies, Prince Philip.
The 36-year-old actor expressed frustration at not being able to continue in his role on the royal drama.
"I'd be lying if I said I'm not disappointed," he told the Associated Press last year. "I'm scared I'll never land as great a part again. But there's an excitement to being able to pass the baton on. I was sad to say goodbye to wifey, the old ball and chain. It was sad. But you know, you move on."
Read more: These Are the Best Netflix Originals Coming in 2020