Who Is Matthew Koma, Hilary Duff's Fiancé?
Younger actress, Hilary Duff, is engaged to Matthew Koma. The Lizzie McGuire alum, actress, and mother of two, announced the news on Instagram earlier today. Get to know Duff's fiancé ahead.

Hold old is Matthew Koma?

Koma is 31 years old, according to his Wikipedia page. His birthday is June 2, 1987. He is three months older than his future wife whose birthday is Sept. 28, 1987.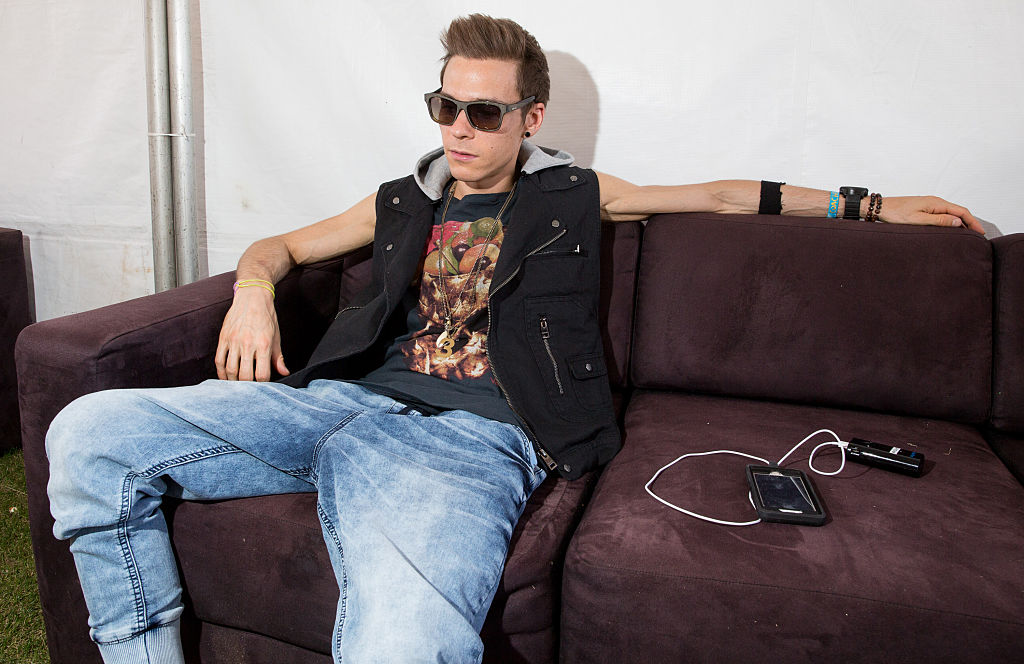 What does Matthew Koma do for a living?

Duff's fiancé is a singer, songwriter, and producer, according to AllMusic. He's collaborated with artists such as LMFAO, Tinashe, Bruce Springsteen, Kelly Clarkson, and of course, Hilary Duff. Koma worked on "Spectrum" with Zedd, "Years" with Alesso, and "Wasted" with Tiësto among other songs.

How did Matthew Koma and Hilary Duff meet?

Duff and Koma met in 2015 when they worked together on Duff's album, Breathe In. Breathe Out, a year after Duff and Mike Comrie split, according to UsWeekly.

"They had great chemistry in the studio," a source told the publication in 2015. "Hilary thinks Matt is very talented and cute."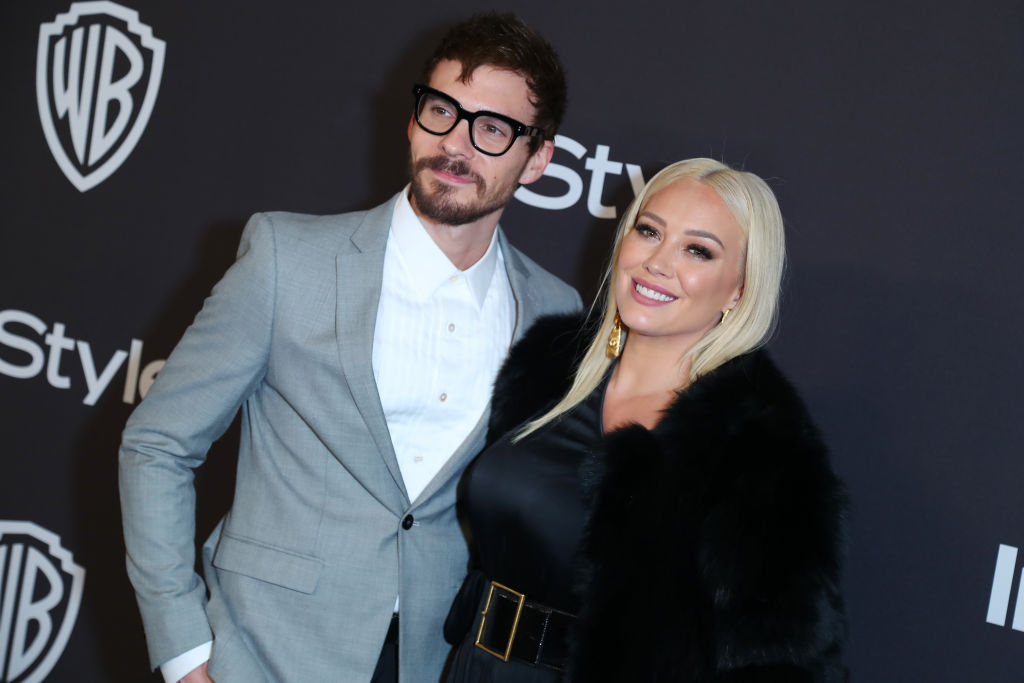 Jan. 2017 marked their red carpet debut but the two took a break in March 2017. Later that year, Koma and Duff got back together. "It's going so great," Duff said of their relationship.

Koma and Duff have a daughter together

Duff announced her second pregnancy in June 2018 saying she and Koma were expecting a child together. Showing off her growing baby bump, Duff shared the news on Instagram saying, "Guess what guys! @matthewkoma and I made a little princess of our own and we couldn't be more excited!!!!!!"

The couple welcomed their daughter, Banks Violet Bair, in Oct. 2018. Duff shared the news on Instagram saying, "This little bit has fully stolen our hearts! She joined our world at home on Thursday afternoon and is absolute magic."

Banks is Duff's second child. She and her ex, Comrie, share a son together named Luca, who Duff gave birth to in March 2012. Since he began dating Duff, Koma has become close with Luca. Celebrating Luca's seventh birthday, Koma shared a heartfelt message on Instagram along with a sweet video of Luca. "Happy Birthday to my little dude Luca who taught me how to be a pops and a kid again all in one round. ❤️❤️❤️," Koma wrote.

Duff and Koma announce engagement on Instagram

Koma shared the news of he and Duff's engagement on Instagram. In the photo he posted, Duff proudly showed off her engagement ring. Koma captioned the photo, "I asked my best friend to marry me…" with Duff later commenting on Koma's post, "Thanks for the promotion babe."

Duff posted the same photos on her Instagram account. "He asked me to be his wife♥️," the Younger actress captioned the post.

What's next for Hilary Duff?

Duff continues to star in the TV series, Younger. Next, see her play actress Sharon Tate in an independent film, The Haunting of Sharon Tate, about the star's untimely death.