Who Is Melissa Alcantara, Kim Kardashian's Trainer?
Kim Kardashian has one of the most famous bodies in the world. Over the years, Kardashian's curves have graced the covers of magazines, been featured in millions of paparazzi photographs, highlighted on her own social media accounts, and even been the subject of a fragrance bottle design. However, even Kim Kardashian herself has struggled with body image and self-acceptance, especially after the birth of her children. Kardashian decided to do something about it, and in early 2016, she started working with Instagram fitness star Melissa Alcantara.
What does Melissa Alcantara do?
Known on Instagram as "Fitgurlmel," Melissa Alcantara hasn't had an easy road to success, and definitely didn't adjust naturally to fitness. She was born in the Bronx, New York, and was not raised to practice healthy eating or lifestyle habits. In a recent interview, Alcantara admits that she used to drink and smoke to excess before she turned to exercise. Even then, working out at first was very difficult for her, especially after the birth of her first child. She first started seeing results when she committed to the Insanity Beach Body program and lost 40 pounds.
Alcantara discovered that she truly loved taking ownership and control of her body, and started enrolling in bodybuilding competitions. Her Instagram following grew, and as her reputation for dedication increased, so did the news of her success. It was her Instagram account, showcasing her muscular physique, that Kim Kardashian first noticed. Kardashian emailed Alcantara to see if she was available to start working with her as a personal trainer, and Alcantara responded immediately. The two women started working together in early 2016 and Kardashian credits Alcantara with her more muscular, toned body.
How does Alcantara train Kim Kardashian?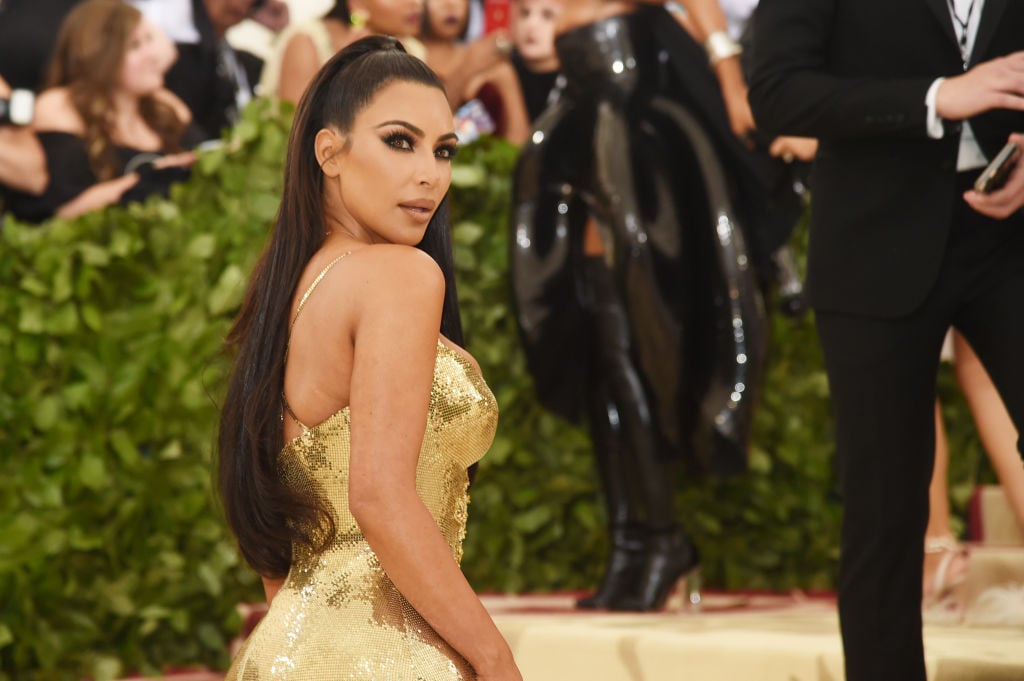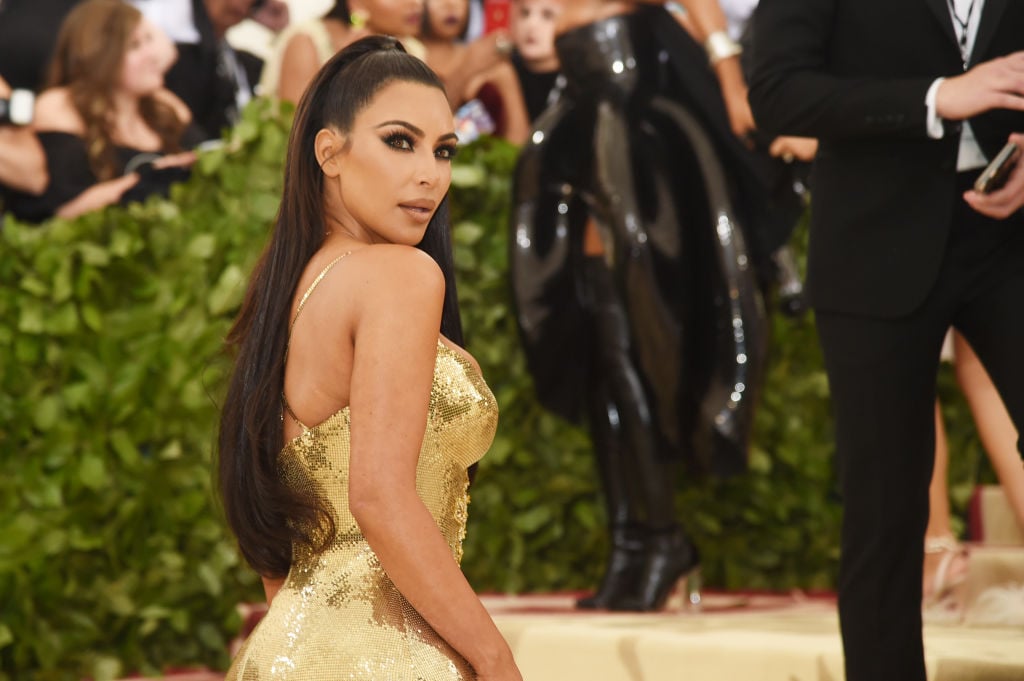 Alcantara trains with Kim Kardashian 5-6 times per week. She states that she likes to work with only a small group of clients, in order to really get to know each of them and to help them understand the importance of hard work and dedication. Speaking with InStyle magazine, Alcantara noted that in order to really see results at the gym, proper nutrition is vital. She works with Kim Kardashian to craft a healthy eating plan that includes good carbs like sweet potatoes, quinoa, and other protein sources.
Their time spent in the gym is no-nonsense. Alcantara says that she and Kardashian push each other to do better and that in the two-plus years they have been working together, they have become close. Kardashian occasionally shares videos of her workouts with Alcantara, and while the routine changes in order to keep muscles from getting too used to any one particular exercise, their sessions include lots of weight-lifting, work with free weights, and sprints on the treadmill.
How to get Kardashian's results at home
You don't have to go to the gym in order to follow along with Alcantara and Kardashian's diet and exercise plan! Eat like Kardashian and fill your plate with lots of vegetables and fish. Make sure to avoid highly processed foods like cookies, bread, and sweets. Lots of water is an absolute must – Kardashian swears by drinking at least 64 ounces of water every day. When it's time for the daily workout, build your routine just as Alcantara designs Kim Kardashians gym time – with lots of squats, reverse curl-ups, deadlifts, HIIT (High-Intensity Interval Training), and steady-state cardio.
While you might not have access to the bevy of personal chefs that Kardashian has on staff, following the simple rules that Alcantara set for her clients can help ensure that you go into the New Year feeling (and looking) your absolute best.