Who is Misha Nonoo and How Does She Know Meghan Markle?
Misha Nonoo attended Meghan Markle's baby shower in New York City. Learn about Nonoo's background and how she and Markle met, ahead.
Misha Nonoo is a fashion designer

Born in Bahrain, Nonoo grew up in London and went to school in Paris, according to a biography on her eponymous label's site. Her designs gained traction in 2013 when she became a finalist for the 2013 CFDA/Vogue Fashion Fund.

Markle has worn her designs

Nonoo designed a white button-down shirt, called The Husband Shirt, which retails for $185. Markle wore one of these made-to-order shirts to Prince Harry's Invictus Games held in Toronto back in September 2017. It was her first public outing with Prince Harry as a couple. She paired the shirt with skinny jeans and ballet flats.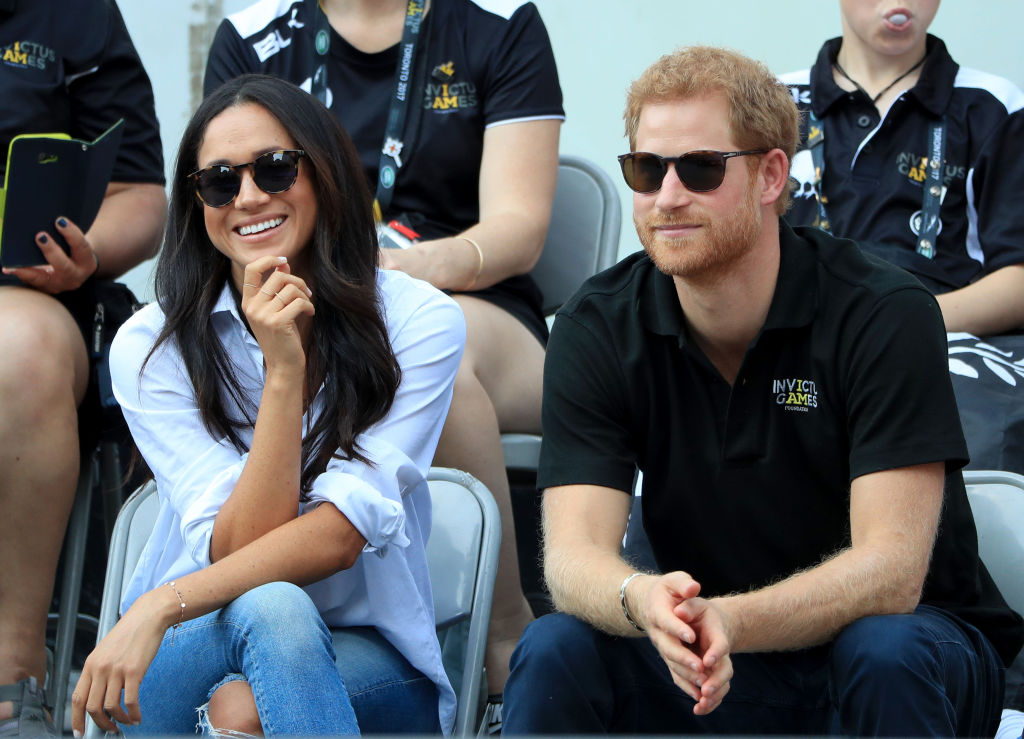 The appearance put The Meghan Effect in motion. Women wanted to know where they could get Markle's shirt and the rest of her outfit.

In an Evening Standard interview Nonoo gave in 2017, she discussed what happened when Markle wore her design to the Invictus Games.

"I had no idea she was going to wear it. It was a beautiful surprise and I was touched. The exposure has been incredible."

Nonoo is engaged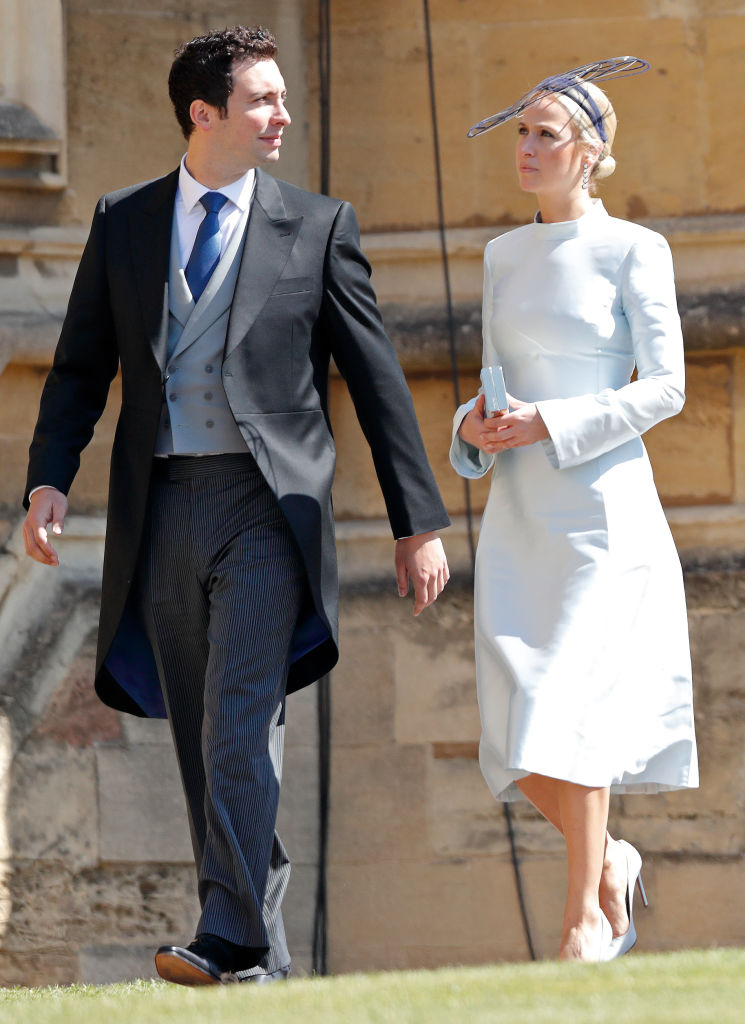 Nonoo got engaged to her boyfriend, Michael "Mikey" Hess, while on vacation together in Cabo San Lucas, Mexico.
He shared the news on his private Instagram account, saying "Thank you for making all my dreams come true, Misha Nonoo. I am so in love with you, and I feel so lucky I get to spend the rest of my life with you right beside me," according to Town & Country.

Hess is an entrepreneur who used to work in finance and whose grandfather founded the Hess Oil and Chemical Corporation.
He attended Harvard College and Harvard Business School with John Kushner and is friends with Heidi Klum.

The couple made their first public appearance at Prince Harry and Meghan Markle's wedding in May 2018. They reportedly began dating earlier the same year.

How did Misha Nonoo and Meghan Markle meet?

The women met through a mutual friend in Miami, Nonoo told the Evening Standard.

"We were seated next to one another at a lunch and we got along like a house on fire. She has the most remarkable and generous spirit. I aspire to be as philanthropic as she is, and to have as much of an impact as her."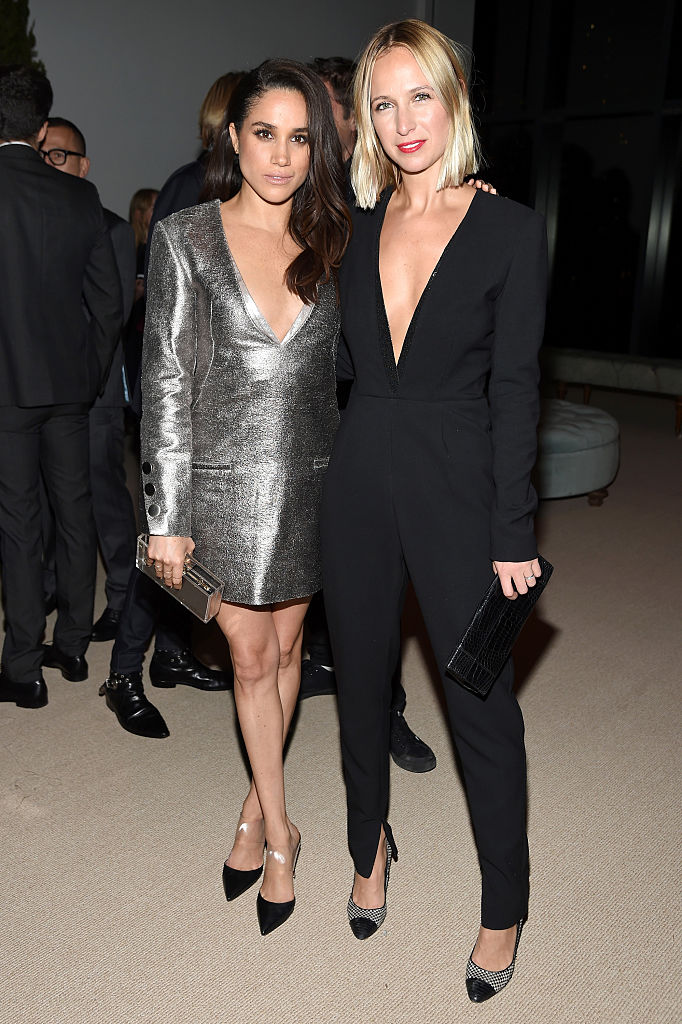 Nonoo went on to say she and Markle bonded over charity work. "We really bonded over that to begin with — and we both love dogs, too. We have been very close ever since."

Nonoo sang Markle's praises. "Oh yes, I love her to death. She is the coolest girl in the world,"

Nonoo reportedly introduced Markle to Prince Harry

Nonoo, who knew both Prince Harry and Markle, reportedly played matchmaker for the couple by setting them up on a blind date.

"We were introduced, actually, by a mutual friend," Prince Harry told the BBC in a joint interview he and Markle gave after they got engaged.
"We should protect her privacy and not reveal too much of that," Markle added.

Nonoo's ex-husband, Alexander Gilkes, is a friend of Prince Harry's and Nonoo's been friends with Markle for years, so she could very well be the "mutual friend" the couple referred to in their BBC interview.

Nonoo nor Prince Harry or Meghan Markle have ever confirmed who set them up.