Who Is Ned Despard? The 'Poldark' Character Is Based on a Real Person?
We're only two episodes in to the final season of Poldark, and the PBS show hasn't wasted any time in bringing the drama. George's grief seems to have driven him to insanity, Dwight is saving would-be murderers from execution, and Ross's quick thinking thwarted an attempt on the king's life. 
Plenty of this season's plot twists come from the mind of the show's writers. But it might surprise viewers to learn that some of the most memorable moments are based on historical fact. James Hadfield really did attempt to assassinate George III while he attended a theatrical performance, and he was successfully defended by Thomas Erskine. And Ross's old friend and former commanding officer Ned Despard was also a real person. 
The true story of Ned Despard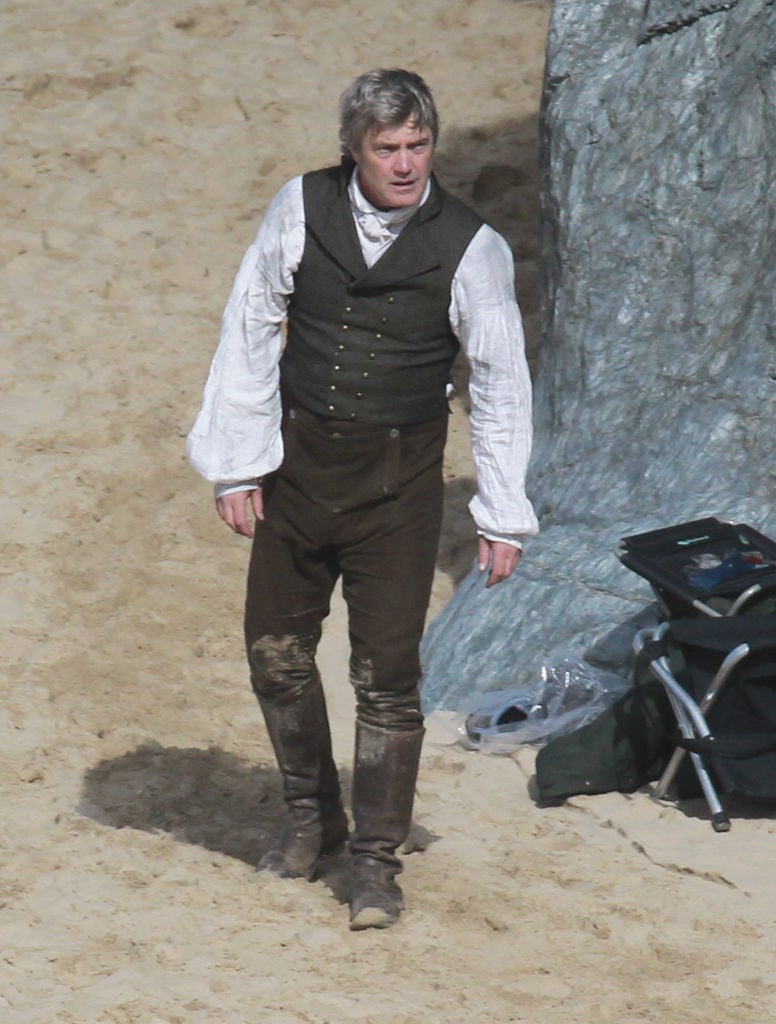 Poldark's fictional Ned Despard (portrayed by Vincent Regan) shares a number of characteristics with his real-life counterpart. The historical Despard was an Irish-born British army officer. He served in the Caribbean during the American Revolution and was eventually appointed governor of the British colonies in Central America. 
Despard was recalled to London in 1790 after clashing with established British settlers in Belize. Specifically, he gave land to a diverse group of settlers, including freed slaves. That did not go over well with the colony's white elites, who wanted control over the valuable mahogany business. Later, he was imprisoned for two years without charge. His alleged involvement in the Irish Rebellion may have been the reason why authorities wanted him locked up. After his release, he was involved in a conspiracy to assassinate George III. He was arrested, tried, and ultimately executed for treason in 1803.
While the real Despard's story is similar to the one on the show (so far), one important detail is fictional. Colonel Despard did not spend time with the British Army in Virginia. In Poldark he is seen fighting there with Ross and Dwight. 
"Edward Despard was a fascinating person and his story fits incredibly well into the world of Poldark," Regan told the BBC. "Playing him was interesting as he is a real person amongst the fictionalized characters in the series and the fact is that he had a real, poignant story and so I felt there was a gravitas to him that was given to me by history."
Regan added that Poldark screenwriter Debbie Horsfield has "given a more impetuous quality" to Despard's character as a way to link him to his friend Ross. 
What about Kitty Despard?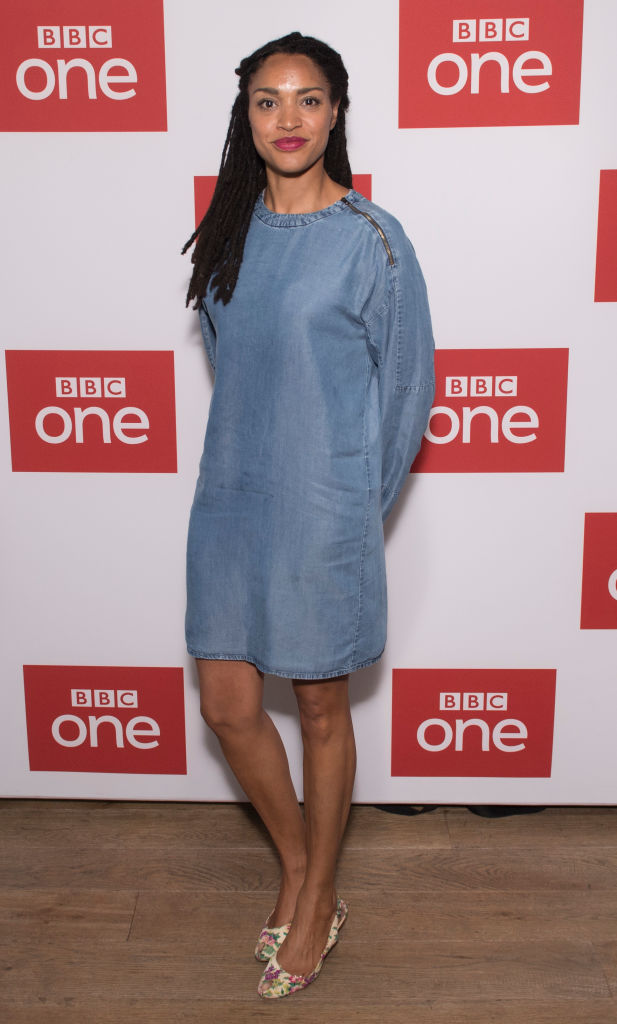 In Poldark, Ned Despard has a wife named Kitty (Kerri McLean), his former slave. Their mixed-race relationship raises eyebrows in London, but that does not stop Kitty from speaking out about the rights of all people to be free. 
The real Despard was married to a woman of color from the Caribbean named Catherine. Her mother was a free black woman from Jamaica, according to historian Mike Jay who wrote a book about Despard and consulted on Poldark. It's not clear exactly how Ned and Catherine Despard met, but it does not appear she was his former slave.
The Despards also had a son named James who is not seen in the show. However, the real-life Catherine was an outspoken advocate on her husband's behalf, publicly defending him against charges of sedition. 
Read more: Is PBS's 'Victoria' Based on Fact? Find Out How Historically Accurate the Show Really Is
Check out Showbiz Cheat Sheet on Facebook!