Who Isn't Returning for 'Last Man Standing' Season 7? Two Roles Are Being Recast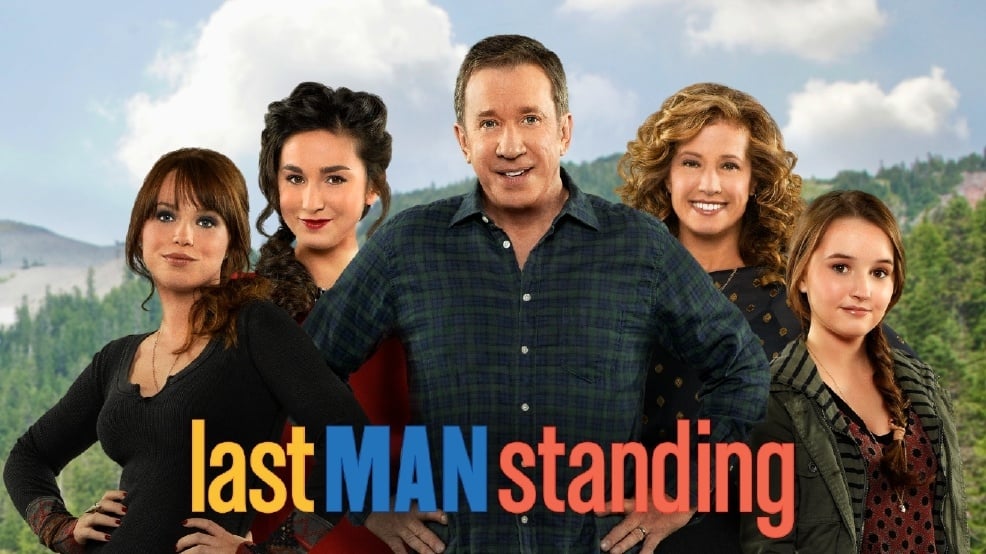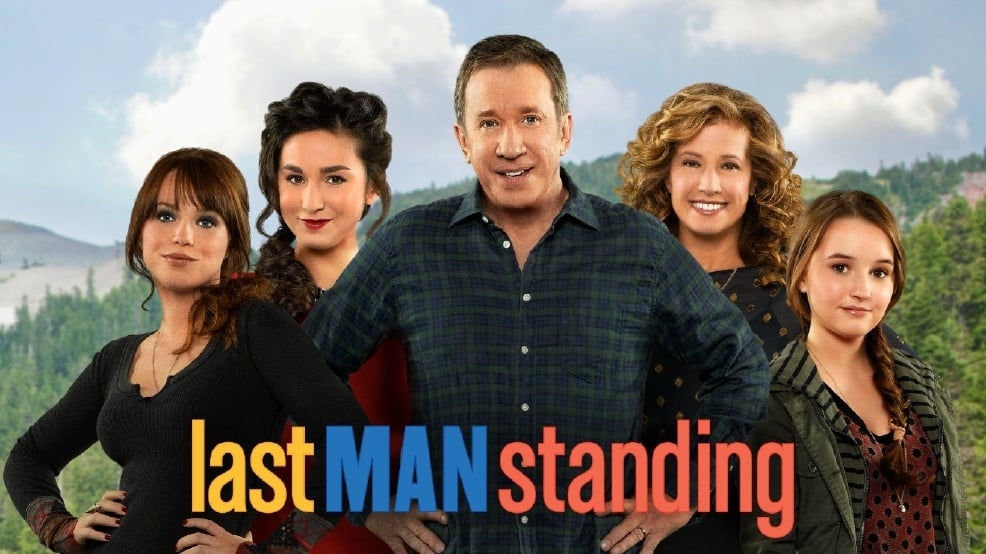 When Last Man Standing returns for its seventh season this fall, it will be missing two cast members.
TV Line reported on Monday that Molly Ephraim and Flynn Morrison have decided not to return to the show. The plan is for their roles to be recast.
Flynn Morrison played Boyd Baxter, and this character being recast isn't the biggest deal in the world. But Mandy Baxter, who Molly Ephraim played for six seasons, is a far more significant character, so her exit is surprising. In fact, fans of the show expressed their disappointment on Twitter, with some noting that Ephraim was one of the very best parts of the series.
https://twitter.com/NicoleKobilka/status/1013867135012081665
Oh come on, no @MollyEphraim it won't be the same without her.

— Wendi Jerich (@wendijerich) July 2, 2018
Molly Ephraim, along with Kaitlyn Dever, was/were the best part of #LastManStanding. Sad. https://t.co/5opYtYXV5H

— FrankoLinus Van Pelt (@Franko12) July 2, 2018
Shortly after TV Line's report, Variety confirmed that Molly Ephraim and Flynn Morrison are both not returning for the new season.
There's also a question of whether Kaitlyn Dever, who plays Eve Baxter, will be back. TV Line reports that at the moment, she's in negotiations to return, but only in a recurring role, so she'd be in a lot less of Season 7 than usual. This may be because Dever recently signed on to star in a Netflix miniseries called Unbelievable.
It's unclear at this time why Molly Ephraim won't be returning to the show, although it's worth noting that she's very much not a fan of Donald Trump, as is clear to anyone who follows her on Twitter. Allen, on the other hand, is a Trump supporter, and his character on Last Man Standing is a conservative. In fact, the show's conservative bent seems to be the reason it's coming back for another season.
After all, ABC canceled the sitcom in 2017, saying that this was the result of a decision to move away from airing comedies on Fridays. Conservatives were quite upset, as there weren't really any other comedies on TV representing their political views. At least, that was the case until 2018, when ABC started airing Roseanne. After that show became a monster hit, every other network began to search for their own Roseanne, and Fox decided that Last Man Standing would be a fine candidate. In May, Fox announced that it would be reviving Last Man Standing for a seventh season.
Dana Walden, the chairman of Fox Television Group, has openly admitted that the network brought back Last Man Standing as a direct result of Roseanne's success, saying:
"Obviously, I think everyone took a good hard look at the performance of Roseanne. It did so well, and it certainly did remind us that we have a huge iconic comedy star in our Fox family in Tim Allen. [Last Man Standing] is a really funny show."
The good news for fans is that pretty much every other member of the Last Man Standing cast will be back. Tim Allen, Nancy Travis, Hector Elizondo, Amanda Fuller, Jonathan Adams, Christoph Sanders, and Jordan Masterson have all been confirmed to reprise their roles in the new season.
Last Man Standing will need to recast Boyd and Molly pretty quickly, as the series returns for its seventh season on September 28th.
Check out The Cheat Sheet on Facebook!