Who Is on Hannah Ferrier's 'Below Deck Med' Dream Crew List?
One commonly asked Below Deck question is: Who would you select to be on your crew dream team?
Captain Lee Rosbach from Below Deck has been asked this question in the past. Plus fans have their own idea of who they'd like to see paired together too. The combinations are endless as the show has featured dozens of new and returning crew members for the past six years.
Now chief stew Hannah Ferrier from Below Deck Mediterranean is put in the hot seat of trying to assemble her dream team on the Watch What Happens Live After Show. While she named some of the usual suspects, she omitted staffing one key position. She also chose one crew member that could cause a little friction. Or could it?
Captain Lee's dream team included a lot of deckhands
Rosbach's dream team was very deckhand heavy. But he generously chose crew members from both Below Deck and Below Deck Med.
Of course, Colin Macy-O'Toole from Below Deck Med made the cut. But there probably isn't a cast member who wouldn't want to work with the fun deckhand. Rosbach chose Below Deck Med deckhand alum Jamie Jason too. He also loved bosuns Kelley Johnson, Eddie Lucas, and Nico Scholly. Important to note that Rosbach created this team before the last season in Tahiti.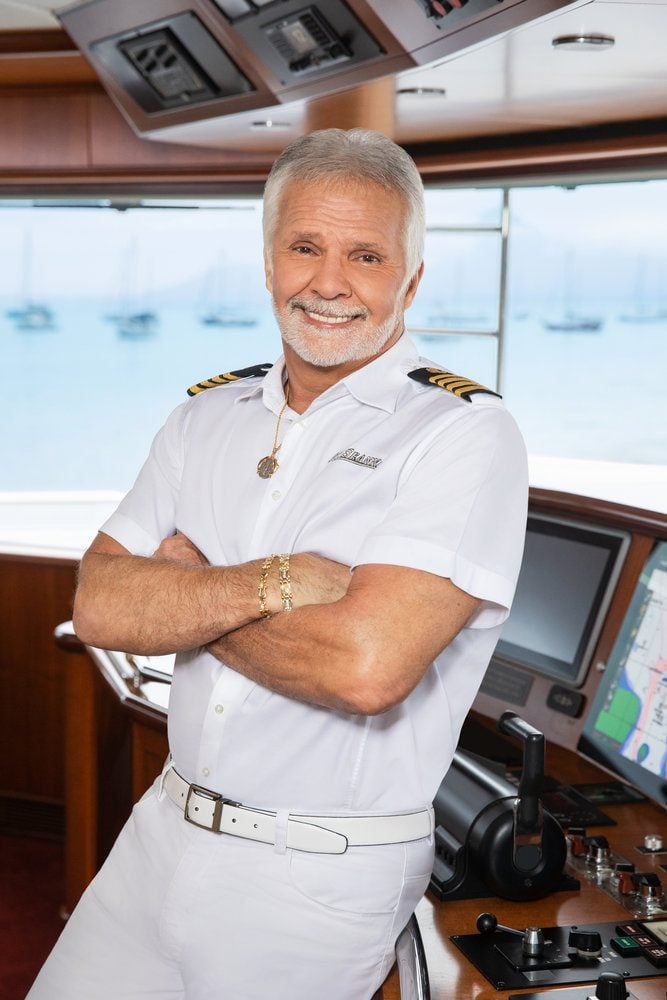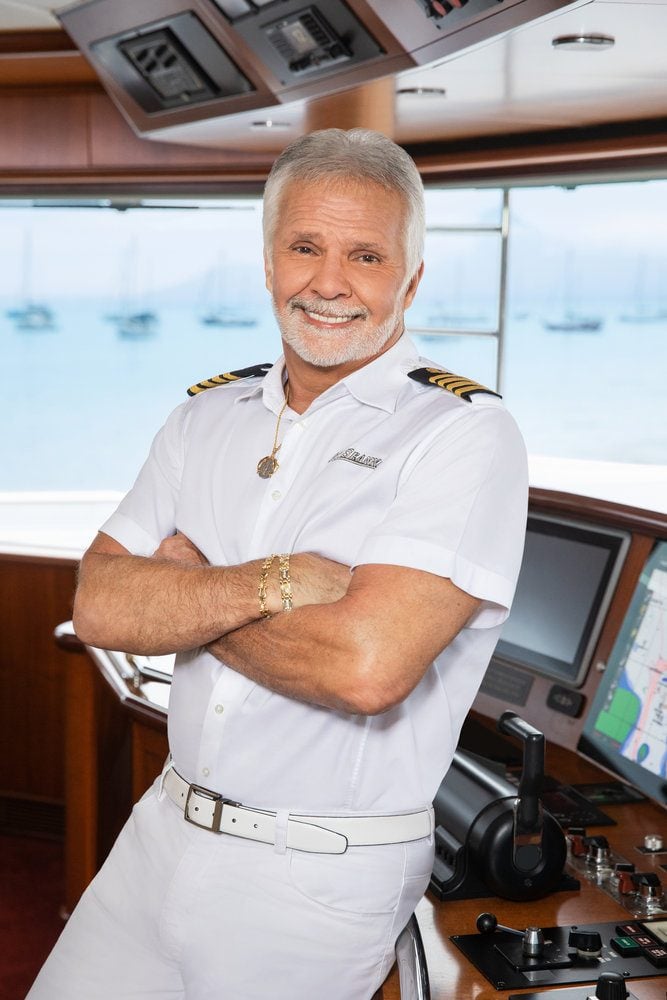 As far as the interior goes, Rosbach went with Chef Ben Robinson for his first choice at the time. But, during an appearance on WWHL, Rosbach was asked to choose between Robinson and Chef Adrian Martin. After looking quite pained, he went with Martin. The rest of the interior goes to chief stew Kate Chastain (shocking) and stew Kat Held from the first few seasons.
This is who made 'Team Hannah'
When it came to her dream list, Ferrier was all about her current team. The After Show caller wanted to know not only the crew but which captain and yacht.
Of course, Ferrier went with Captain Sandy Yawn and her current interior team. Plus she'd also include deckhand Travis Michalzik. Don't forget about the team of João Franco and Colin Macy-O'Toole too. She also chose second stew Julia d'Albert Pusey from season one.
But Ferrier forgot to add the chef. She had a fiery relationship with chef alums Ben Robinson and Adam Glick. But she'd probably take either of them right about now.
This crew member choice was amazing
Ferrier also wants to work with chief stew Kate Chastain. But host Andy Cohen asked how that would work since both are the chief stew.
"We fight about this, "Ferrier grins. "I'm like, 'It's all you!' She's like, 'No, it's all you!' We don't have that…" She makes a clashing gesture with her hands. Ferrier was asked the same question last year too. "So me and Kate have discussed this over a few cocktails. We're more than happy to share the chief stew role," she said on another WWHL appearance.
Ferrier was also asked to assemble her dream team during her 2018 WWHL appearance too. While some of the usual suspects were there, she included bosun (and former flame) Conrad Empson on the list. She also had season one stew, Tiffany Copeland, plus she went with Glick for the chef.