Who Is Pete Davidson's New Girlfriend, Margaret Qualley?
It looks like Pete Davidson has moved on pretty quickly from Kate Beckinsale and has found himself a new leading lady.
The SNL comedian is currently dating actress, Margaret Qualley, and things seem like they are going pretty well for the new couple.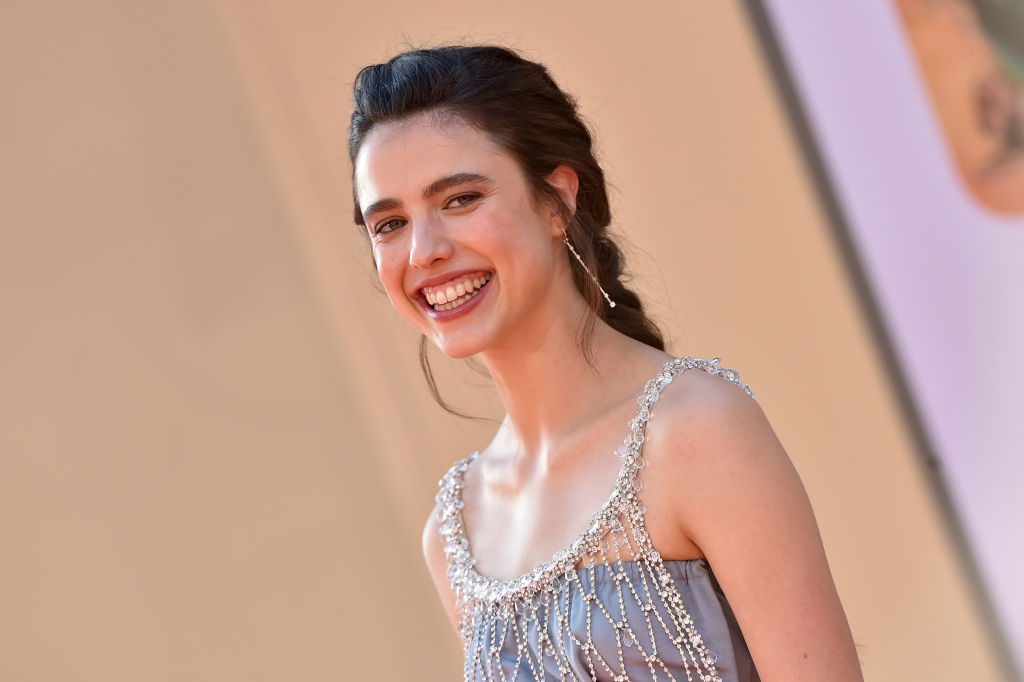 While Davidson is known for his romances with high-profile celebrities, many can't help but wonder who exactly is Margaret Qualley?
Qualley comes from Hollywood royalty
Pete Davidson has a new love interest and she is currently making her mark in the Hollywood film industry.
Sources have confirmed that Davidson is dating Margaret Qualley and while that name might be new to some, there is a lot more to this 24-year-old actress then many of us would have expected.
Born Sarah Margaret Qualley, the actress is the daughter of famous Hollywood starlet Andie MacDowell, who is known for her starring roles in films such as Four Weddings and a Funeral, Groundhog Day, Green Card, and more recently, Ready or Not.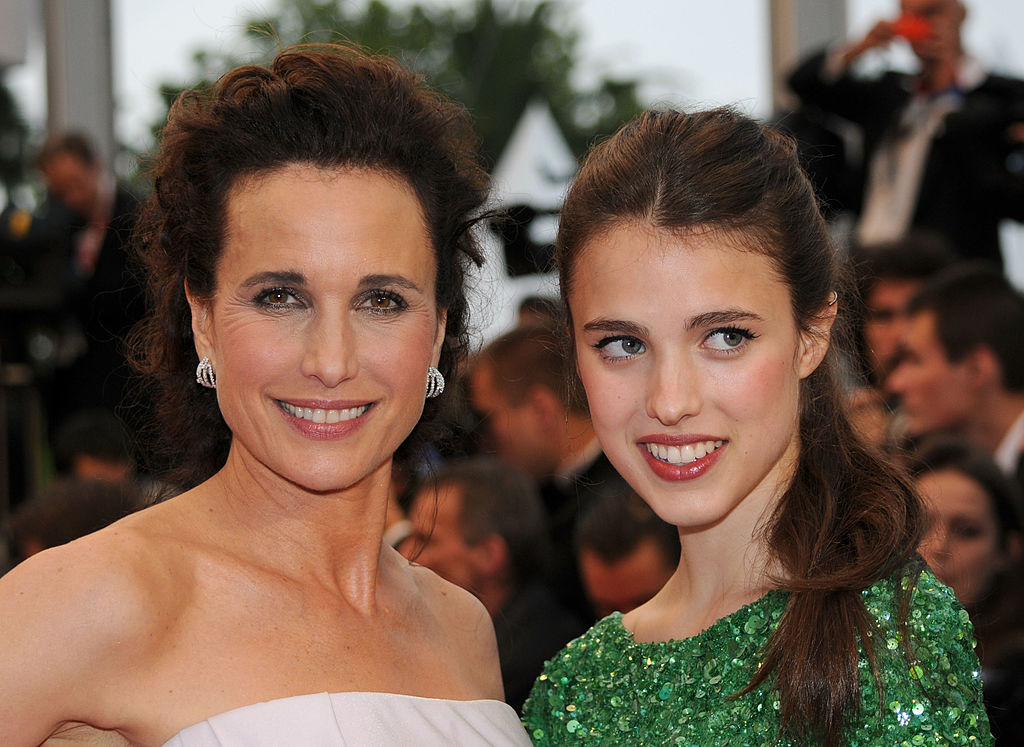 Just like her mother, Qualley has a knack for acting but didn't dabble into the profession until later on.
While she was growing up, Margaret Qualley studied ballet and even left home at the age of 14 to take classes at the University of North Carolina School of the Arts.
However, at the age of 16, Qualley decided to quit dance and started working as a model in New York City.
Aside from walking in New York Fashion Week, Qualley has also posed for a wide range of fashion publications such as Vogue, Vanity Fair, and Nylon.
In 2013, Margaret Qualley started acting and though she only landed smaller roles in the beginning, the opportunities continued coming her way.
Over the past few years, Qualley has obtained a long list of acting credits that include six big-screen roles.
One of those roles recently skyrocketed the actress' career when she appeared in the 2019 Quentin Tarantino film, Once Upon A Time In Hollywood, playing a member of the Manson Family.
She started dating Davidson soon after his split from Kate Beckinsale
Though it hasn't been revealed when exactly Margaret Qualley and Pete Davidson met, so far their relationship has been going pretty well.
"They've been seeing each other for a couple of months and Margaret is really excited about him," a source told Us Weekly.
The source also shared that the couple walked the red carpet together at the Venice Film Festival, where Qualley promoted her film Once Upon a Time in Hollywood and her upcoming project, Seberg.
Over the last few months, Davidson has made headlines for his public relationship with Kate Beckinsale who he dated up until this past April.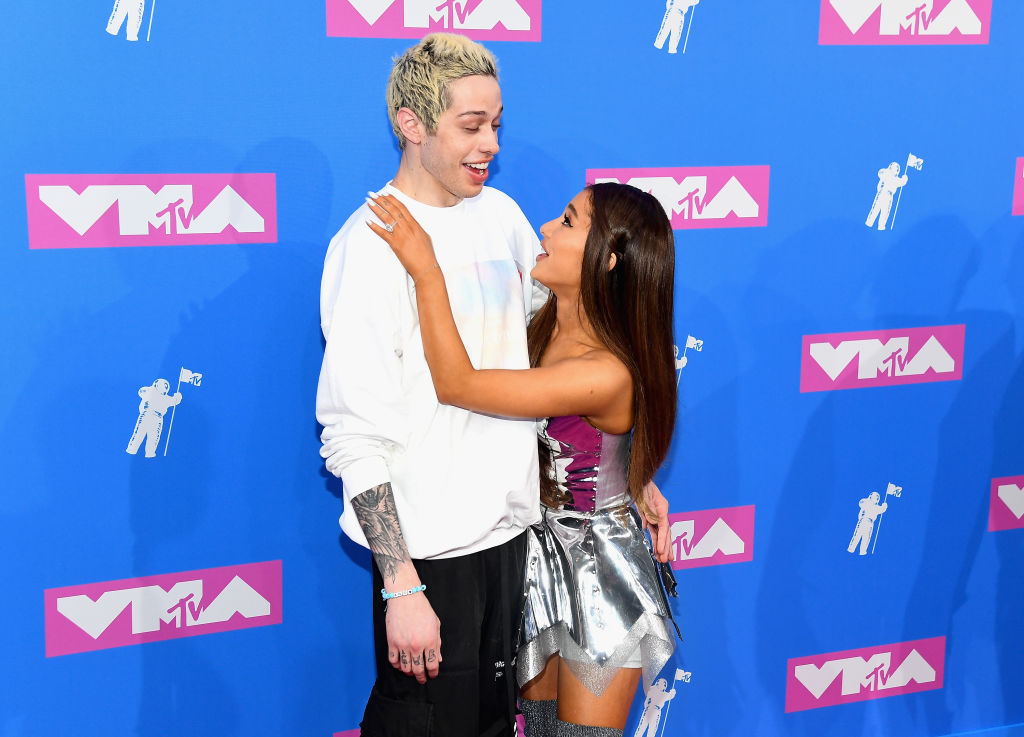 The comedian also famously dated Ariana Grande, who he was engaged to for four months until she ended their relationship back in October.