Who Is 'Real Housewives of Potomac' Star Gizelle Bryant's Man, Jamal Bryant?
Real Housewives of Potomac star Gizelle Bryant is happy to be dating her ex-husband, Pastor Jamal Bryant, after being divorced for over a decade. The makeup line owner and author has been open about her love life since her time on the show and invited viewers to see her trials and errors in the dating world. It looks like this relationship may be the one to end in marriage…again.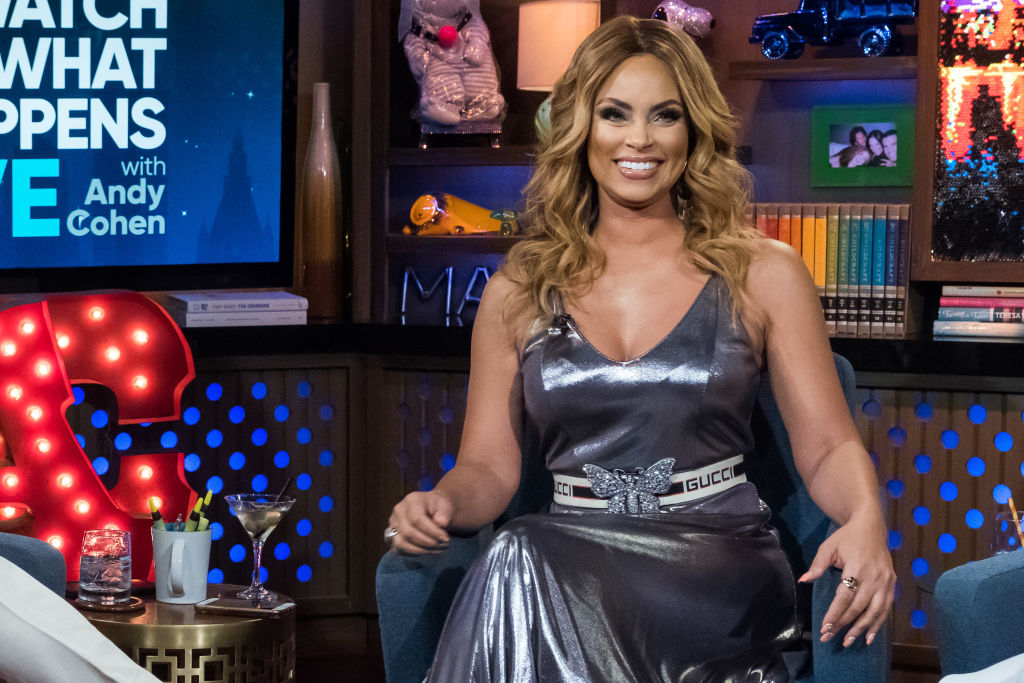 Fans of the show know Jamal from his relationship with Gizelle but he's an accomplished man in his own right. 
Who is Gizelle Bryant's man, Jamal Bryant?
Bryant is a well known and well-respected Pastor but his climb to the top was not easy. He was born in Boston but raised primarily in Baltimore in a religious household, with pastoring being the focal career in his family. His father was a Bishop and his mother was a Reverend. Bryant preached his first sermon at the age of 18 at Bethel AME Church in Baltimore.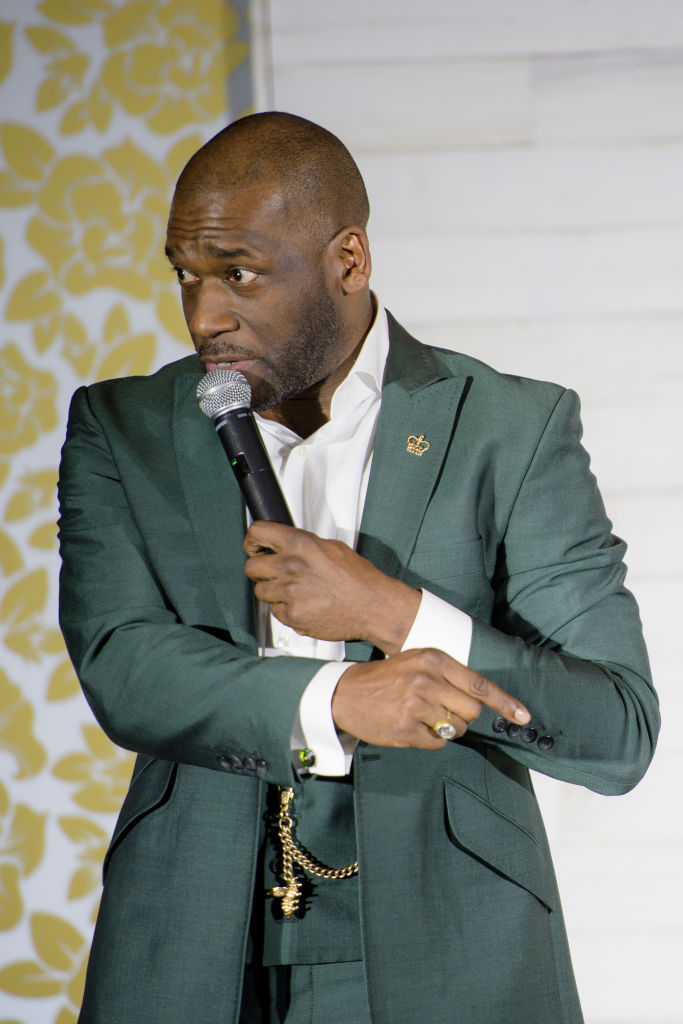 He left Baltimore for Atlanta to attend the all-male historically black educational institution, Moorehouse College, where he earned an undergraduate degree in political science. He later earned a master's of divinity degree from Duke University.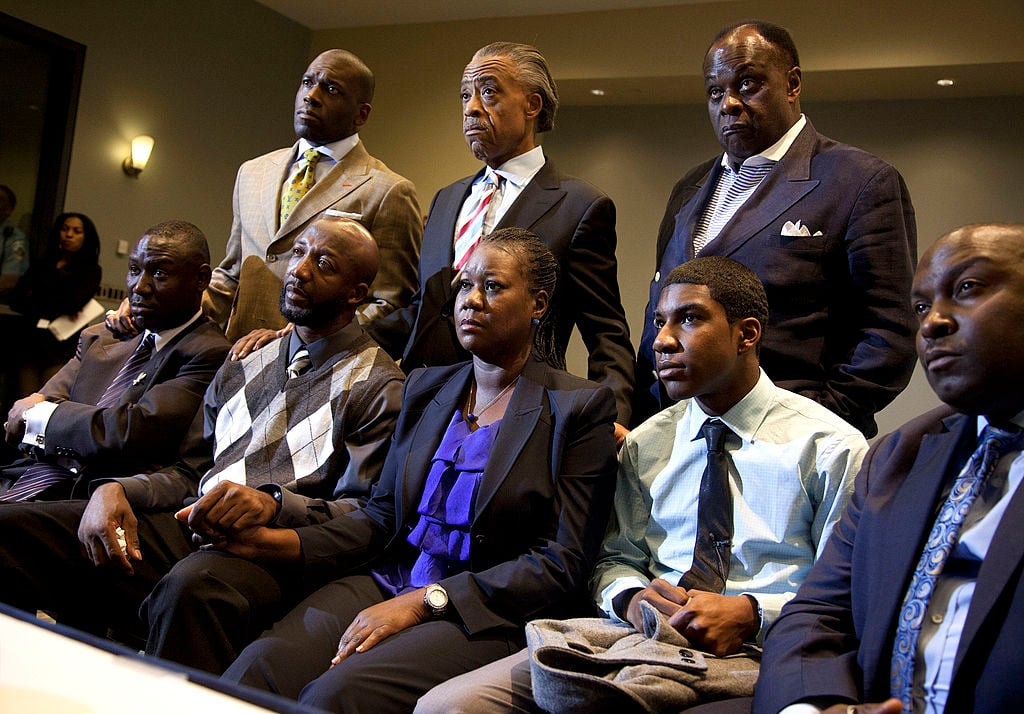 He returned to Baltimore and founded Empowerment Temple AME Church in 2000. His ministry grew from a ministry of 10 to thousands within a few years, becoming a megachurch. He stepped down as head pastor of Empowerment Temple and took over pastoring duties at New Birth Missionary Baptist Church in Atlanta in 2018. Outside of ministry, Jamal is active in civil rights and worked closely with Trayvon Martin's family.
Jamal Bryant and Gizelle Bryant's marriage
Jamal and Gizelle were married from 2002-2009. During their marriage, they both had pivotal roles in the church. As First Lady, Gizelle helped to build out the women's ministry and focused on working with children. She also worked with her husband on expanding his ministry on an international level, building water wells for underserved countries.
Gizelle chose to end their marriage after discovering Jamal fathered children outside of their marriage. In February 2008, both of the Bryants mutually filed for divorce. According to the terms of the paperwork, Jamal sought a "limited divorce" and Gizelle sought an "absolute divorce."
Gizelle credited being a mother to young daughters and needing to set an example to them for leaving the marriage. At the time of their separation, she shared three daughters with Jamal. Grace was 3-years-old and her twins, Angel and Adore, were 2-years-old.
How Jamal Bryant and Gizelle Bryant reconciled?
Jamal and Gizelle remained close as friends and co-parents after their divorce. Gizelle relocated to the affluent suburb of Potomac, Maryland while Jamal remained in Baltimore to continue his preaching assignment. They shared custody of their daughters.
Real Housewives of Potomac viewers watched as Gizelle dated for the first four seasons of the reality series and were stunned to discover that she was once again dating Jamal, especially after revealing in the past that she was devastated after his infidelity during their marriage. She confirmed they'd rekindled the flame during the season 4 reunion and spoke about their close friendship leading them back to one another. 
After being divorced for 12 years, Gizelle has been open about how excited she is to have Jamal back in her life in a romantic way. She also told Andy Cohen that she forgives Jamal for his past indiscretions, telling the host that his mistakes don't define him. Hopefully, their love lasts forever this time around!