Who Is Returning for 'America's Got Talent: The Champions'?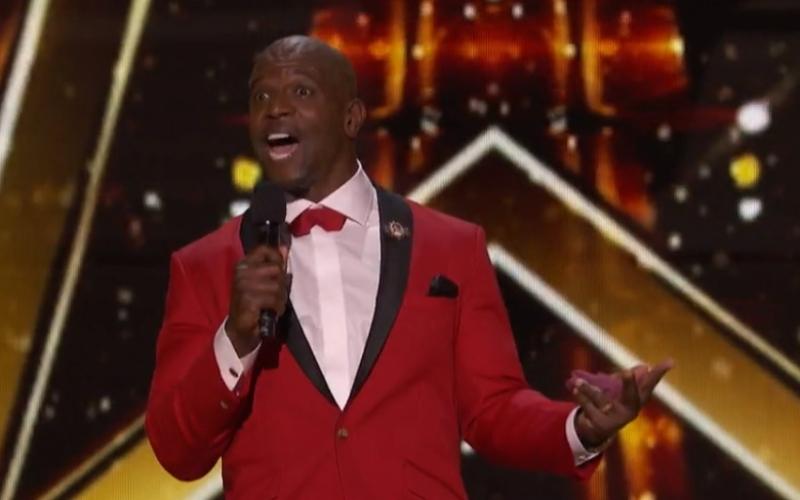 America's Got Talent is spreading its wings to have a winter version with America's Got Talent: The Champions. Contestants who made it far in the original show or in foreign versions of the show will come together to put their talents to the test once again. There are reportedly 50 acts for the competition. The show will premiere Jan. 7, 2019 at 8 p.m. ET on NBC. Terry Crews will host, but the judges will be kept the same. So who is coming back as a champion? Here is everyone we know of so far.
Courtney Hadwin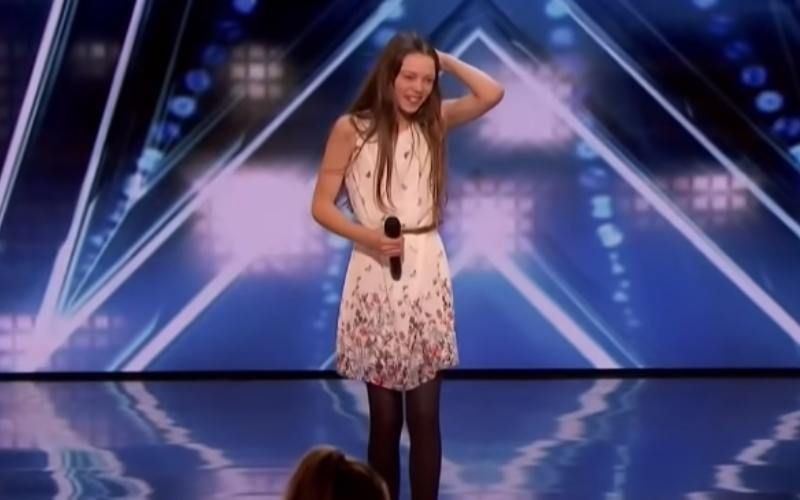 The Season 13 competitor got Howie Mandel's Golden Buzzer but didn't break into the top 5. Since the show, she has been performing with the winner, Shin Lim in Las Vegas. Now she will be back to try and win once again.
"It was the best experience of my life," Courtney Hadwin told People talking about America's Got Talent. "I didn't see myself as a fan favorite at all. I just felt so lucky to be there in the final and to be in the top 10 doesn't really feel like losing to me. … I was able to be myself all the way through."
Although the 14-year-old girl is getting back into the competition she has said that she's more in it for the experience. "It was never about winning for me. I just love to perform, and that's it really."
Cristina Ramos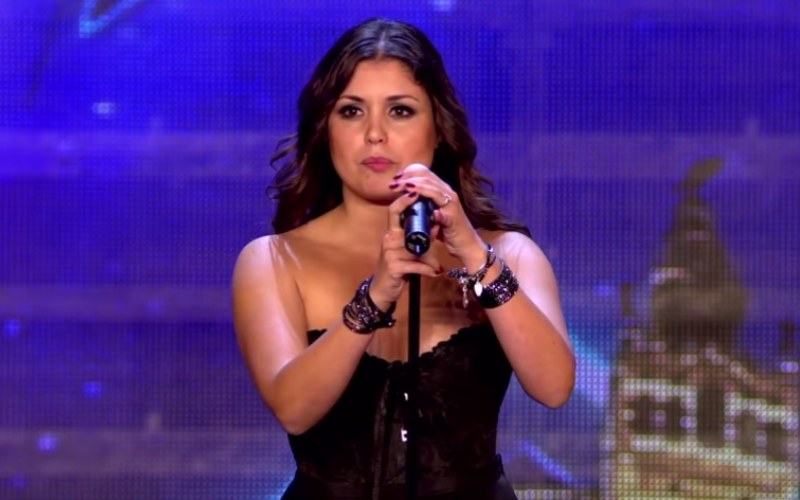 The opera singer won Spain's Got Talent in 2016. Cristina Ramos made a splash on the show by performing AC/DC's "Highway to Hell." After Ramos won, the rock singer has been performing and will now compete again.
Preacher Lawson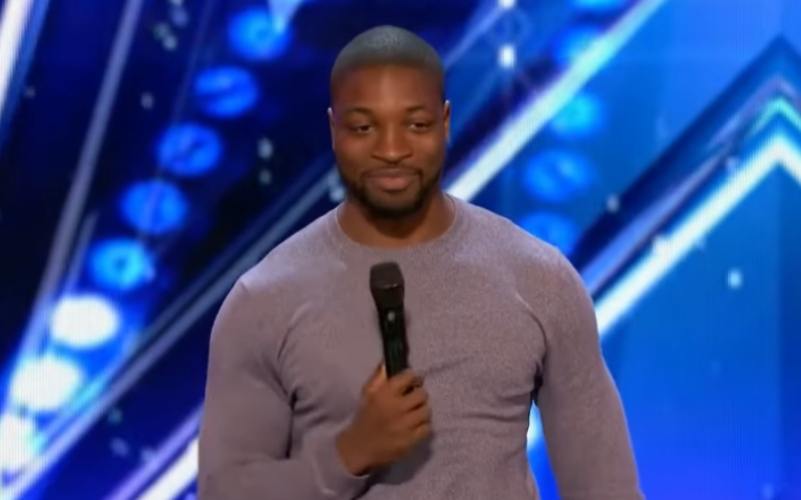 The comedian was a finalist on America's Got Talent Season 12. He has been touring after the show and making comedic songs.
Sal Valentinetti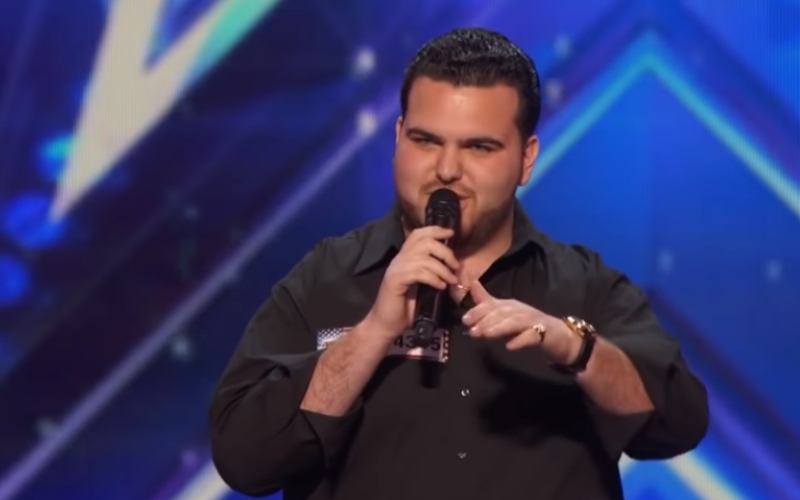 The pizza delivery guy impressed on Season 11 of America's Got Talent. Now the crooner is back on the show not long after releasing a holiday album, "Christmas With Sal." He has been busy touring since his first run on the show.
Alex Magala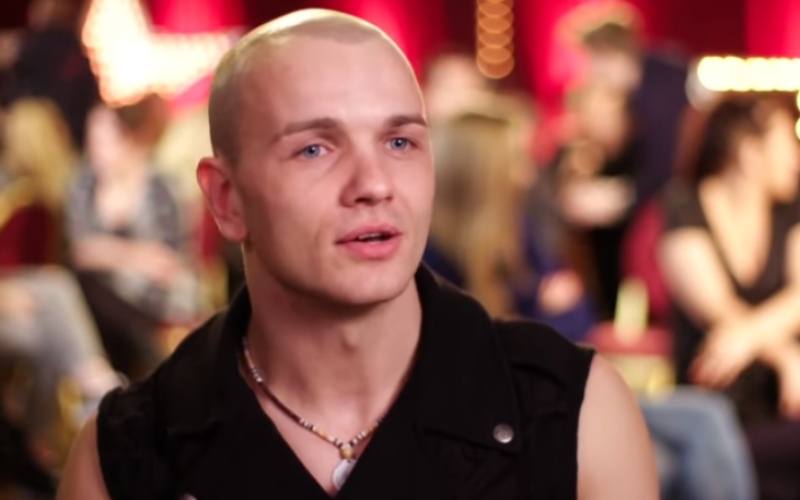 This is another contestant from overseas. Alex Magala won Russia's Got Talent in 2014. He was a finalist on the Britain, Italy, and Ukraine version of the show. He was a quarterfinalist on America's Got Talent.
There are many more rumored to be back including Susan Boyle
Susan Boyle's audition on Britain's Got Talent went viral. So it's no surprise she is reportedly one of the champions who is coming back. A source from Simon Cowell's production company told The Sun, "Simon was delighted Susan decided to come back" for the spinoff show.
Others who are rumored to be cast in America's Got Talent: The Champions include Paul Potts who won Britain's Got Talent, contortionist Sofie Dossi, and more.
It should be noted that although Terry Crews is hosting the spinoff, Tyra Banks will still be back to host America's Got Talent. But it should be interesting to see how Crews will fit into the show's format.
Read more: 'America's Got Talent' Season 13: How Much Winner, Shin Lim Could Make After the Show
Check out The Cheat Sheet on Facebook!