Who Is Sandra Bullock's Boyfriend, Bryan Randall?
Sandra Bullock is one of America's sweethearts. Known for her exceptional performances in blockbuster hits like Speed and Miss Congeniality, this celebrity has recently come back into the spotlight after her starring role in Bird Box.

Unfortunately for Bullock, she's also well-known for her dramatic relationship history. Bullock and then-husband Jesse James divorced after a highly publicized infidelity scandal — one for which James receives backlash to this day.

James doesn't seem particularly remorseful, however. "The easy [put-down] is like, 'Oh well, you cheated on Sandra Bullock.' That's the world's easiest comeback. In general, both women and men cheat. It's part of life," said James.

Thankfully, it seems Bullock has found a new flame in her life. But who is her new beau?

How Sandra Bullock met Bryan Randall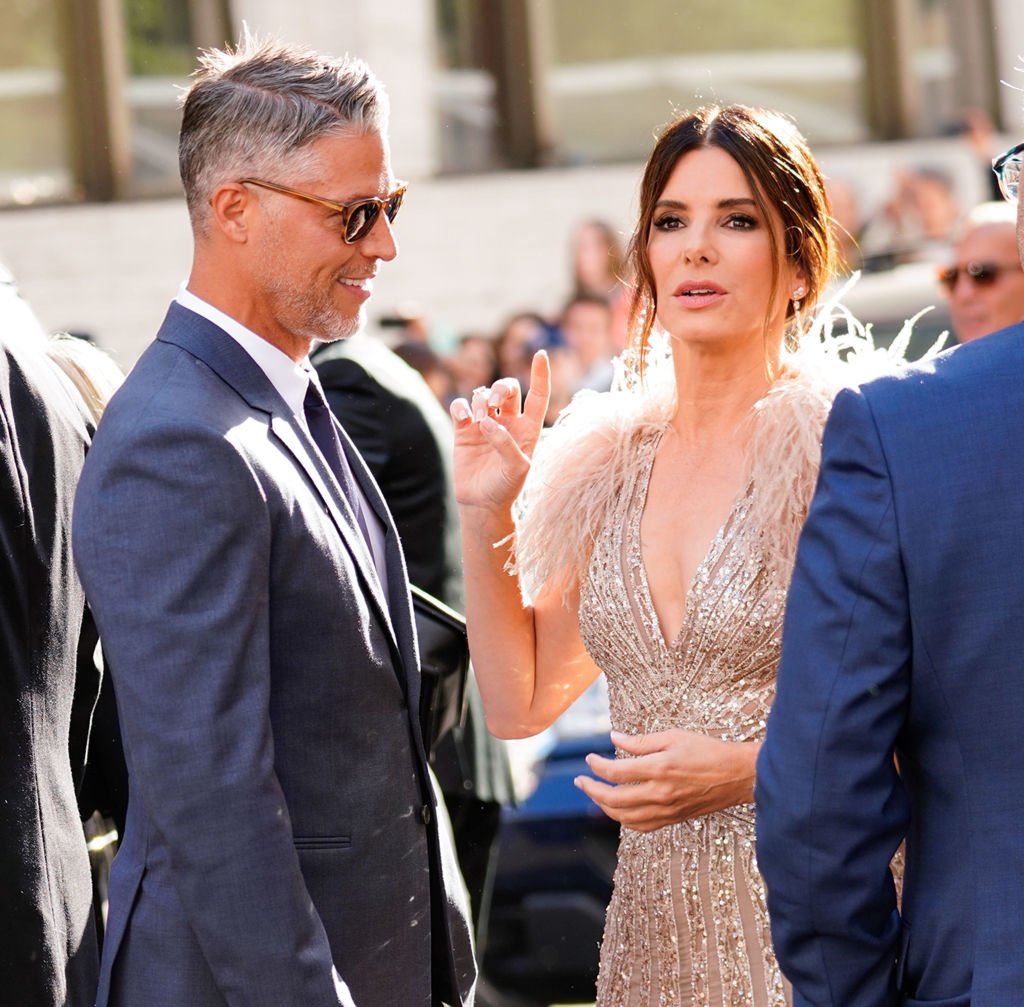 Bullock actually met Randall in a rather sweet way. Typically, one might expect to see one celebrity setting up another with their friends, but Bullock met Randall in a more traditional way. Randall was recommended to Bullock to help shoot photos of her son Louis' birthday party.

Randall is actually a well-known photographer in Los Angeles, typically shooting children's portraits and travel photography. Bullock must have been impressed with his work, because their relationship really took off quickly.

And it seems Randall is well-liked all around. Randall's ex-girlfriend's mother, Mia St. John, even had glowing things to say about him. "He is kooky, goofy — he's so funny and very young at heart. He's a free spirit… Bryan couldn't care less about money… He could live off the land." She continued, "He's amazing with kids. He loves kids. We're so happy for him."

Two peas in a pod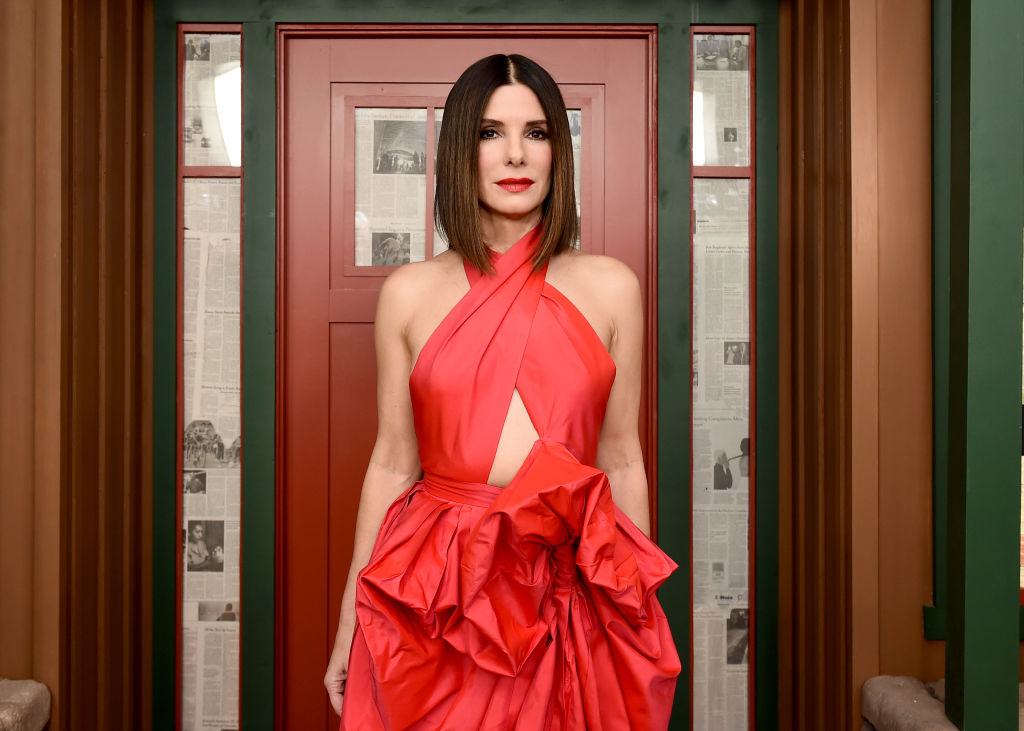 As it turns out, Randall and Bullock share a lot of similarities. For starters, the two are both absolutely dedicated to their children. Randall has a daughter named Skyler, and Bullock has two children, Louis and Laila.

"Bryan has fully stepped up and embraced the dad role," a source told Us Weekly. "He is 100 percent there for Louis and Laila and wonderful with them in every way. Sandy feels incredibly fortunate and blessed that she is sharing the parenting journey with Bryan."

Bullock shared that Randall is "an amazing, dedicated father." She added, "For the kids, he's sort of No. 1 and I'm No. 2., but I get it because he's more fun and has better treats."

The similarities don't stop with their love for their children — the two also share meaningful tattoos about those they love. Randall has his daughter and his mother's names inked on his finger. Bullock has a tattoo commemorating her mother just above her heart.

"It is in a place that is fairly covered. I got it for my mother, right before she passed away. I got it right over my heart… I was being a rebel for her," explained Bullock.
Leaving a relationship behind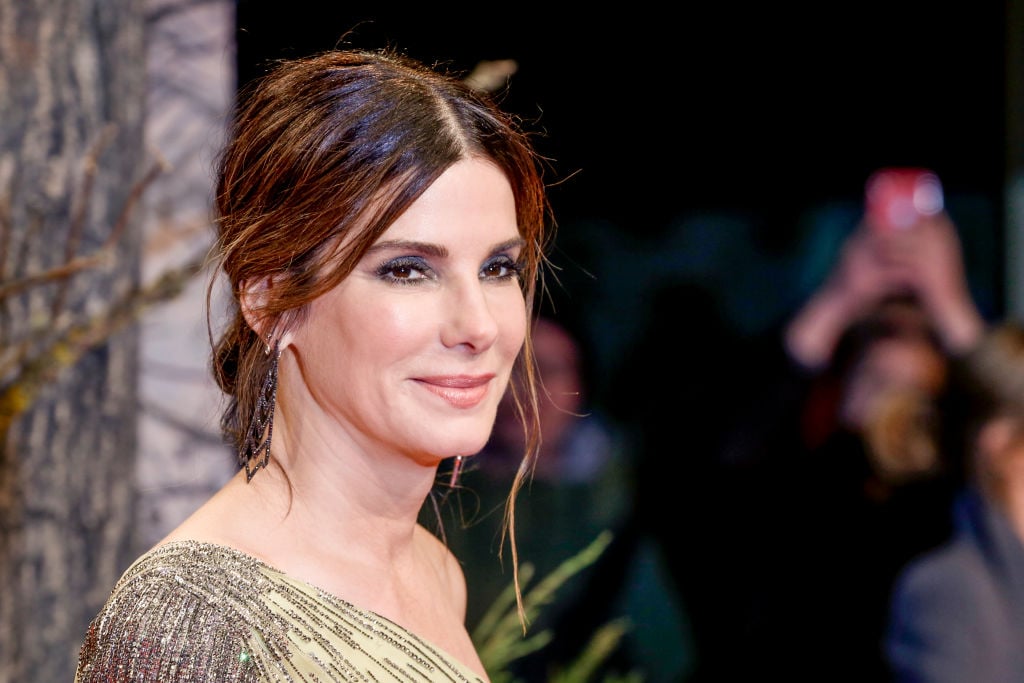 However, it seems as if Randall might have been in a relationship with a much younger woman right before he and Bullock began dating.

Randall was dating Paris St. John at the time, who is 25 years his junior. The two split up amicably, however, and then Randall began dating Bullock. Mia St. John, Paris' mother, had this to say of Randall's relationship with her daughter, "They talked of marriage and kids but Paris was just too young to be thinking about that so we knew that eventually, the relationship would come to an end."

St. John says that Randall was a comforting presence in her life when her son committed suicide. "Bryan went through probably the darkest time of my life and I don't know if I could have made it without him. I would not have made it through without him," she explained.