Who is Shangela and Why Is She Important Right Now?
Miss Shangela Laquifa Wadley is a dancer, actress, award-winning social media star, and the self-proclaimed "Daenerys Targaryen of drag." Shangela is many things and if you don't know her (or her many catchphrases) yet, you will soon enough.
She'll have you saying "Halleloo" until the cows come home and I'm not talking about Monique Heart.
From starring in Director Bradley Cooper's A Star Is Born to making it into the Top 4 of RuPaul's Drag Race: All Stars 3, this queen is just starting her reign in the LGBTQ+ community and beyond.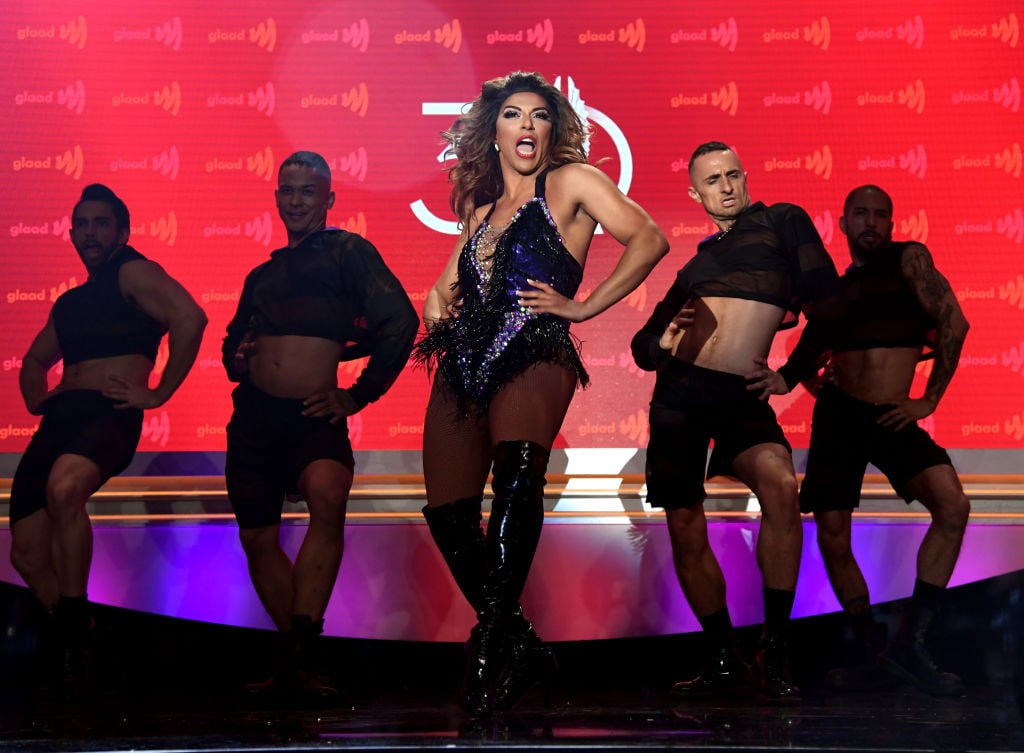 Shangela was a finalist on 'RuPaul's Drag Race: All Stars 3'

Shangela got her first moment to shine as a contestant on VH1's reality series RuPaul's Drag Race: Season 2. And Season 3. And again on All-Stars 3. As a fan favorite who radiates charisma, fans welcomed Shangela back to the show with open arms.
When she appeared in RuPaul's Drag Race: All Stars 3, Shangela caught the judges attention by winning three challenges out of eight, making her the contestant with the most wins that season. Although she didn't win the crown, this platform spring boarded Shangela into the public eye and pop culture.
In 2018, she earned a voice role in the Netflix original series Super Drags.The following year, she won a Shorty Award for "Best LGBTQ+ Account." She also hosted the 2019 Glaad Media Awards and attended the 2019 Oscars with the cast of A Star is Born.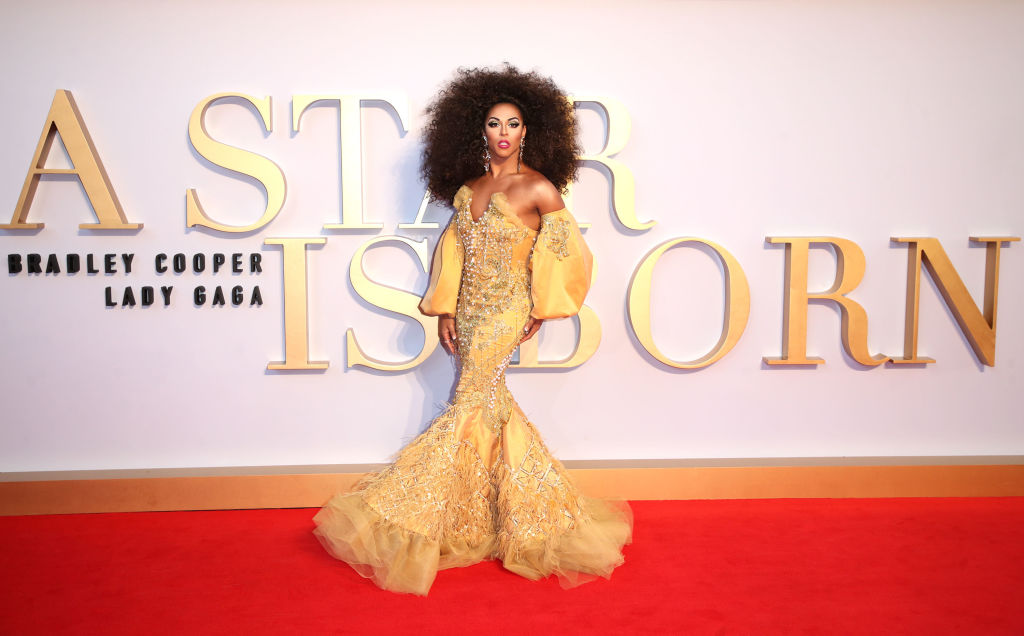 She was in 'A Star is Born'

Although she played a minor role in A Star is Born, having a drag queen act in an Oscar and Grammy award-winning film was considered a big win for the LGBTQ+ community.
She was, in fact, the first drag queen to attend the Oscars.
"It was really nonstop," Shangela said in an interview with Out. "Jenifer [Lewis] and I were the first people in line for the red carpet, we were so excited, we were so thrilled. We got there before the carpet even opened, and I was in full drag for nine hours. You want to talk about a full coverage foundation? Thank you, Dermablend."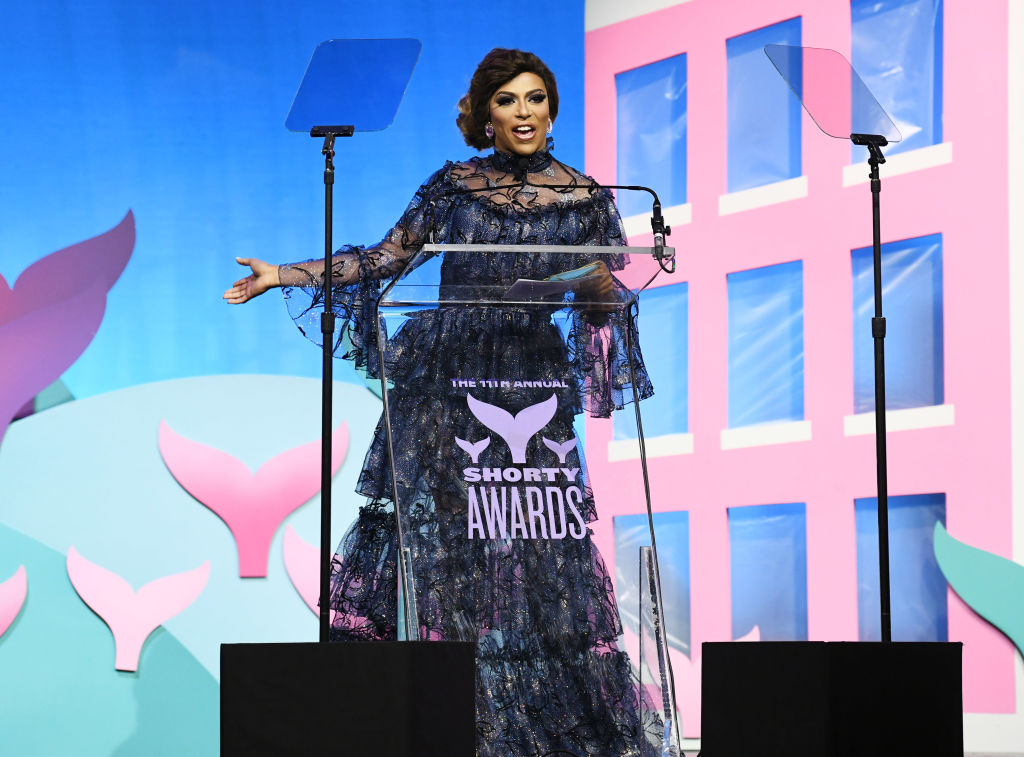 She was featured in an Ariana Grande song
For the Ariana Grande fans out there — the spoken part that says, "that's one small step for woman, one giant leap for womankind," at the beginning of 'NASA'? That's Shangie.
Shangela dropped by the studio on the day Ariana recorded a few songs for her album, thank u, next. That was when Grande decided they needed to include her little blurb at the beginning of the song.
She danced for Beyoncé — twice

At the 2019 Glaad awards, Shangela gave a lip-sync performance of a Beyoncé medley in front of Queen Bey herself. She earned a standing ovation from the crowd, including applause from both The Carters.
After Beyoncé released Homecoming: The Live Album, fans created their own viral dance challenge to Beyoncé's cover of "Before I Let Go." Naturally, Shangela choreographed her own performance and posted it online. Within a few days, Beyoncé shared Shangela's video on her Instagram story.
What's next for Shangela? The sky's the limit for this performer.