Who is Superstar Singer Gloria Estefan's Husband Emilio Estefan?
Singer Gloria Estefan's beat from her international hit Conga is burned into the memory of anyone alive in the 1980s. As soon as it hit radio airwaves, people wanted more. The Rhythm is Gonna Get You soon followed, then Cuts Both Ways, Get On Your Feet and so many more songs that defined that decade.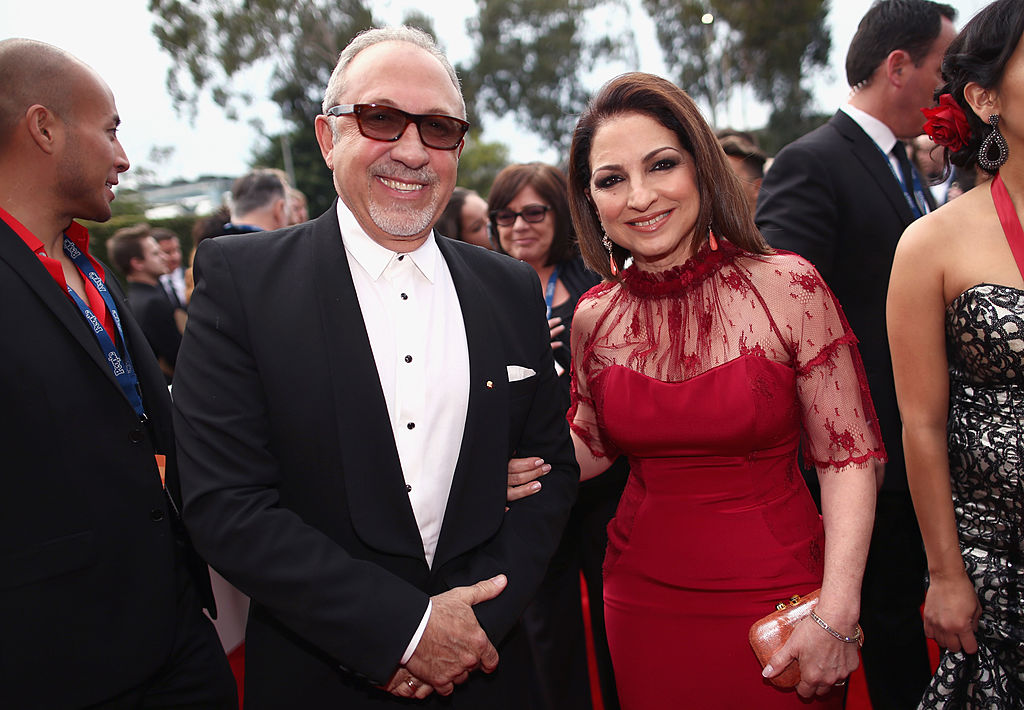 Estefan wasn't done there; her popularity and chart topping continued into the 1990s with Live for Lovin' You and Reach, which she sang at the 1996 Atlanta Olympics closing ceremony.
The singer hasn't accomplished all this on her own. She credits her behind-the-scenes husband, Emilio Estefan, with not only her success, but for being a steady and strengthening presence in her life. Find out more about this musical power couple, how they met, and how they keep their 40+ year marriage strong.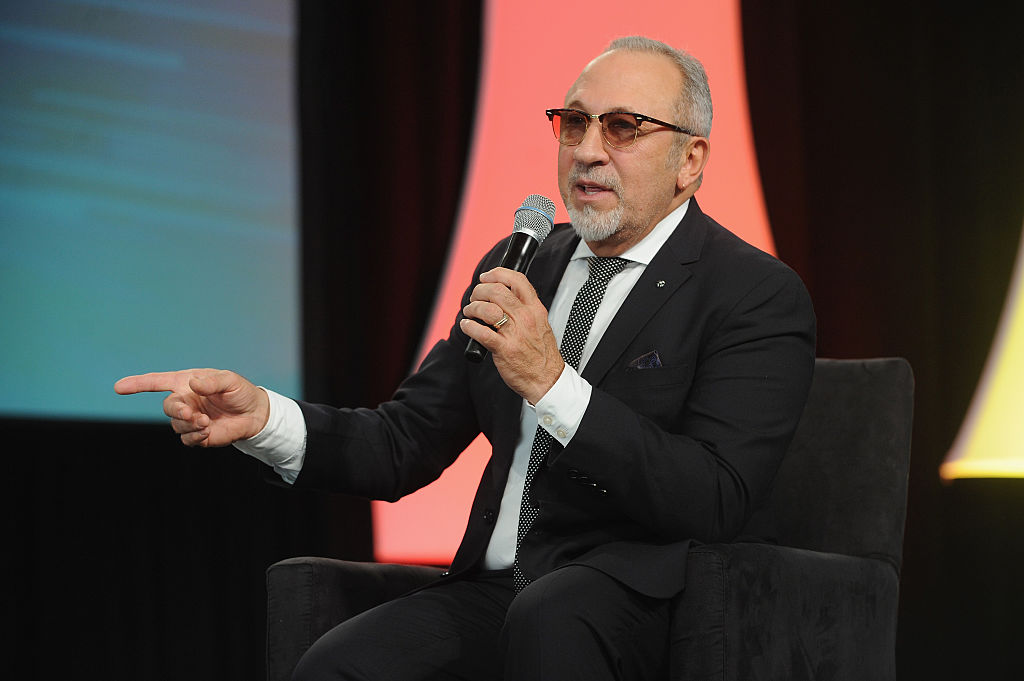 How they met
Gloria fled Cuba in 1961 with her family. They arrived in Miami and joined so many other Cubans fleeing Castro. While she was in high school, she met Emilio. His family had come from Cuba in 1968.
At a wedding, after hearing Gloria sing, Emilio asked her to join his band, the Miami Latin Boys. They fell in love, got married in 1978, and the band became The Miami Sound Machine.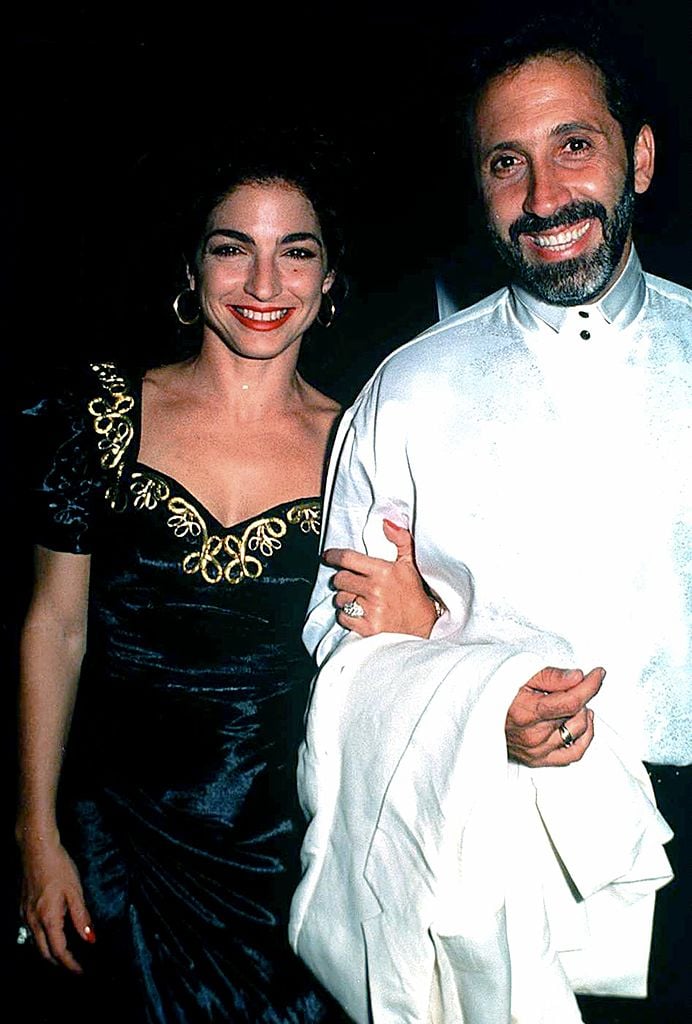 They recorded Conga, about which Emilio told People in 1985, "I think we succeeded where so many other [crossover acts] failed because we stayed honest. We put out 'Conga' instead of a rock and roll song." The song became a mammoth success, winning awards as far away as Japan.
The Estefans have been through thick and thin together
At the height of Gloria's success, the band's tour bus was involved in a serious accident on the way to perform at a concert. One tractor-trailer had jackknifed and blocked the road. Gloria's bus stopped behind yet another tractor-trailer.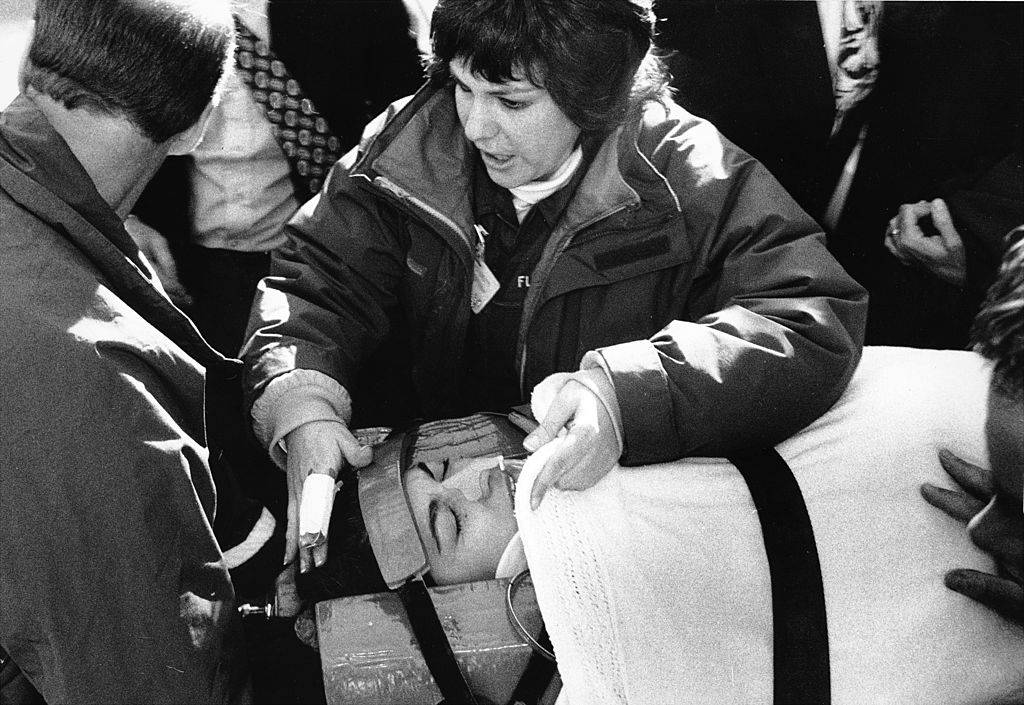 As it waited for traffic to be allowed through, a third tractor-trailer smashed into the back of the bus, throwing Gloria out of the bunk she had been resting in. Many on the bus were injured, including Gloria and Emilio's son, Nayib. But the singer suffered the worst injury, breaking several vertebrae requiring immediate surgery that placed steel rods in her back.
Gloria said at the time, "…When this happened, Emilio showed me how much he really loves me. He was there every second for me. "Now I tell him, 'I hope I never have to show you the way you've shown me.'"
How the Estefans keep their marriage going strong
The Estefans, aka the OG Jay-Z and Beyonce of Latin music, have produced a Broadway show about their love and union, they've helped introduce new artists to the United States, including Jon Secada, Ricky Martin, Jennifer Lopez, and Shakira, and so much more. Through it all, their over 40-year marriage appears to get stronger and stronger.
How do they do it? They spoke with Entertainment Tonight, revealing their marital secret to success.
"Respect and love and, more than anything else, being Latino, you say, 'Yes, baby, whatever you want,'" Emilio joked.
"That is such a crock, you know what?" Gloria responded. "He makes me laugh every single day of my life."