Who Is the Richest Cast Member of 'Friends?' How Much Each Star Is Worth Today and How They Made Their Money
An opportunity like Friends is what many actors and actresses dream of. The successful sitcom launched Jennifer Aniston, David Schwimmer, Courteney Cox, Matthew Perry, Lisa Kudrow, and Matt LeBlanc into Hollywood's elite — and made them millions. Nearly 15 years after the show ended, we can't help but wonder how their fortune stacks up today.
Wondering who the richest cast member of Friends is? We share how much each Friends star is worth, plus how they made their money during and after the show, ahead.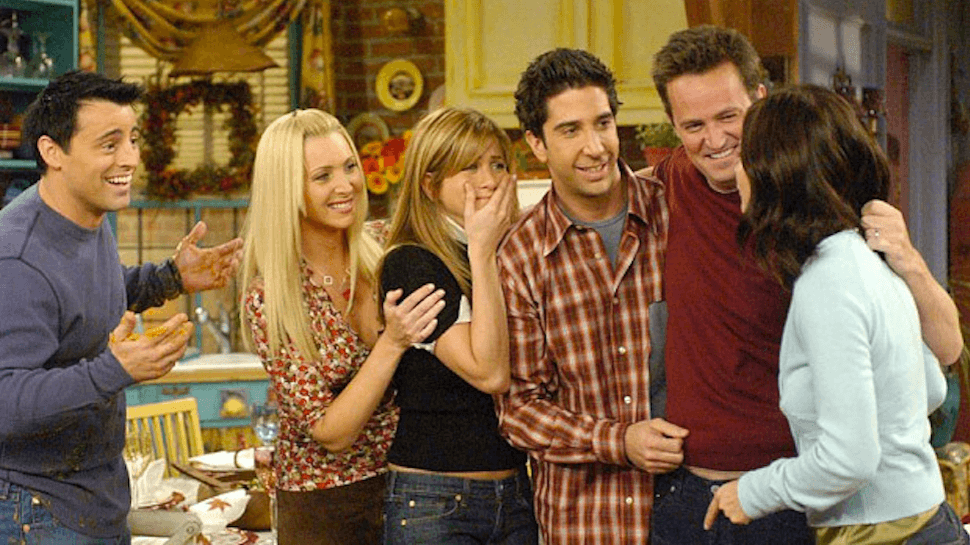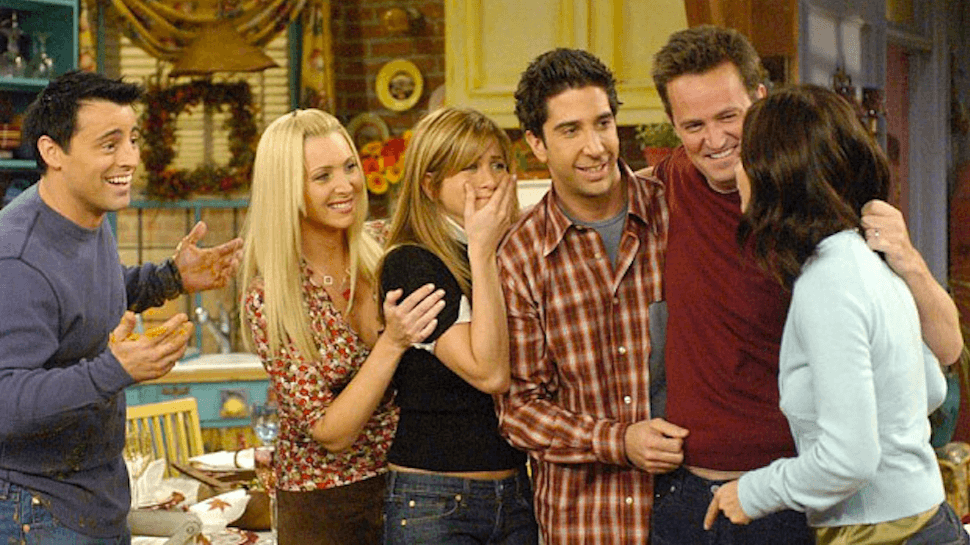 Show salary
When it came to wages, the cast of Friends was way before their time. After season two, the stars negotiated their salary contracts together and asked for equal — and higher — pay. They knew the show was successful and they knew there was power in numbers. After all, if studio executives couldn't reach an agreement, they could write one starring character out of the show, but not all six.
With that in mind, David Schwimmer encouraged his castmates to band together and formed somewhat of a mini union. That way they could negotiate collectively and ask for what they each deserve, equally. As a result, the fab six made $75,000 per episode in season three, $85,000 in season four, $100,000 in season five, $125,000 in season six, $750,000 in seasons seven and eight, and a whopping 1 million per episode in seasons nine and ten.
Prior to season three, the stars allegedly agreed to $22,500 per episode for season one and between $20,000 and $40,000 (depending on the actor) for season two.
'Friends' syndication royalties
During their time on the hit series, the cast of Friends also negotiated syndication royalties. At the time, it was fairly uncommon for actors to make back-end profits, unless they had ownership rights. However, the show's massive success made syndication royalties possible for Jennifer Aniston, David Schwimmer, and the rest of the Friends cast.
In 2000, the group got together with show and studio executives to negotiate something more significant than $1 million per episode: Syndication. Following the discussion, it was decided that each starring cast member was entitled to two percent of back-end profits. Today, that decision still stands, and the actors and actresses all receive a portion of the show's annual revenue.
According to several reports, the iconic television series brings in around 1 billion dollars every year, which means the cast makes about $20 million from Friends syndication royalties.
How much is each 'Friends' star worth today?
Show salaries combined with syndication royalties — plus all the other job opportunities they've had since Friends ended — means the cast of Friends is worth millions today. And while they might have negotiated equal pay during their time on the hit sitcom, not all of them have had equal careers. Wondering who is the richest cast member of Friends? See how much each star is worth today, below.
Matt LeBlanc: $60 million
Lisa Kudrow: $70 million
Matthew Perry: $80 million
David Schwimmer: $85 million
Courteney Cox: $120 million
Jennifer Aniston: $170 million
Worth around $170 million, Jennifer Aniston is the richest cast member of Friends. Following her time on Friends, the A-list actress switched to a career in film and starred in many romantic comedies including, Along Came Polly and The Break-Up.
Check out The Cheat Sheet on Facebook!