Who is the Shortest Kardashian-Jenner Sister? (The Answer Might Surprise You)
Fans who are always keeping up with the Kardashians, want to know everything about the famous siblings from what they eat to how much plastic surgery they've had. But one area that most people aren't aware of is who is the shortest sister in the family. The reason that answer isn't too obvious is because we see the ladies in heels so often.
Now, let's find out how tall each member of the KarJenner clan really is.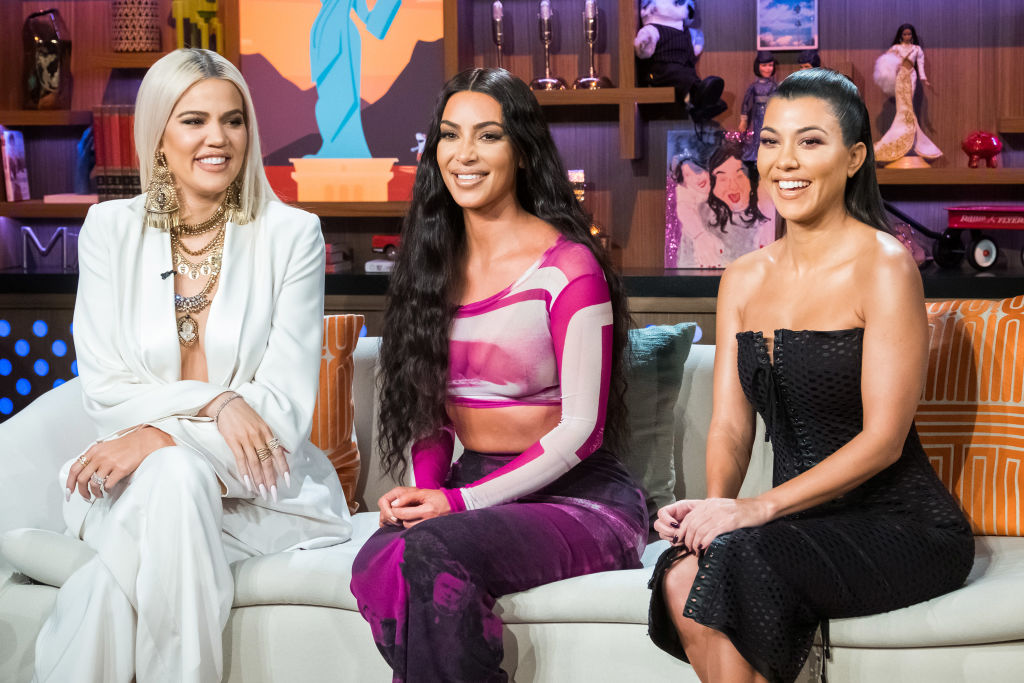 Who is the tallest sister?
Kendall and Khloé are not the shortest sisters. They are the tallest.
It's no surprise that as a model Kendall has a height advantage over a few of her sisters but the one she doesn't tower over is Khloé. Instead, Kendall and her big sis are the exact same height at 5 foot 10.
"Everyone expects me to be 9ft tall… when they meet me," Khloé previously joked to Us Weekly.
So who is the shortest Kylie, Kim, or Kourtney?
Who is the shortest KarJenner?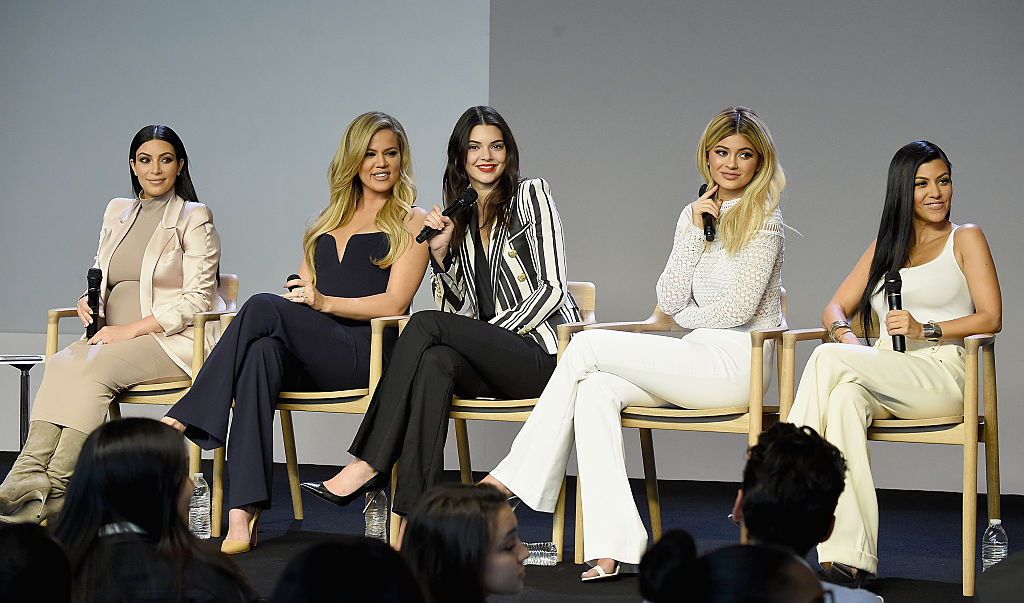 Kylie stands at 5 foot 6 which the same height as her momager, Kris Jenner.
As for Kim, she is 5 foot 2. She has appeared a lot taller in photos over the years but that's all because of some sky-high stiletto heels she's worn. And just in case you're wondering her hubby, Kanye West, is 5 foot 8.
And that leaves Kourtney as the shortest of the bunch. The mom of Mason, Penelope, and Reign stands at 5 feet tall. She previously revealed her weight and height in an Instagram post.
"It's Monday! Ps: I'm 5 feet tall, so everyone relax I'm on a workout kick, trying to bring some Monday motivation," she captioned a photo of a scale.
Kourt's ex, Scott Disick, is actually 5 foot 11 so it's anyone's guess if their children will be tall like their father or on the shorter side like their mother.
After Kylie, which sibling has the highest net worth?
Another question fans have about the family is who has the most cash? Kylie has her older siblings beat when it comes to their individual net worth, but who is the second richest member of the KarJenner clan?
Rob Kardashian has a sizeable net worth of $10 million, however, that's not much compared to how much his sisters have.
Kendall, who has a clothing line with Kylie and has modeled for some top brands such as Adidas and Calvin Klein, has an estimated net worth of around $40 million.
The oldest sister, Kourtney, recently launched a lifestyle website called Poosh and has a net worth of $45 million.
In addition to appearing on the family's reality show and hosting Body Revenge, Khloé has her own clothing line called Good American. She is worth an estimated $50 million.
Kim Kardashian West though has had several business ventures over the years and today she boasts a hefty net worth of about $350 million.
Read more – Revealed: Who Is Kris Jenner's Favorite Child Now?