Who is the Youngest Emmy Award Winner Ever?
Asante Blackk is this year's youngest Emmy nominee. At just 17-years-old, he joins a small group of actors who have been acknowledged by the Television Academy before they turned 20. The Primetime Emmy Awards tends to recognize established talent. Julia Louis-Dreyfus, for example, is looking to take home her seventh Emmy for her role in Veep. Louis-Dreyfus, 55, has had an illustrious career and is known to many as Elaine from Seinfeld, but her impressive Emmy run didn't begin until her post-Seinfeld career.  With all that being said, someone has to hold the title of youngest Emmy Award winner.
Who is the youngest Emmy Award winner?
The Television Academy might not traditionally honor child actors, but there are always exceptions to the rule. In 1984, Roxana Zal became the youngest actress to ever take home an Emmy Award for her role in Something About Amelia, a made-for-tv movie. Ted Danson and Glenn Close also appeared in the flick. According to UPI, the film was carried by ABC and dealt with child molestation. Zal has had a slew of additional acting credits since her 1984 Emmy win but hasn't appeared in a credited role since 2006, according to IMDB.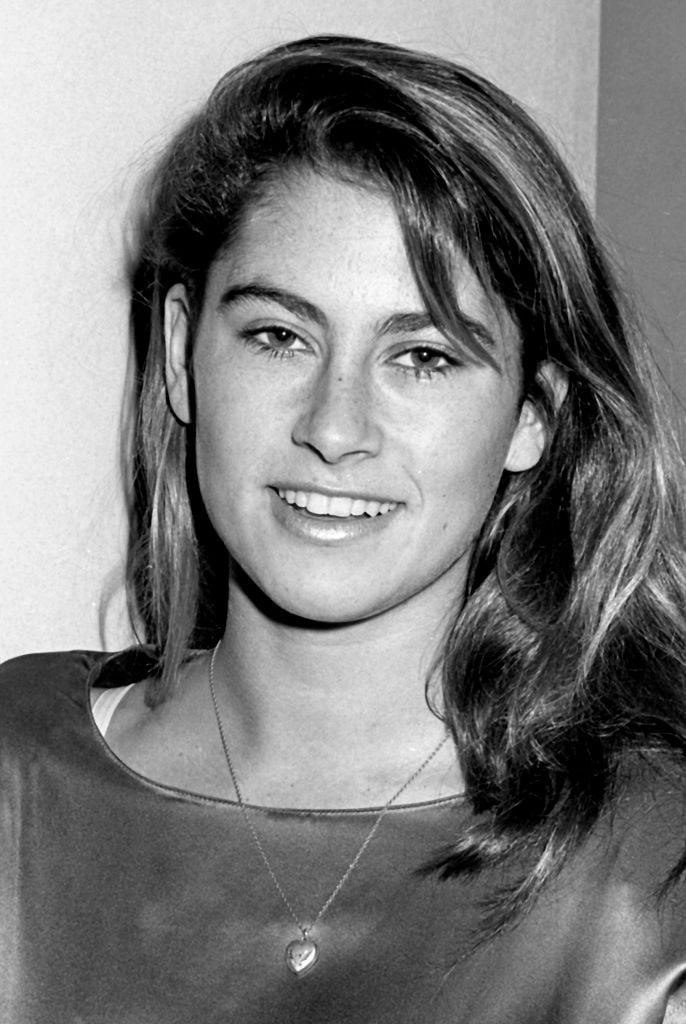 Zal might be the youngest actor to win an Emmy now, but Kristy McNichol held the title for several years before Zal. McNichol received her first Emmy Award on her 15th birthday, according to Business Insider. She earned the award for her role as Letitia 'Buddy' Lawrence on Family in 1977. She took home an additional trophy in 1970. Her final nomination for the show came in 1980. Family ended its four-year run the same year.
Roxana Zal isn't the youngest Emmy nominee, though
While Roxana Zal currently holds the record as the youngest Emmy winner, she wasn't the youngest nominee by a long-shot. That record goes to Keisha Knight Pulliam, who played Rudy Huxtable on The Cosby Show. Pulliam was nominated in the Oustanding Supporting Actress category in 1986. She was justs six at the time. She was nominated alongside her co-star, Lisa Bonet who played Denise Huxtable. She also competed against Justine Bateman, Rhea Perlman, Julia Duffy, and Estelle Getty. Rhea Perlman took home the prize that year. She also won the category in 1985 and 1984.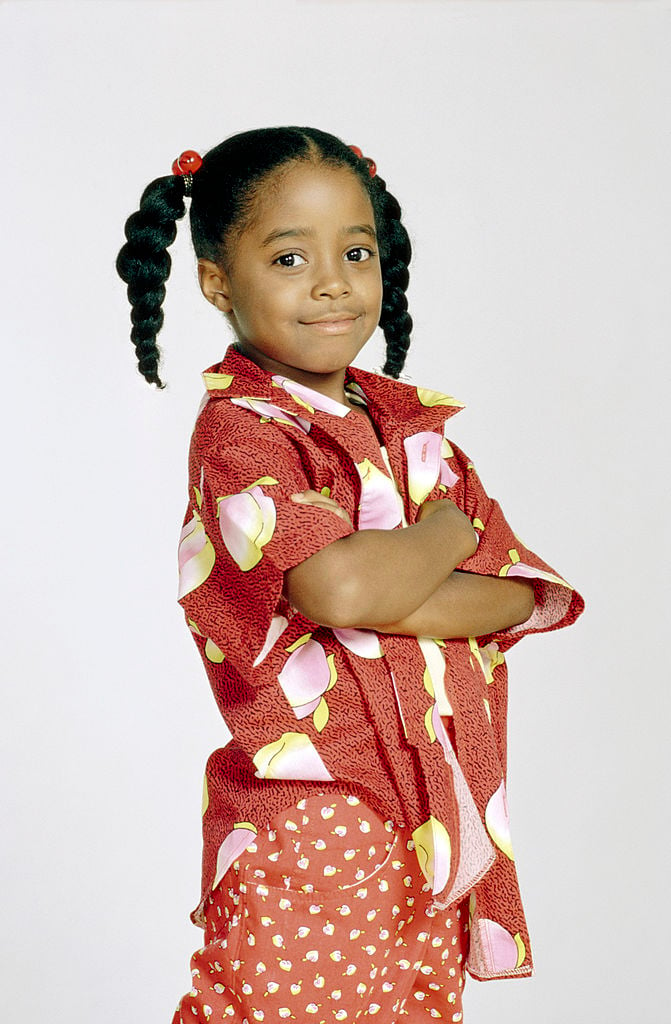 There have been other young contenders, too. Fred Savage was nominated for an Emmy Award for his outstanding portrayal of Kevin Arnold in The Wonder Years. Savage was nominated in 1989 when he was just 13. Millie Bobby Brown also received a nomination at the tender age of 13. She was nominated again at 14 and could earn another nod when Season 3 of Stranger Things is eligible for the awards ceremony next year.
Could Asante Blackk join the small group of young Emmy winners?
Blackk, at 17 has received rave reviews for his work in When They See Us. The limited series produced by Netflix could make Emmy history, and Blackk is likely to be a part of that history. Blackk, for his part, is nominated in the Oustanding Supporting Actor in a Limited Series or Movie category. He will be competing against Paul Dano, John Leguizamo, Stellan Skarsgard, Ben Whishaw, and Micheal K. Williams. Williams is also nominated for his work in When They See Us.
The critically acclaimed limited series that deals with the politics of wrongful convictions was released by Netflix on May 31. The series received 16 nominations from the Television Academy and took home one ahead of the 71st Primetime Emmy Awards. Its win, announced at the Creative Arts Emmy Awards last weekend, was for its casting.