Who Is Veronica Morales and Why Is She Accusing Beyoncé of Fraud?
For years, fans all around the world were certain Beyoncé could do no wrong.
Being one of the most successful and loved musicians to date, Beyoncé has acquired quite the fan base over her career.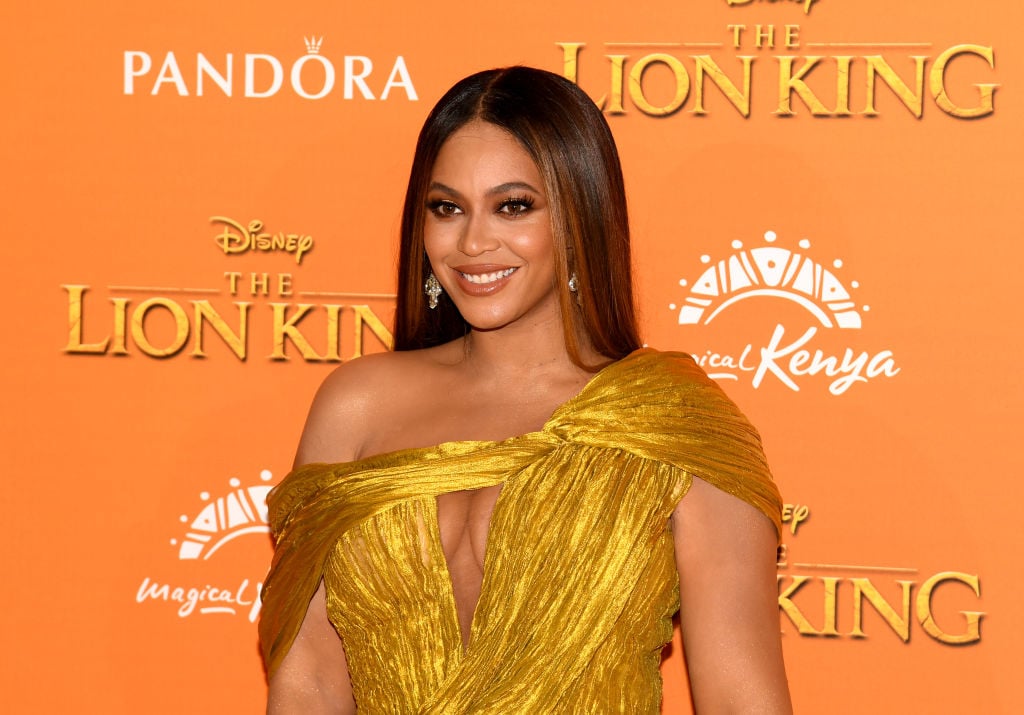 Though Beyoncé can do no wrong in the Beyhive's eyes, one woman is claiming that the singer is not as good as she appears. 
Beyoncé is in the middle of a legal dispute over Blue Ivy's name
If you were to ask any fan what they think of Beyoncé, they wouldn't hesitate to say that she is an angel walking amongst us who could never get on anyone's bad side.
While many fans have and continue to stand by this, it definitely comes as a shock that the Queen Bey, herself, is currently being accused of fraud.
For the past two years, the "Formation" singer has found herself part of a legal dispute over her daughter Blue Ivy's name and the battle continues to escalate.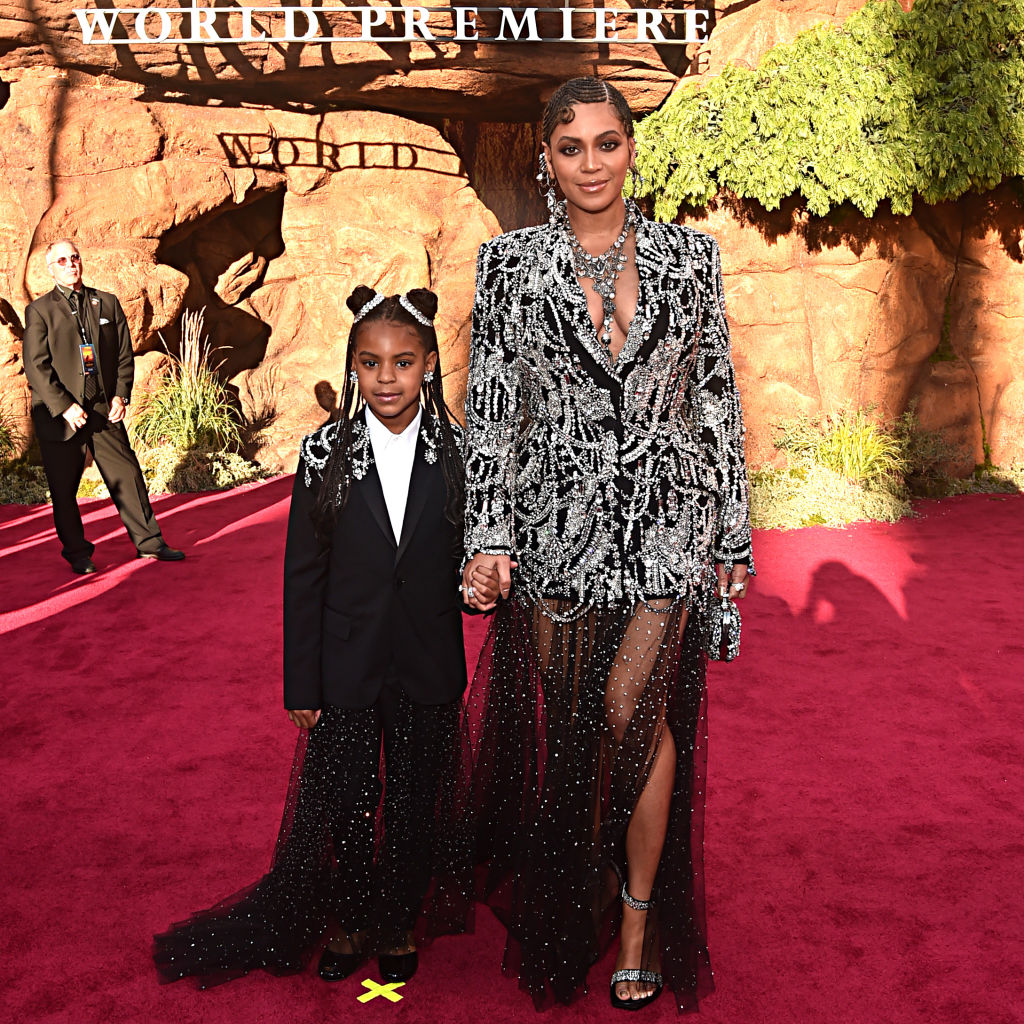 Back in 2017, Beyoncé filed to secure the rights to trademark the name "Blue Ivy Carter" to make sure she and her husband, Jay-Z, had the exclusive use of their daughter's name.
Soon after filing the necessary documents, a woman by the name of Veronica Morales, who is the owner of a wedding planning company named Blue Ivy, accused the singer of trademarking a name she had been using for years.
While Morales filed to oppose the singer's application, demanding that Beyoncé not be allowed to trademark the name, it was also confirmed that her company had been around for about three years before the singer's daughter was even born.
According to court documents obtained by The Blast, Morales is now making the accusation that Beyoncé "committed fraud in signing and submitting a sworn declaration" that she had "a bona fide intention'" to use the Blue Ivy Carter trademark for business purposes.
In newly filed documents, Morales is arguing that Beyoncé should not be granted the "Blue Ivy" trademark seeing as though the singer has refused to turn over key documents or show evidence on how she plans to use the trademark.
Their court battle is long from over
In addition to her fraud claims, Veronica Morales has also pointed out that Jay-Z had even admitted to Vanity Fair that he and Beyoncé had no intention of using the Blue Ivy trademark to sell products and just wanted to prevent others from profiting off of the name.
In her recent court documents, Morales notes, "When considered together, the admission to Vanity Fair and the refusal to respond to any discovery responses is sufficient evidence to conclude that the Applicant's intent all along is exactly what Jay Z said: to use trademark applications to prevent others from using name of their daughter. This is fraud on the USPTO."
While Beyoncé has yet to comment on these recent allegations, the singer has claimed that Veronica Morales isn't as innocent in all of this as she would like to believe.
Just last year, the hitmaker claimed that Morales offered to sell her wedding planning company for $10 million as an attempt to make amends.
According to the Queen Bey's legal team, the two women and their respective counsels sat down together as they tried to settle this claim.
It was said that during the meeting, Morales was willing to part with her own company and create a partnership with Beyoncé in exchange for the trademark opposition being dropped.
Though it was reported that Bey and her team turned down the offer, Morales fully denied these allegations and their court battle didn't get better from then on.
While Beyoncé and Veronica Morales' legal dispute is far from over, let's hope things between them can eventually be solved.