Who Kristen Stewart is Dating and Why She Decided to be More Open About Her Private Life
Twilight star Kristen Stewart has been in the spotlight since she was a child. Born in 1990, Stewart has managed to outgrow the stigma of child star to a fully-formed actress with a penchant for choosing unconventional roles.
Stewart is also noted for her much-publicized private life, with several of her relationships catapulting her to the top of the tabloids month after month. In 2017, Stewart opened up in a rare interview, allowing her fans some insight into her romantic past and why she's decided to change her approach to dating.
Kristen Stewart's early relationships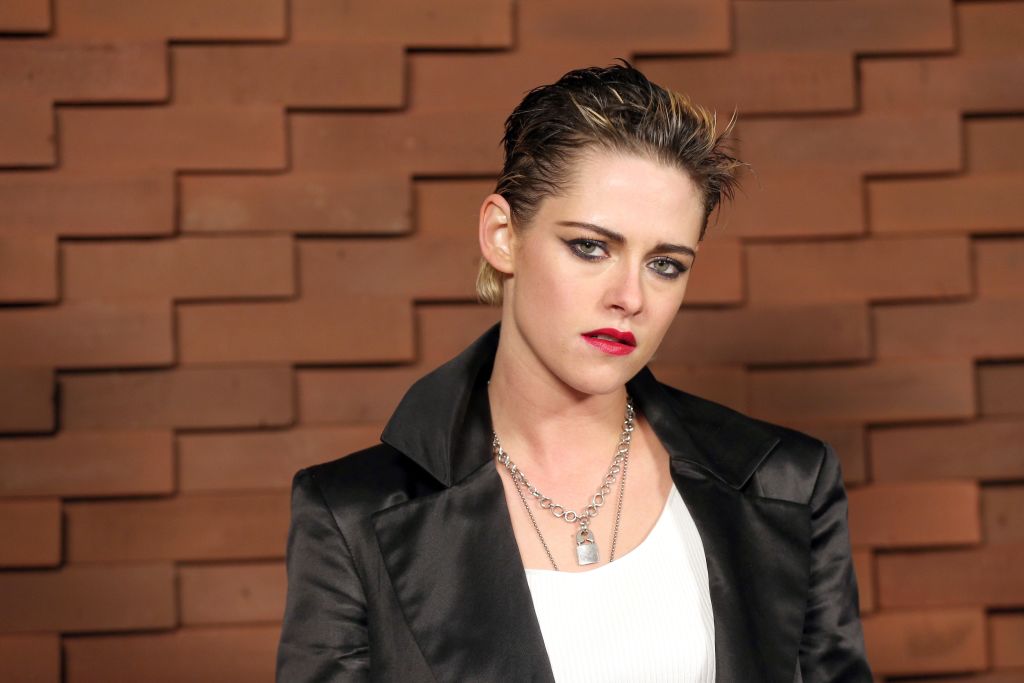 Stewart started acting in 1999, before her tenth birthday. She appeared in several popular films, including the Jodie Foster project Panic Room, Catch That Kid, Speak, and Zathura. Although she was already a well-known actress, Stewart's star power was boosted when she appeared in the Twilight films, from 2008 – 2013. 
While Stewart's first serious relationship was with actor Michael Angarano, Stewart's relationship with her Twilight co-star Robert Pattinson received an extreme amount of media attention. Fans were obsessed with their romance, and the two were spotted everywhere from red carpets to music festivals. Still, they kept their relationship mostly under wraps and rarely talked about each other to the media. Stewart and Pattinson dated happily for several years until a 2012 scandal threw a serious wrench into their relationship. 
Kristen Stewart's cheating scandal
In 2012, Stewart was cast in the film Snow White and the Huntsman, directed by Rupert Sanders. Stewart and Sanders established a connection on set, and ultimately had an affair: intimate photos of the two together in a car were published by the paparazzi, prompting a media firestorm. To add fuel to the fire, Sanders was married with children, while Stewart was still dating Pattinson. The photos left little doubt that the two were romantically involved, and while both Sanders and Stewart issued public apologies, the damage had definitely been done.  
Stewart and Pattinson reconciled after the affair, but it was short-lived, and the two ended up splitting for good in 2013. Stewart didn't stay single for long, reportedly rebounding with Dakota Fanning, her co-star in the film The Runaways.
Kristen Stewart is now in a happy relationship
For the past several years, Stewart has remained under the radar, confirming little about her private life. She did open up in 2016, revealing that she is gay, saying that it seemed "important and topical" to let her fans in on her sexuality. 
Stewart dated her former assistant Alicia Cargile for about a year, but that relationship ended in 2016. She then reportedly dated musician St. Vincent for a couple of months, before finding love with Victoria's Secret model Stella Maxwell. Maxwell and Stewart have been in a happy relationship since sometime in 2016.
Being in a good place emotionally seems to have helped Stewart feel more comfortable opening up to the press, and in a 2017 interview, she acknowledged that her perspective on talking about her private life has definitely changed. Following her coming out, Stewart said that she realized her private life affects "a greater number of people," and that opening up is an opportunity to make "even one other person feel good about themselves."
Although Stewart and Maxwell have experienced their fair share of bumps in the road (including a recent, brief split) the two seem committed to making it work. As for Stewart's professional life, she is returning to big-budget movies after a string of independent films and will be starring in the upcoming Charlie's Angels reboot.