Who Looks More Like Princess Diana in These Photos, Prince William or Prince Harry?
Princess Diana became known around the world as the "People's Princess" but her most important role was being a mom to Prince William and Prince Harry.
Diana died in 1997 when William was 15 and Harry was 12. Today, the princes have each shown similarities to their mother by carrying on her legacy and focusing on charities that were close to her heart. Royal fans have also pointed out just how much they both look like her. But who takes after the princess the most in that department? Here are a few photos that may change your mind about who looks more like Diana.
Most fans believe Prince William inherited his mother's looks
Over the years, the majority of fans have opined that Prince William resembles his mom more than his younger brother.
There's no denying how much the Duke of Cambridge and the Princess of Wales look alike especially in the below photo taken on a skiing trip in Lech, Austria.
In another photo where William and Diana are standing next to each other on a boat while visiting Niagara Falls, you can see that the two share the same eyes, nose, face shape, and complexion.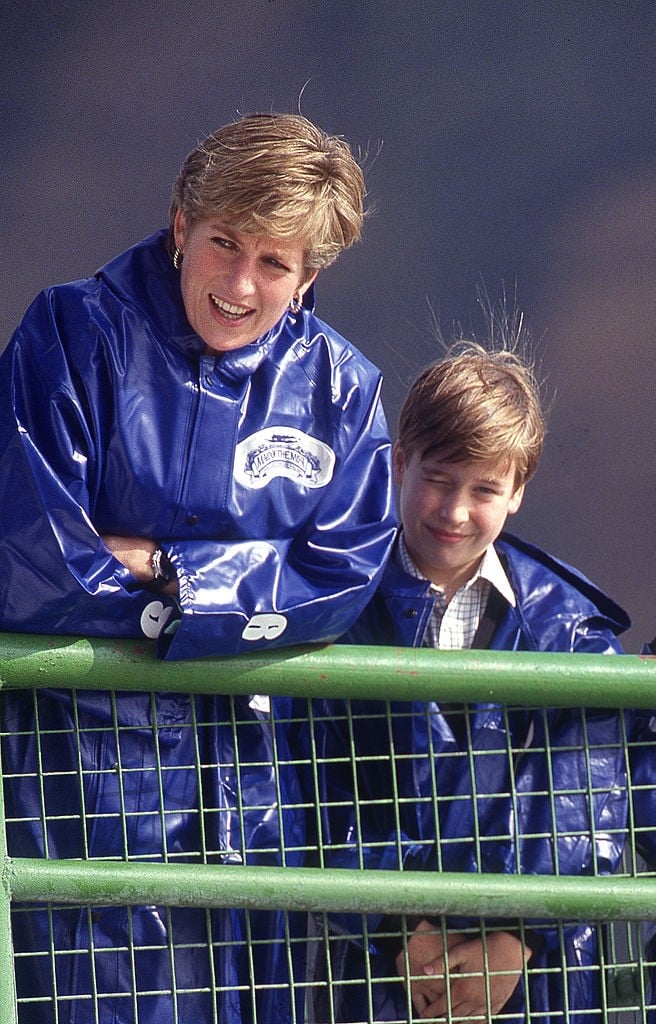 Harry also bears a striking resemblance to his mom's side of the family
For all the photos in which the future king and his mother look so similar, there are several photos in which she and Harry do as well.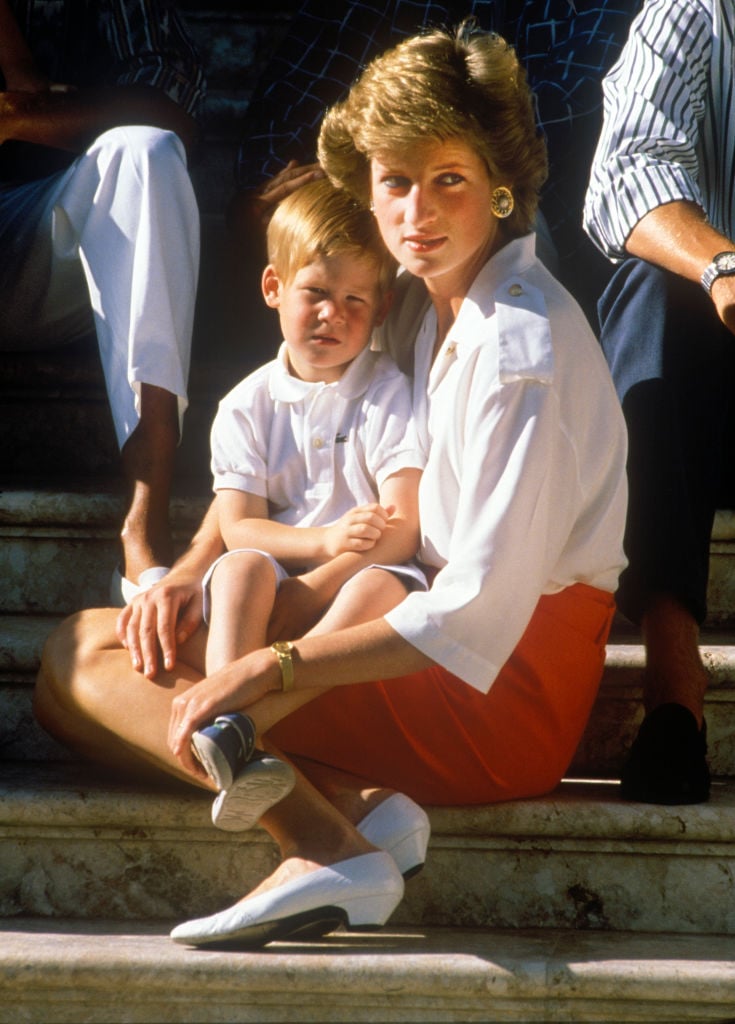 But the ones that really stand out and show that Harry has inherited plenty of the Spencer family genes are those of Diana's brother, Earl Charles Spencer.
A photo snapped at the Birthright Ball in 1985 of Diana greeting her sibling had people doing a double take as Charles Spencer is a dead ringer for his nephew.
Charles Spencer is dressed in his military uniform as he leans in to give his sister a kiss on the cheek, but no one can ignore that he looks exactly like Prince Harry.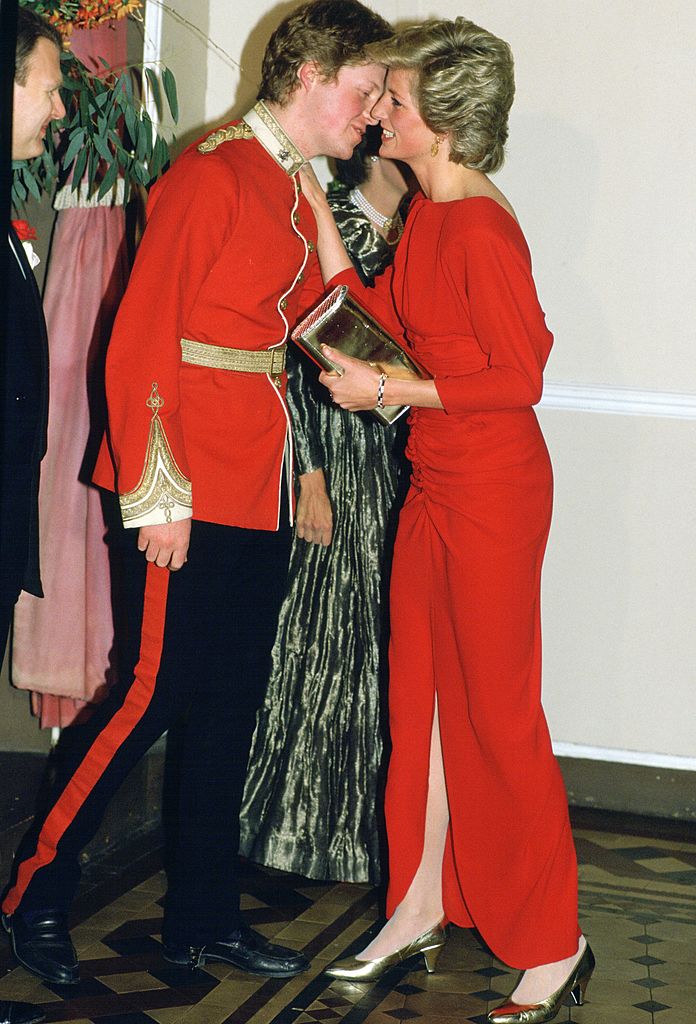 Rare photo shows that Harry looks a lot like Prince Charles too
For years, rumors have swirled about Diana's former riding instructor, James Hewitt, being Prince Harry's biological father. Diana admitted in her Panorama interview that she and the former Household Cavalry officer carried on an affair for five years.
However, Hewitt has always maintained that he is certain he is not Harry's father because he and Diana did not begin their affair until 1986, two years after the prince was born.
The rumors settled down a bit after two photos of a young Prince Charles circulated online in 2018 and 2019.
Royal fans noted that in a photo posted by the Duke of York, Charles and Harry have the same grin and other facial features.
A previous post from Clarence House featured the Prince of Wales around the Duke of Sussex's age with a beard.
Most were in agreement about just how much father and son look nearly identical with facial hair in that photo as well.
Read more: Why Prince William Said Princess Diana Would Be A 'Nightmare Grandmother' To His Kids