Who Makes More Money, Miley Cyrus or Liam Hemsworth?
We remember Miley Cyrus best for her controversial antics (and, of course, her signature tongue-out smile). But we all know her for her catchy tunes and genuine love for her partner, Liam Hemsworth. Though engagement and wedding rumors have flown over the years, the couple loves to keep us guessing as to what their marital status is. And though they've certainly gone through some rough patches, they've managed to work through their differences and stand together since they first began dating in 2010.
Today, Miley is known for her music and previous role on The Voice, while Liam is known for his time on the big screen. But who makes more money?
Miley got her start making money on TV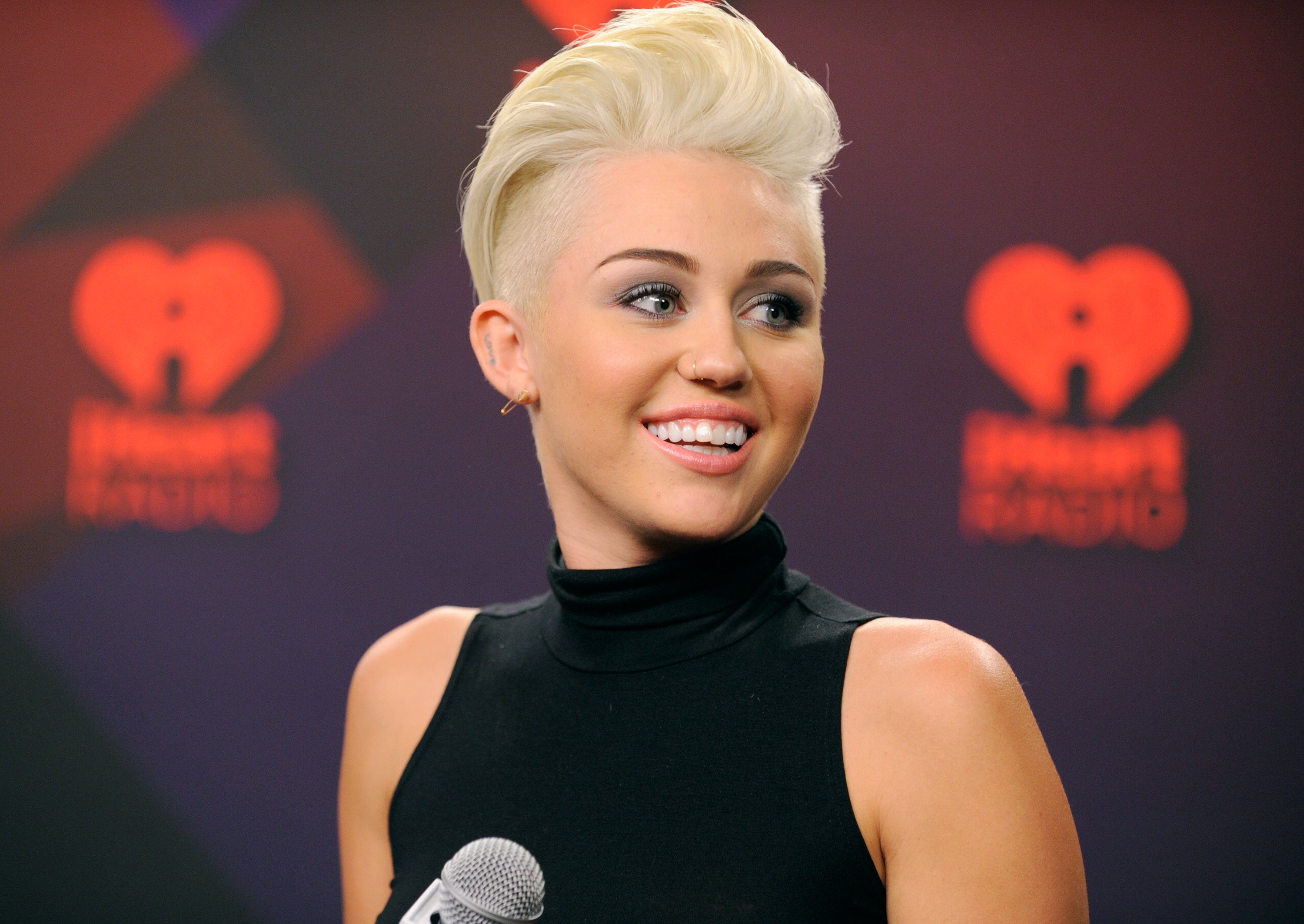 It's no secret that Miley has a very famous father — but family aside, she also started making her own money very early on. Cosmopolitan notes Miley was allegedly paid $15,000 per episode when she filmed Hannah Montana for five years. Overall, that was about $450,000 per season. Though Miley has mentioned in the past that she was one of the cast members who was paid the least, this is still plenty of money.
As Miley aged, she wanted to separate herself from her Hannah Montana days with her pop music — but that wasn't the last time we saw her on TV. More recently, she's also been a judge on The Voice. And it's noted that per season, she was making $13 million here. Not bad.
She brought in the most cash with her music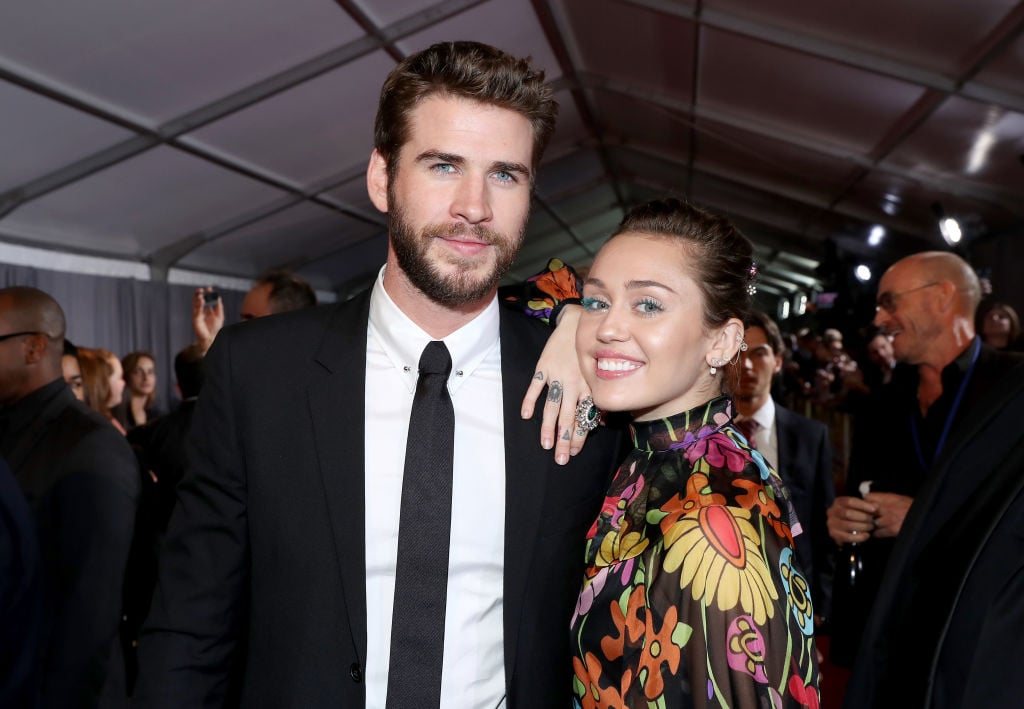 Her TV appearances have certainly helped her build her net worth, but at the end of the day, it's Miley's music that has kept her career rolling. She's had hit after hit over the years, and Cosmopolitan notes she's earned $25 million in digital single downloads alone. "Party in the USA," one of her most famous hits, has provided her with $7 million all on its own.
And of course, one of the most lucrative aspects of creating music hits is going on tour. The publication adds that the starlet's Bangerz tour earned her $62.9 million alone — and that's not including any merchandise that her fans also bought while seeing her shows, too.
Her total net worth
Miley Cyrus' net worth is a lot more than many would suspect. According to Celebrity Net Worth, the "Wrecking Ball" singer is worth $160 million as of November 2017. And since she's still making music and appearances on TV and the big screen, we're sure that's only slated to rise over time.
Liam Hemsworth has starred in major blockbuster hits
Miley certainly makes a lot, but her partner, Liam Hemsworth, isn't hurting for money either. While you may know Chris Hemsworth, his older brother, best for his role as Thor in the Marvel Cinematic Universe, Liam has been in plenty of movies on his own. The Cinemaholic notes his highest-grossing films have been The Dressmaker as well as the Hunger Games films, followed by The Expendables 2.
The publication notes Liam was also the one who purchased his home in Malibu where he and Miley resided. Unfortunately, Miley notes she's recently lost the home to the California wildfires. The house was reportedly worth around $7 million.
His total net worth
According to the Gazette Review, Liam is worth $16 million thanks to his movie roles. While this is still plenty of money for the average American, it's way behind Miley's worth — and his brother, Chris, has also amassed a larger fortune with a net worth of $60 million. Liam is still claiming movie roles for the future, however, so we imagine he'll build up his net worth over time, even if he'll never have as much as his ultra-rich partner.
Check out The Cheat Sheet on Facebook!