Who Plays Jules in 'Euphoria' on HBO?
Following the success of Game of Thrones and Chernobyl, HBO premiered their newest series Euphoria. Starring Zendaya, this show features an interesting and complicated transgender character, named Jules. Who portrays Jules in HBO's Euphoria? Here's what we know about the actress, model, and activist.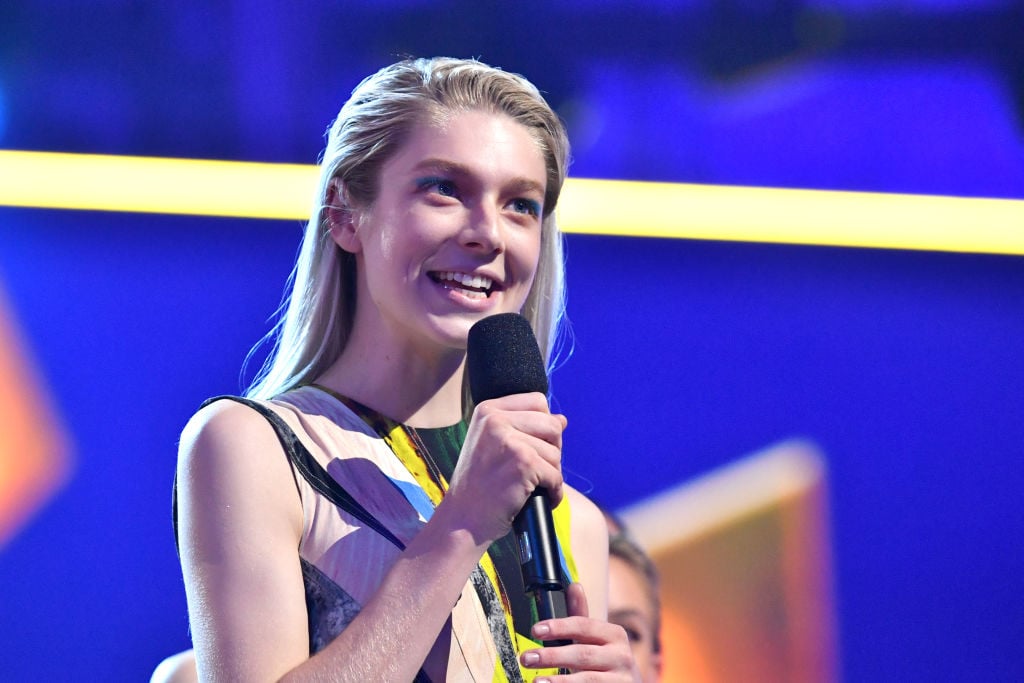 Hunter Schafer stars in HBO's 'Euphoria'
The transgender actress who portrays Jules Vaughn in HBO's Euphoria is model and activist Hunter Schafer. Born in 1999 in Raleigh, North Carolina, Hunter Schafer stars alongside The Greatest Showman and Spider-Man: Far From Home actress, Zendaya.
Her character, Jules, is a new student in Rue's school. Euphoria revealed a part of Jules' story in the most recent episode, including why Jules has such a rocky relationship with her mother. Of course, Euphoria also addresses issues like mental illness, addiction, and self-harm.
As far as what she wants fans to take away from the show, Hunter Schafer explained that she hopes people struggling with similar circumstances can feel seen and heard. She discussed this in an interview with The Hollywood Reporter.
"I don't think our show is trying to teach anyone how to act or set an example, but I hope for people who are going through experiences that feel parallel to the ones on the show that they can feel a sense of comfort or a little less lonely, not feel normalcy but some sense of recognition in the fact that they aren't alone in the experiences they're going through," Schafer said.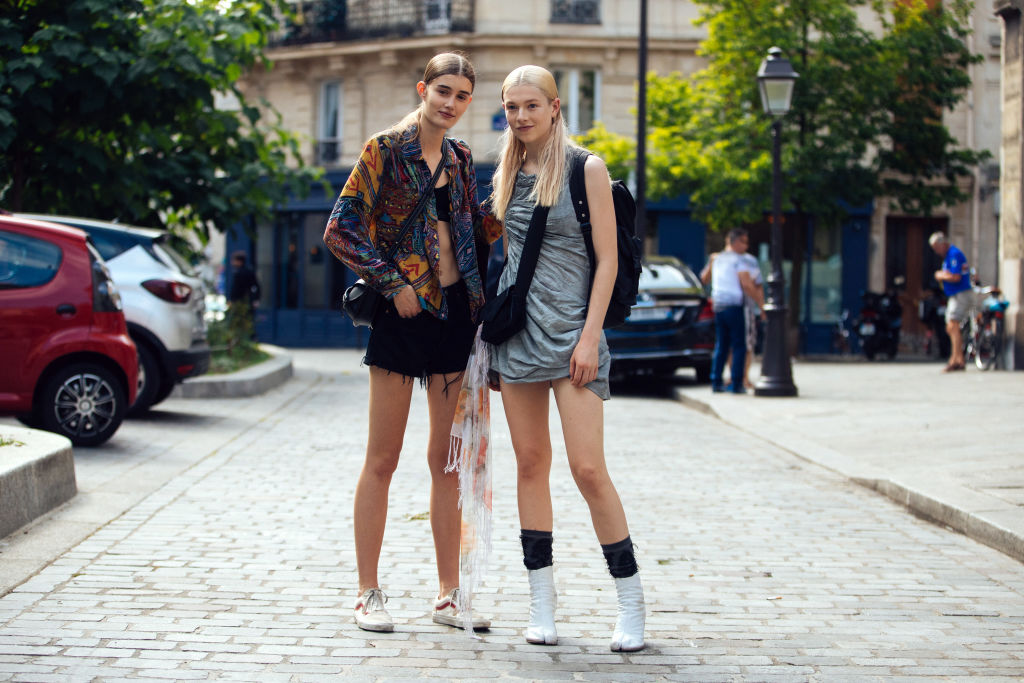 Is Hunter Schafer a model?
Before starring in HBO's Euphoria, Hunter Schafer was a star on the catwalk. After completing high school, Schafer signed with Elite Model Management and walked the runway for designers like Dior, Miu Miu, Rick Owens, Helmut Lang, and Marc Jacobs.
She enjoyed editorial spreads in magazines like W Magazine, Dazed, and even international editions of Vogue. Her next big break was in Euphoria, which premiered in the United States on June 16, 2019.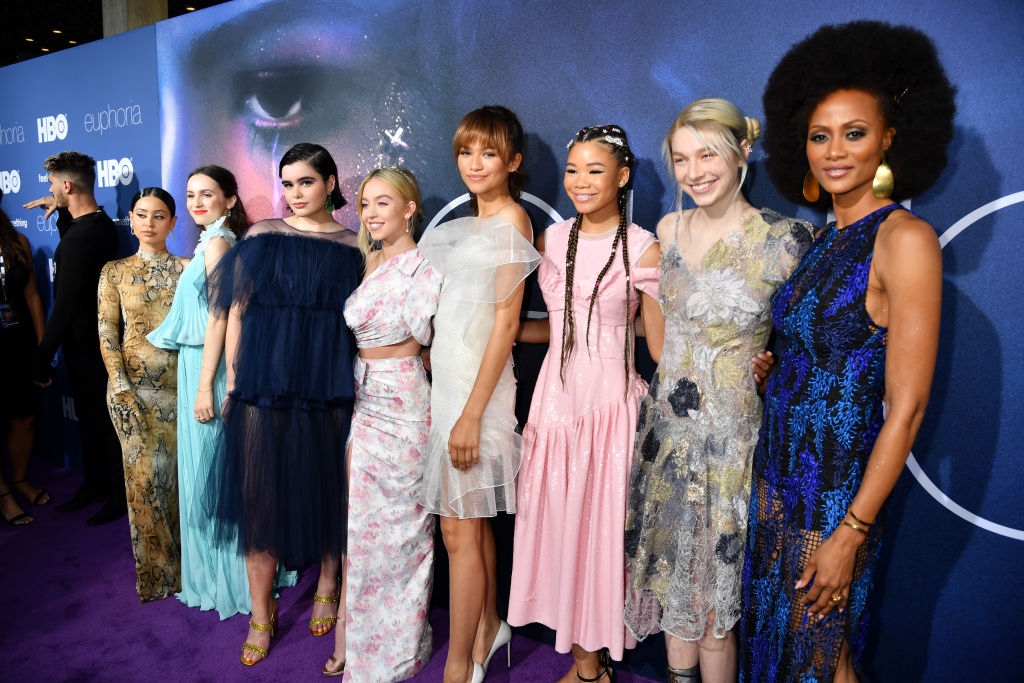 What other shows has Hunter Schafer acted in?
Although she participated in international fashion shows, according to IMDB, Euphoria is the first television series Schafer acted in. However, the actress is best known for her activism in North Carolina.
According to Women in the World, Hunter Schafer joined the ACLU lawsuit against North Carolina over their "bathroom bill." What's next for the actress? In an interview with Vogue, she explained that multiple different outlets interest her.
"I'm interested in everything," Schafer said. "If I had enough time on this earth, I'd like to learn every art practice. But recently, of course, I've been transfixed with acting. Ever since I can remember, I drew, and visual arts have been my main way to express myself. I like dancing, although I've never done that very seriously. It's something I'd like to explore more."
New episodes of Euphoria premiere on HBO on Sunday nights.