Who Will Play Mulan in Disney's Live-Action Remake?
She's a Disney Princess, a noble warrior and, most importantly, she's based on a real person. Disney's live-action adaptation of Mulan will reportedly be a mix of the original Chinese ballad and the Disney animated classic. That includes paying special attention to the actress who will portray the title character, Mulan.
What does that mean for songs like "Reflection" and "I'll Make a Man Out Of You?" Will Li Shang and Mushu be included in this adaptation? Here's what we know about Walt Disney Studio's live-action remake of Mulan.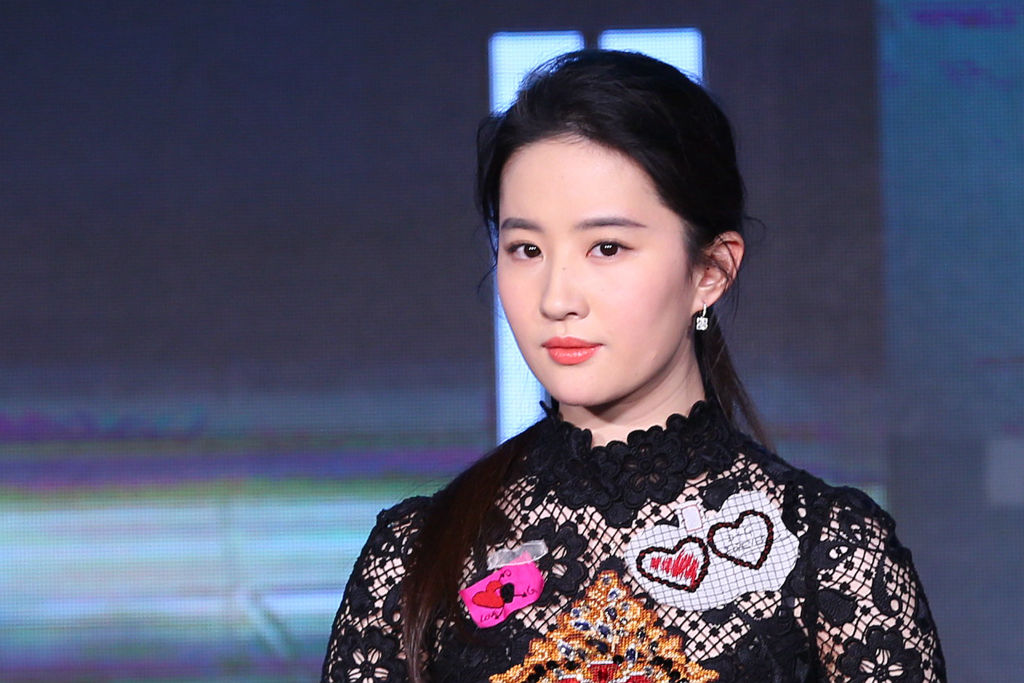 After a year-long search, Disney chose Crystal Liu Yifei to portray Hua Mulan
Chinese actress and model Liu Yifei, also known as Crystal Liu Yifei, portrays the title character, Hua Mulan, in this live-action remake. She has a history with martial arts and acted in Chinese films, The Forbidden Kingdom and The Assassins. According to the South China Morning Post, the actress beat out over a thousand other candidates to play this role.
Reportedly, Mulan's love interest, Li Shang, will be replaced by a new character named Chen Honghui. Portrayed by actor Yoson An, this new warrior is "full of himself, with a mean, bullying streak to him," according to Pedestrian. The 26-year-old actor, Yoson An, acted in movies like The Meg and the television series, Fresh Eggs.
It is unclear whether Mushu, Mulan's guardian dragon and our comedic relief, will appear in this adaptation. Characters Po, Ling, and Yao are all cast, according to IMDB.
The Director is changing the original Disney film

Director of The Zookeeper's Wife and Whale Rider, Niki Caro will direct this Mulan adaptation. This darker and "more epic" version will also be more historically accurate, paying close attention to Chinese history and culture.
"In all my work that is centered in cultures not my own, I hope that comes through because that is incredibly important to me," said Caro in an interview with The Hollywood Reporter. "… As the projects get bigger, the more certain I am that cultural authenticity and specificity is the only way to approach my work."
The live-action remake premieres in March 2020
Because this movie will be an adaptation of the original animated classic, one of the rumors surrounding this film whether or not the remake will be a musical. The director, Niki Caro, stated the details surrounding the live-action Mulan soundtrack are still unknown.
"The live-action is based on that inspirational Chinese ballad and on the animated Disney classic," said Caro in an interview with The Hollywood Reporter. "We're still exploring the role that music's going to play in it, but for sure there will be music."
Fans on Twitter have mixed opinions about this live-action remake, which will be "darker and more epic."
"I can always go for a darker version of Mulan but I want 'Honor to us all,' 'Man out of you,' especially 'Reflection' playing in the background c'mon those are iconic," said one Twitter User.
Disney's live-action Mulan adaptation opens in U.S. theaters on March 27, 2020.
Check out The Cheat Sheet on Facebook!