Who Predicted Jennifer Aniston's Fame Before She Starred On 'Friends'?
It has been 15 years since Friends aired its final episode, but it is still considered the best American television sitcom of all time.
With the show spanning for ten seasons, it has been able to reach the highest level of popularity than most sitcoms. It has even made its main characters some of the most successful actors in Hollywood.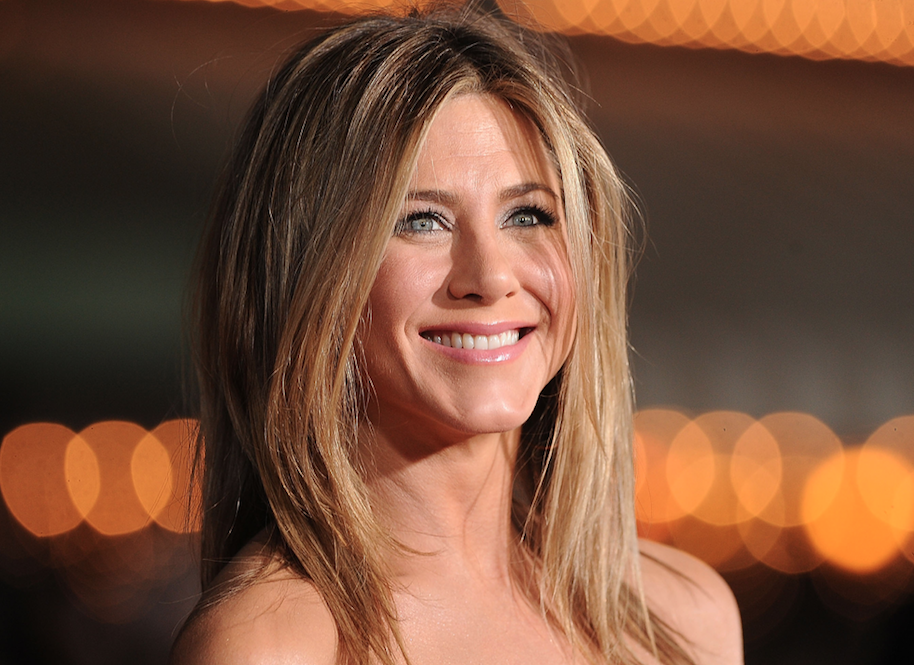 Jennifer Aniston still credits Friends for her successful career and recently revealed the person who predicted just how popular the show would get.
Friends director knew that the show would become a phenomenon
It is no question that Friends continues to have a special place in our hearts.
Though it is no longer airing on NBC, we can easily relive the hilarious antics and heartwarming friendship moments the cast has given us just with the click of a button.
With the major success Friends has gained over the years, there was a time when the cast never expected themselves to reach the level of stardom the show has brought them.
In a clip released ahead of her appearance on June 5's episode of The Ellen DeGeneres Show, Jennifer Aniston revealed the one person who predicted the cast's fame even before the show aired.
Before Friends aired on NBC in 1994, Aniston recalls the cast's trip to Las Vegas with director James Burrows prior to the show's premiere.
"He took us to dinner at Spottos at Caesar's Palace," she told DeGeneres. "He gave us all a big speech about how the show, he believes, is going to be quite successful. And so this world can be pretty dark, and you guys gotta really stick together and take care of each other."
As it turns out, Burrows was certain Friends was going to be huge and let the cast enjoy a night out before they reached ultimate fame.
"Then he handed us each a couple hundred bucks and said, 'Now go into the casino, go gamble because this is the last time you'll be able to walk into a casino anonymously,'" Aniston said. "And sure enough, that was the last time."
She's open to a Friends reunion
For the past 15 years, the main question on everyone's mind has been if the Friends cast would come back together for a reunion?
Though Jennifer Aniston has been asked this question many times before, the actress revealed the Ellen DeGeneres that she's not ruling out the possibility.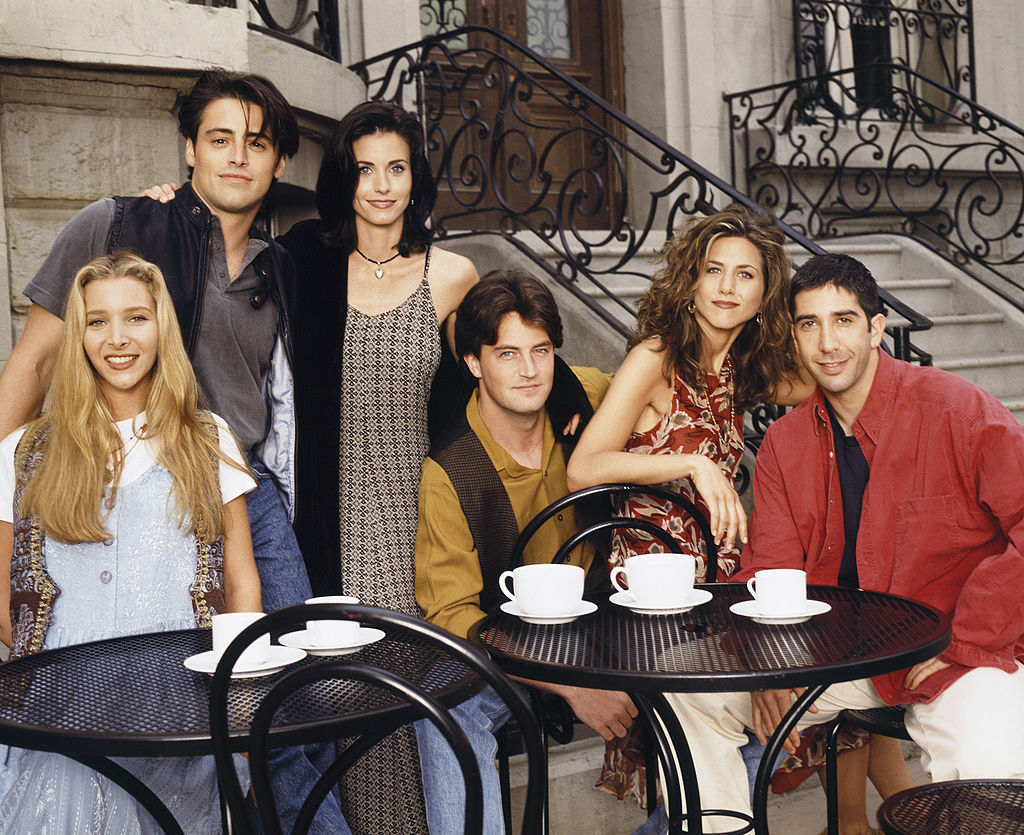 "Why not?" Aniston said. "You know what, because, listen, I told you this. I would do it. The girls would do it. And the boys would do it, I'm sure. Listen. Anything could happen."
This was not the first time Jennifer has discussed a reunion — in fact, it's not even the first time she's discussed the topic while on Ellen's show.
Just last year, Aniston appeared on the show for a special episode for DeGeneres' 60th birthday and revealed that a reboot definitely wasn't impossible. 
"Anything is a possibility, Ellen. Anything," she said at the time. "George Clooney got married. That's like, anything can happen … I think it's wonderful."
Now that we know that the entire cast is onboard for a Friends revival, it is only a matter of time before everyone's favorite sitcom is back on television.