Who Stars in Netflix's 'Black Mirror' Movie 'Bandersnatch?'
If one-hour episodes, such as when a mock Star Trek show displays the dark side of technology, aren't enough to creep you out, Black Mirror is here to take things to the next level. Netflix's dystopian sci-fi series is about to drop its first feature-length movie. We won't know all the intricate plot details of Black Mirror: Bandersnatch until we watch it, but there are a few things we do know, such as who stars in the movie and when it takes place.
When does Bandersnatch come out?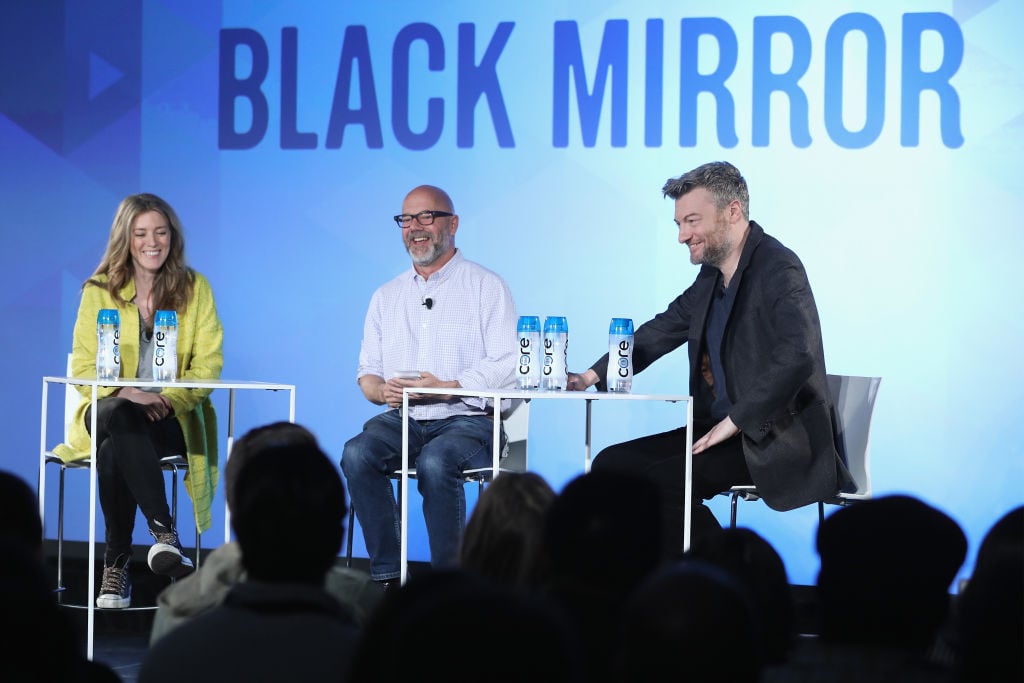 Black Mirror: Bandersnatch comes to Netflix on Friday, December 28, 2018. The specific time the movie arrives on the streaming service is secret, though Netflix typically uploads new content at midnight Pacific time, according to Express.
The rumor is viewers will have up to five hours of Bandersnatch content to watch once the movie goes live. It's a choose-your-own-adventure movie, so viewers get to pick the plot line they want to follow, according to Esquire. However, the runtime is closer to 90 minutes.
What is the movie about?
https://www.youtube.com/watch?v=XM0xWpBYlNM
Netflix is being typically tight-lipped about the plot, but we know a few details. It takes place in 1984, and an English computer programmer helps create a video game based on a fantasy novel. Since this is a Black Mirror production, the lines between fantasy and reality are soon horrifyingly blurred.
Also, what is a Bandersnatch?
As we just mentioned, the Bandersnatch movie blurs the line between fantasy and reality. The movie's title comes from a creature in Lewis Carroll's poem Through the Looking-Glass. In that work, Carroll describes the Bandersnatch as a very fast and agile hunter.
Who stars in the movie?
Bandersnatch has a small cast of main characters, according to the movie's IMDb page.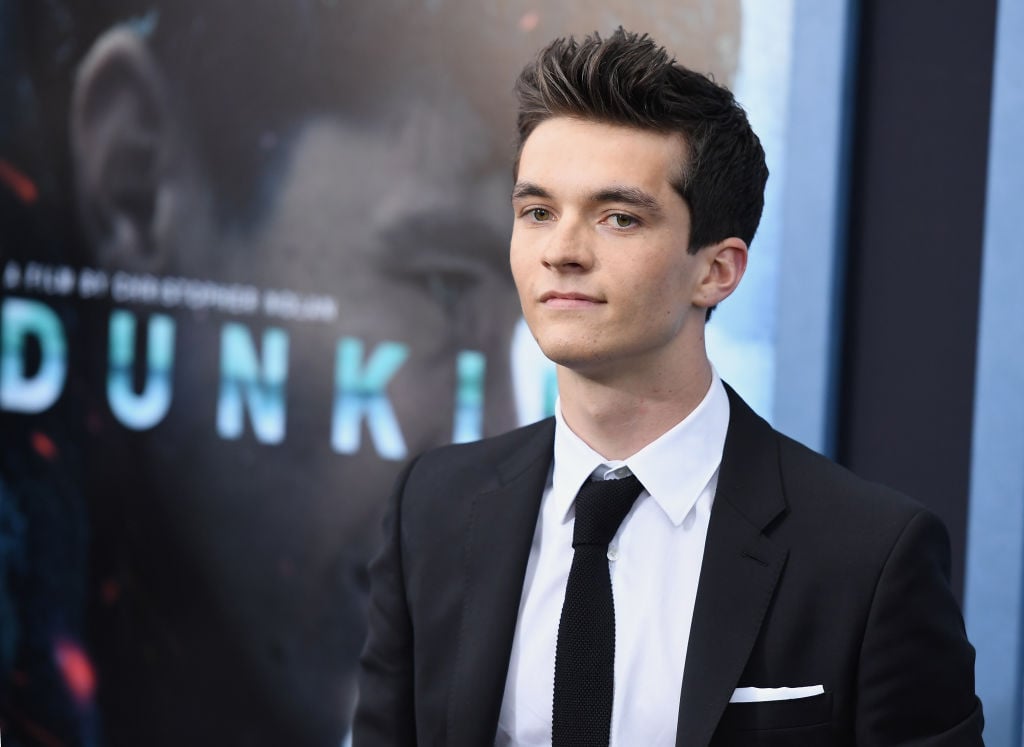 Dunkirk actor Fionn Whitehead plays the computer programmer who is central to the story.
Will Poulter, who starred in the young adult-adapted sci-fi movie The Maze Runner plays Colin Ritman, as a co-worker of Whitehead's character.
English actress Alice Lowe plays Dr. Haynes. She interacts with Whitehead's character early in the trailer.
Asim Chaudhry appears as a boss or co-worker to Whitehead and Poulter's characters.
David Slade (Hannibal, The Twilight Saga: Eclipse, a 2017 episode of Black Mirror) directs the movie. Annabel Jones, who has 20 Black Mirror executive producer credits to her name, fills the same role with Bandersnatch.
Where was Black Mirror: Bandersnatch filmed?
Netflix are filming Black Mirror in Croydon! They're building 1980s replicas of WH Smith, Wimpy, Pizza Hut and FADS. Who wants some Opal Fruits? pic.twitter.com/uo1Pjlbw2u

— Chuck Thomas (@chuckthomasuk) April 24, 2018
If the English actors starring in the movie and the English accents of the trailer didn't give it away, Bandersnatch was filmed in Croydon, England. The town is about 10 miles south of the London city center. The film takes place in 1984, and several shops and storefronts in Croydon were made to look like 1980s versions of popular stores.
Check out The Cheat Sheet on Facebook!