Who Will Be the Next Duke of Edinburgh When Prince Philip Dies?
It's not something anyone likes to think about but given his advanced age, some have questioned who will become the Duke of Edinburgh after Prince Philip passes away.
It's common knowledge who is taking over for Queen Elizabeth II when the time comes but not many people are aware of who is taking her husband's title once he is no longer here as well. Here's the surprising answer to who will be the next Duke of Edinburgh and what Philip has said he wants done upon his death.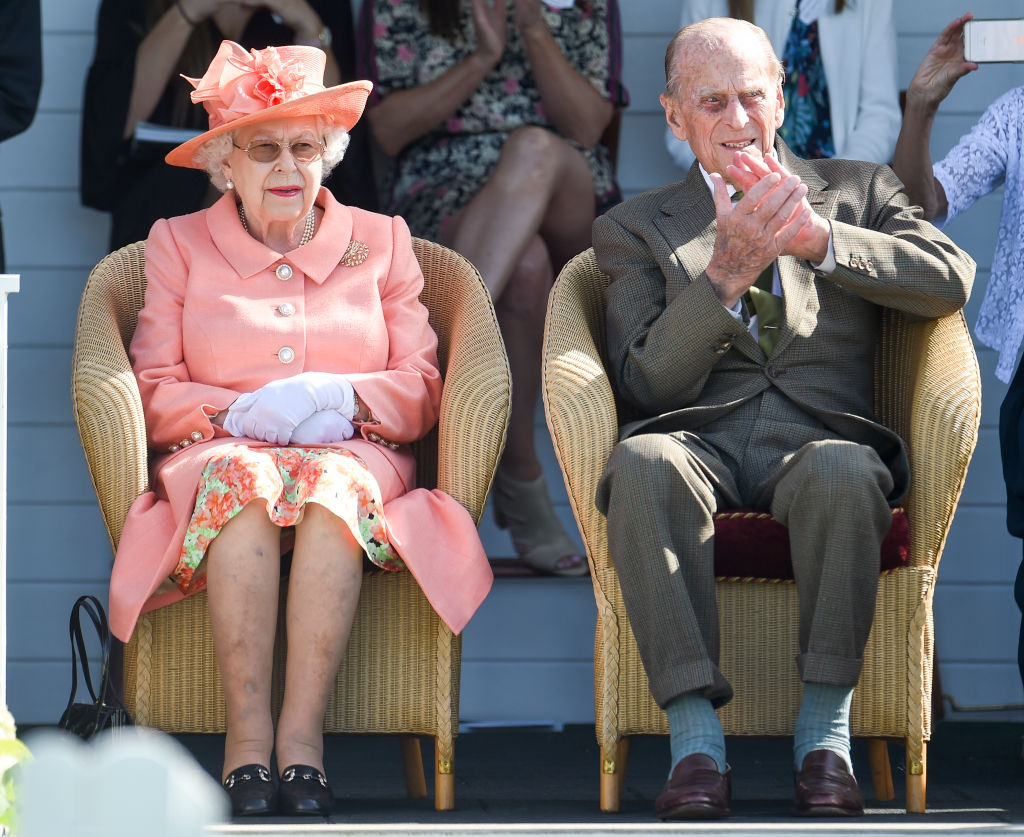 What will happen when Prince Philip dies?
There are a number of rules to be carried out and steps to be taken when the queen passes. Well, the same goes for Prince Philip and the royal family as well as palace staffers are familiar with the many arrangements in place when the time comes.
The official announcement of his death will be made first by the BBC. Should he die in the middle of the night, news of his passing will be broadcast on the network at 8 a.m. local time.
Philip reportedly does not want a full state funeral. He instead requested a small service at St George's Chapel in Windsor Castle. He will then be buried in Frogmore Gardens on the castle grounds, which is the same final resting place his wife will be buried either before or after him depending on who goes first.
The mourning period after his death will last for eight days. If he dies before the queen then she can go into a royal mourning period that will last for 30 days.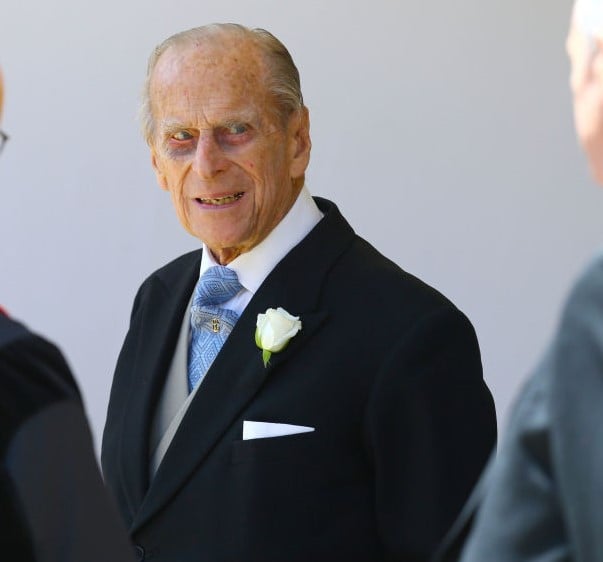 Who will become the next Duke of Edinburgh?
Prince Phillip and Her Majesty have three sons but only one them can take the Duke of Edinburgh title. While some might automatically think that Prince Charles will get it, that likely won't be the case.
In fact, The Sunday Times has reported that the couple's youngest son, Prince Edward, is going to get his father's title. Edward is not as well known as his siblings and has actually shied away from the spotlight for many years but after Philip retired from his royal duties in 2017, Edward has stepped in and taken over many of them for him.
While Edward is expected to receive the title, things can always change depending on who the monarch is at the time. Town & Country noted that if
Prince Charles is king when Philip passes he could technically inherit the title as it would back to the crown but he can still give it to his brother if he so chooses. If he is not the king then, Queen Elizabeth can reissue the title to Edward.
Why Edward is not a duke now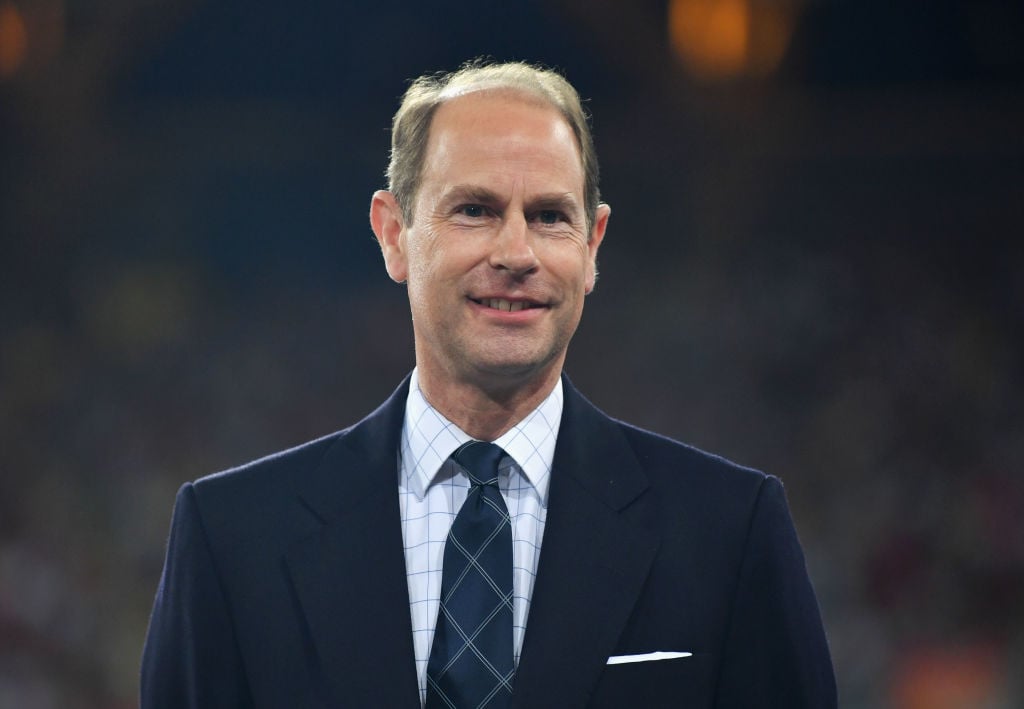 The whole reason Edward was not already named a duke like his siblings was reportedly his choice.
Prince Edward was set to become the next Duke of Cambridge when he married Sophie Rhys-Jones in 1999, however, he declined that title and instead requested Earl of Wessex after the character Lord Wessex from the film Shakespeare In Love.
"He liked the sound of it and asked the queen if he could have that instead," a royal courtier previously told The Telegraph.
Today we know that Prince William holds th Duke of Cambridge title his uncle did not take.
Read more: How Old Is Prince Philip and What Is His Net Worth?
Check out The Cheat Sheet on Facebook!