Who Will Inherit Stan Lee's Fortune? Inside the Fight Over the Marvel Creator's Wealth
Marvel Comics creator Stan Lee died Monday at Cedars-Sinai Medical Center in Los Angeles. The Marvel comics co-creator, who was born Stanley Martin Lieber in New York City, was 95.
Lee leaves behind an impressive legacy. He had a hand in creating iconic characters including Spider-Man, the Fantastic Four, the Incredible Hulk, Black Panther, and Iron Man. After getting his start in the comic book business in the late 1930s, he rose to become the industry's most well-known figure. In the process, he amassed a sizable fortune. At the time of his death, Lee was worth an estimated $50 to $70 million.
Who are Stan Lee's heirs?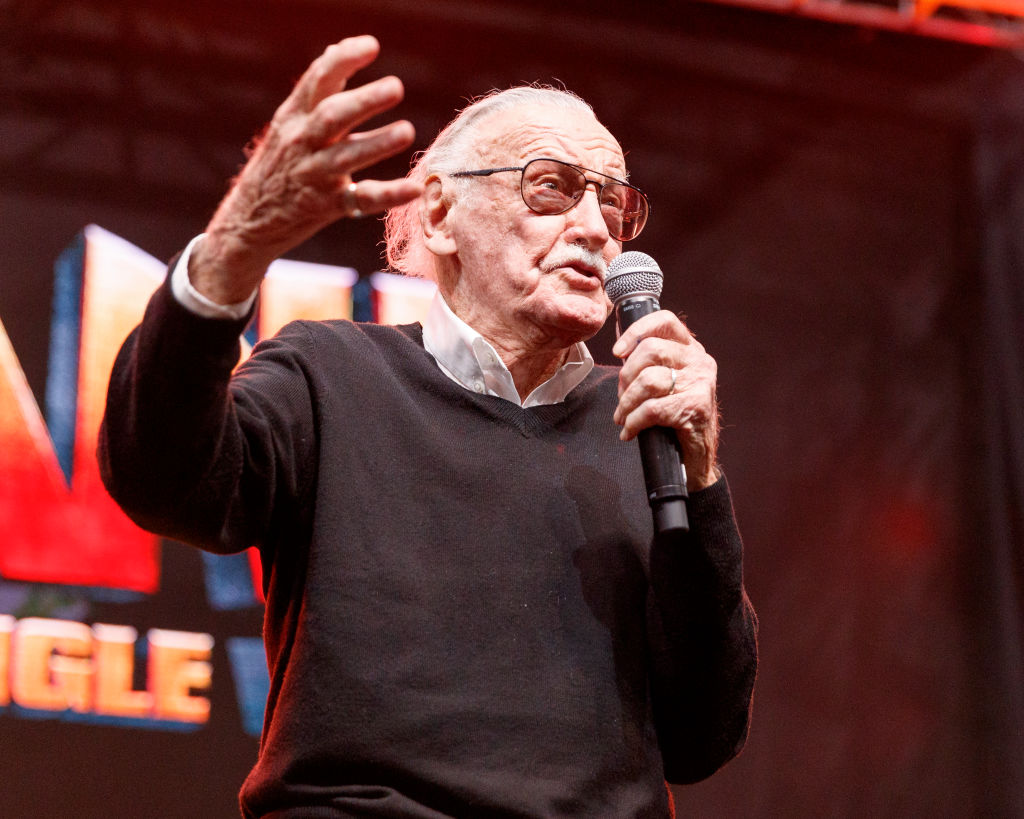 Lee is survived by his young brother, Larry Lieber, who is a writer and artist for Marvel, as well as his 67-year-old daughter, J.C. Lee. His wife Joan, to whom he'd been married since 1949, died in 2017.
As of now, we don't know exactly what will happen to Stan Lee's fortune. But based on an interview he gave to The Daily Beast published in October 2018, it sounds like his only child stands to inherit his money.
"This money will be left to her, and instead of waiting until I die, I will give her as much as I can for her to enjoy now," Lee said. "And that's what I'm trying to do. Sometimes we have a few discussions. 'Dad, can I ever have another few bucks?' And I say, 'Are you sure you'll be left with enough?' But there's no problem. There's no problem at all."
Allegations of elder abuse
By the time of the Daily Beast interview, it appeared that Lee and his daughter were getting along. But according to some reports, their relationship has not always been so cordial. The comic book great's last years were marked by lawsuits, conflict with his daughter, and accusations of elder abuse.
In February, Lee reportedly had an argument with J.C. He then signed a declaration in which he claimed three men – Keya Morgan, Jerardo Olivarez, and Kirk Schenck — had "bad intentions" and were attempting to use his daughter to "gain control over my assets, property, and money," according to the Hollywood Reporter. In the article, sources claimed that Lee was worried about his daughter's spending habits, that the two argued frequently, and that she had even been physically abusive toward her father. (Lee defended his daughter against those accusations in an interview with the New York Times.)
Lee eventually received a protective order against one of the men, memorabilia collector Morgan. Morgan was ordered to stay away from Lee, his daughter, and his brother. Lee and his lawyers claimed Morgan seized control of the Marvel magnate's home and were keeping him away from his friends and family.
Fights over money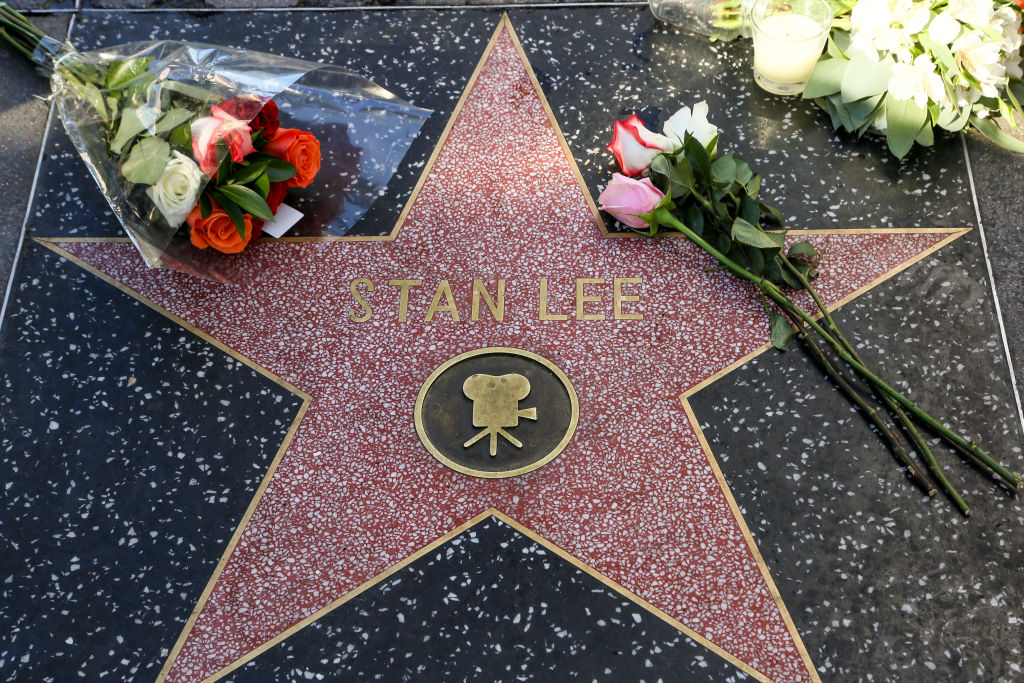 Lee also sued Olivarez, his former business manager, alleging that he had bilked him out of millions of dollars after the death of Lee's wife. According to the suit, Olivarez and others stole more than $4 million from Lee's accounts.
In addition to the troubles with Morgan and Olivarez, Lee filed a $1 billion fraud lawsuit against POW! Entertainment, the company he co-founded. The suit, which claimed that the company along with two employees had conspired to steal Lee's identity, was quickly dropped. There was also debate about which lawyer was legally allowed to represent Lee in court.
Clearly, the situation with Lee's assets (and the question of whether he was able to make financial decisions for himself) was complicated and contentious. It's possible the conflict over his estate will continue after his death. Or perhaps everyone will take a cue from Lee himself, who told the New York Times that what happened to his money wasn't his primary concern.
"I've been very careless with money," Lee said. "Lately, I have found out that a lot of the money we made is no longer available for me. I don't know where it is, but a guy, and maybe one or two others, have found a way to take it. So, I feel bad about it, and of course we have a lawyer trying to get it back again. But money isn't worth losing your cool about, you know?"