Who Will Play the Royal Family in 'The Crown' Season 3?
When The Crown returns for its third season, we'll get another intimate look at the scandals and sagas of the British royal family. But while the drama will likely be familiar, the faces won't be.
That's because, in order to keep up with the characters as they head into the 1970s, the series will recast every major player for the next two seasons. Here's everything we know about The Crown's Season 3 casting so far, including who could play young versions of the most notorious women in Prince Charles' life (pages 6 and 7).
1. Queen Elizabeth II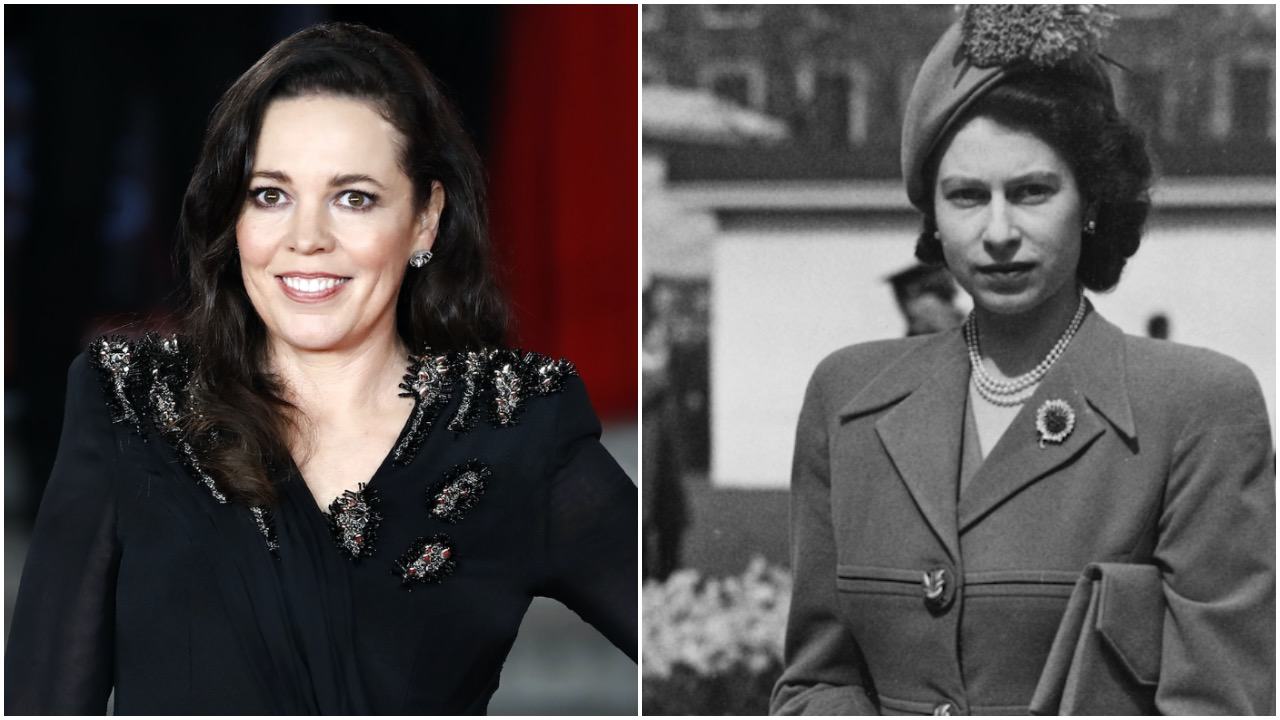 It's hard to imagine anyone but Claire Foy portraying a young Queen Elizabeth II. But we learned in January 2018 that Olivia Colman will take on the scepter as The Crown as the monarch in Seasons 3 and 4.
Foy herself was delighted when the casting news was revealed — and with good reason. If Colman's previous work is any indication, her majesty will be in capable hands.
Colman has earned accolades for her work in series like Broadchurch and The Night Manager. She has an innate ability to appear both aloof and gut-wrenchingly vulnerable. That skill is necessary when bringing the famously closed-off queen to life. And we're eager to see how Colman's Queen Elizabeth reacts and adapts to the myriad royal scandals of the '70s and '80s.
Next: This actor will have plenty of drama on his hands when he plays this controversial royal.
2. Prince Philip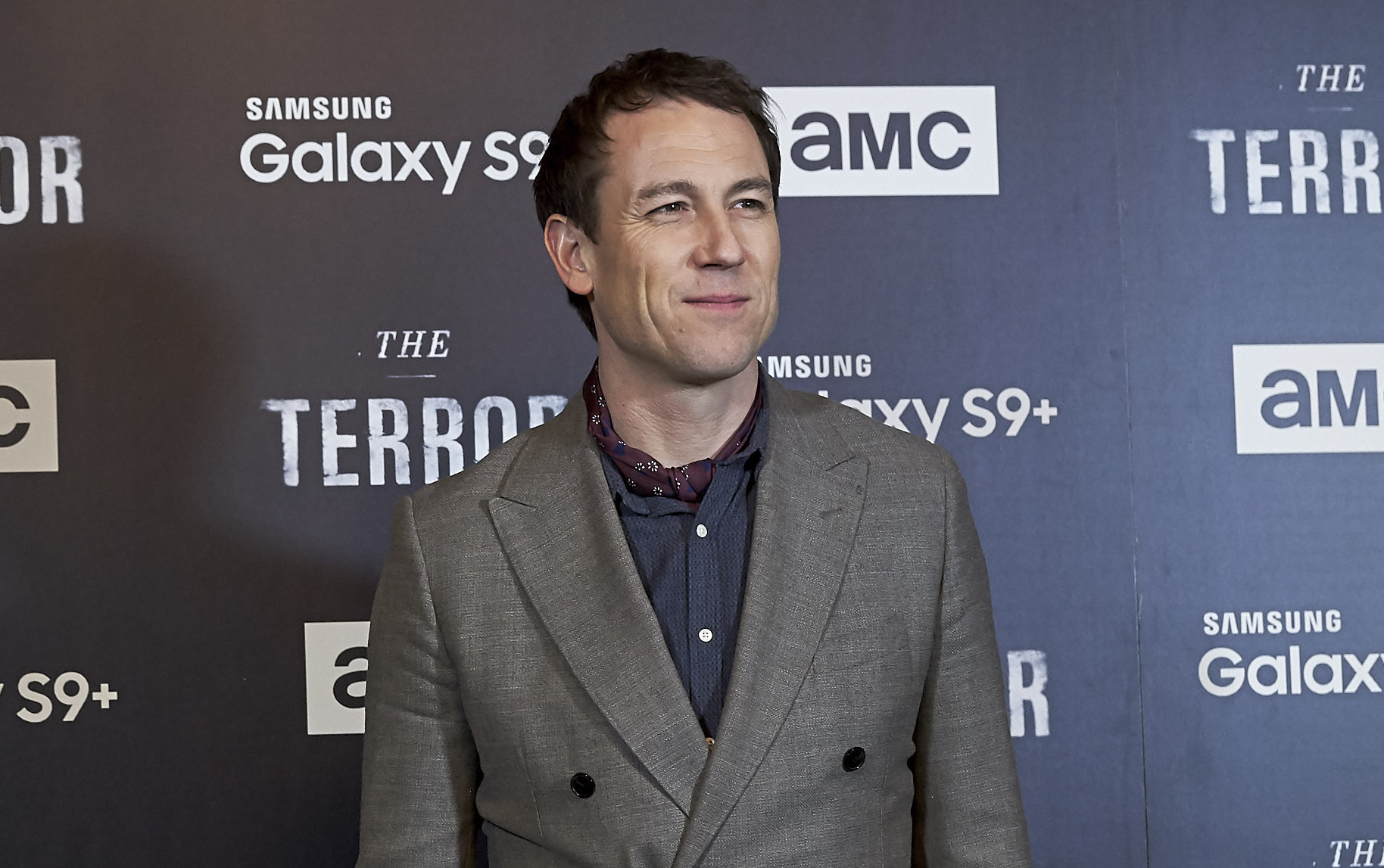 With Matt Smith's help, The Crown's first two seasons showed us a controversial side of Prince Philip. And it took a while for them to figure out who would take the reigns and play the queen's husband in Seasons 3 and 4.
Paul Bettany emerged as a frontrunner in 2018. But scheduling conflicts forced Bettany to step away from the role.
Then, on March 29, 2018, Netflix announced that Tobias Menzies will portray Philip. Game of Thrones fans will recognize Menzies as Edmure Tully. He also most recently played Fitzjames in AMC's acclaimed naval thriller The Terror.
So, he's got experience with political double-crossing and boats. He should fit right in as Philip.
Next: This actress is more than up to the task of handling the drama in Princess Margaret's life. 
3. Princess Margaret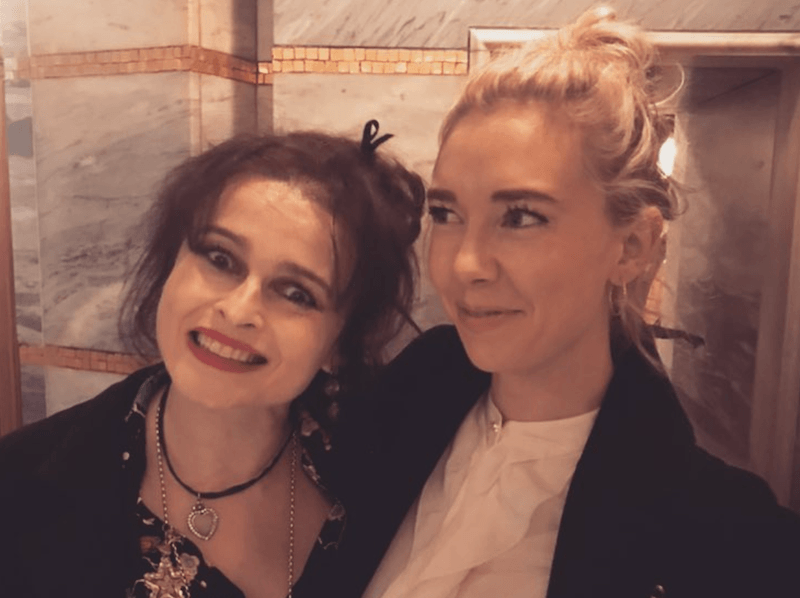 Vanessa Kirby was undoubtedly one of the breakout performers of The Crown's first and second season. Her portrayal of Princess Margaret made it easy to see how the queen's younger sister could have lived such a dramatic life.
Rumors that Helena Bonham Carter could be tied to the role first surfaced in early Jan. 2018. Then, in mid-January, Kirby shared an Instagram image of herself with Carter and the caption, "Honoured."
On May 3, 2018, Netflix announced that Carter will, indeed, be filling Kirby's fabulous shoes for the foreseeable future. Carter had this to say about taking on the role: "I'm not sure which I'm more terrified about — doing justice to the real Princess Margaret or following in the shoes of Vanessa Kirby's Princess Margaret."
With roles in many of Tim Burton's films, Les Miserables, and the Harry Potter franchise, Carter has more than proven she has a dramatic flair. And she's already had experience playing a member of the royal family: She was nominated for an Oscar for her take on Queen Elizabeth, Margaret's mother, in The King's Speech.
Next: Margaret's husband will have a much bigger role in Season 3.
4. Antony Armstrong-Jones
Antony Armstrong-Jones made a big impression in Season 2 of The Crown. And his lust for life will likely continue to be a big story in Season 3, when we eventually see the dissolution of his marriage to Margaret.
So far, we don't have many clues as to who will play the princess' photographer husband. But someone like Masters of Sex's Michael Sheen could tackle Armstrong-Jones' tempestuous nature in the next two seasons.
Next: A new generation of royals will come to the forefront in Season 3.
5. Prince Charles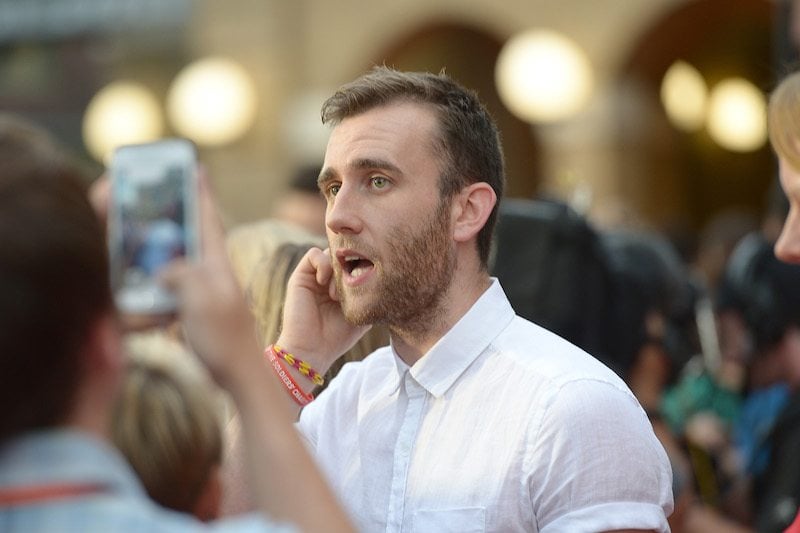 Besides the Season 2 episode "Paterfamilias," we haven't seen much of Prince Charles on The Crown. That will change in Season 3, which will take place when Elizabeth and Philip's son is in his 20s.
The Crown will most certainly cover the public and private pieces of his complicated love life. We don't know yet who will help us get to know Charles as a man.
Vulture suggested that Harry Potter's Matthew Lewis might be a perfect fit. Given how well he perfected the many facets of Neville Longbottom's changing personality, he could fit right in in Buckingham Palace.
Next: Prince Charles' first love awaits him in Season 3 of The Crown.
6. Camilla Parker Bowles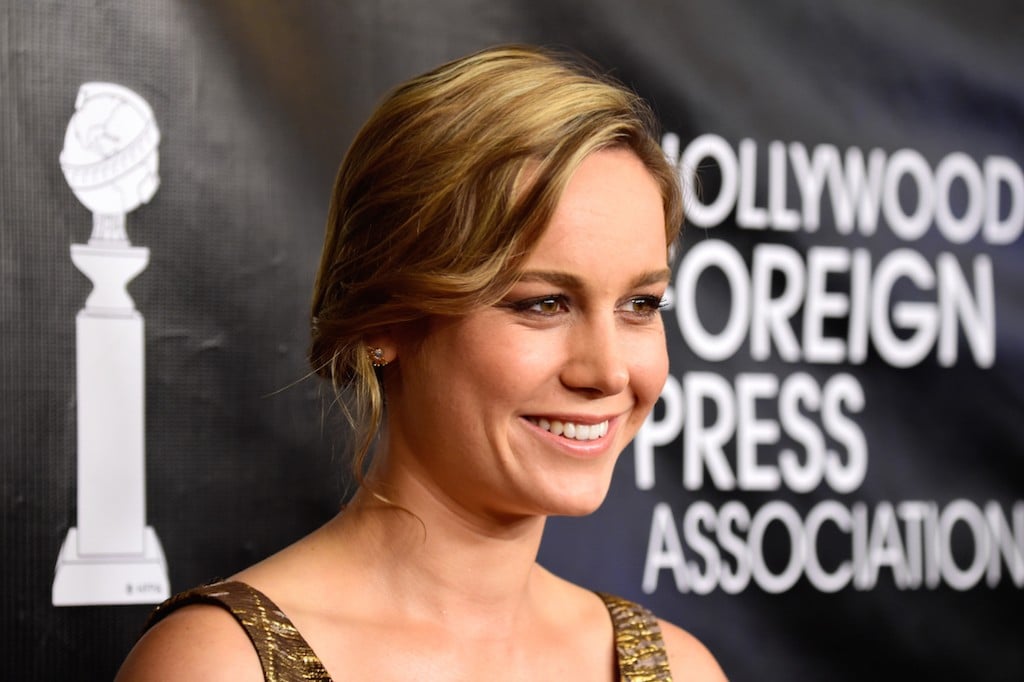 Today, she's the Duchess of Cornwall. But in the '70s, when she met Prince Charles at a polo match, she was Camilla Shand. Their love affair became one of the biggest British royal family scandals in history. And we'll get to see its origins in Season 3 of The Crown.
No formal announcement has been made as to Camilla's casting. But several names have been suggested — most notably, Oscar winner and Captain Marvel Brie Larson.
Sure, she's not British. But she has the acting chops to show us another side of Charles' infamous other woman.
Next: This royal's tragic story begins in The Crown's third season.
7. Will Princess Diana appear?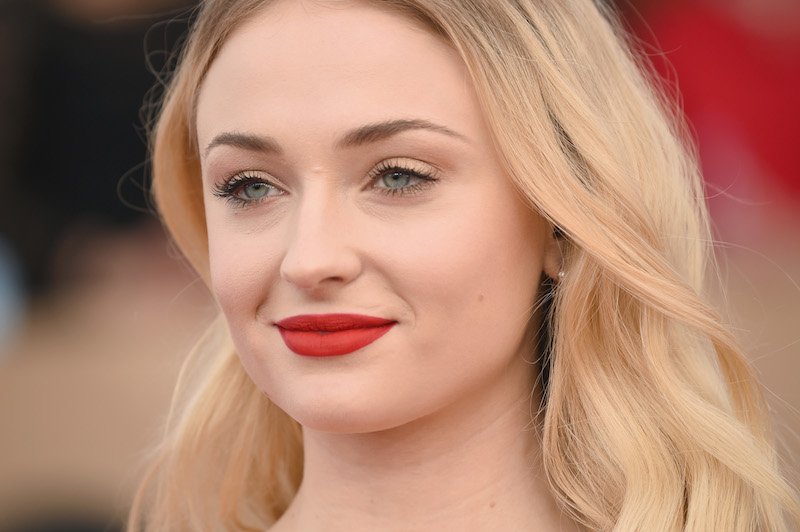 Creator Peter Morgan has been vague as to whether Princess Diana will first appear in The Crown's Season 3 or 4. Initially, he hinted that she may show up, but it has more of less been confirmed that we won't be seeing the People's Princess on the show just yet.
If they were to change their minds, they'll face a huge challenge in casting an actress who can do justice to one of the most beloved women in world history. At one time, the frontrunner appeared to be — at least, in fans' hearts — Game of Thrones' Sophie Turner. There's no denying her star power, or the fact that she's adept at showcasing both strength and vulnerability in her acting.
As Season 3 draws closer, we'll be sure to learn more about what this new era of the royal family will look like.
Follow Katherine Webb on Twitter @prufrox.
Check out The Cheat Sheet on Facebook!