Who's In the Running to Become the Next Bachelor? Here Are the Top Contenders
What makes someone eligible to become the next Bachelor? According to the ABC franchise's own Chris Harrison, they're looking for someone who classifies as a "diamond in the rough." Luckily, Becca Kufrin's most recent season of The Bachelorette brought in plenty of contenders who fit the bill as the next leading man on The Bachelor.
Whether they're new to the franchise or more seasoned members of Bachelor Nation, here's everyone in the running to become the next Bachelor.
Jason Tartick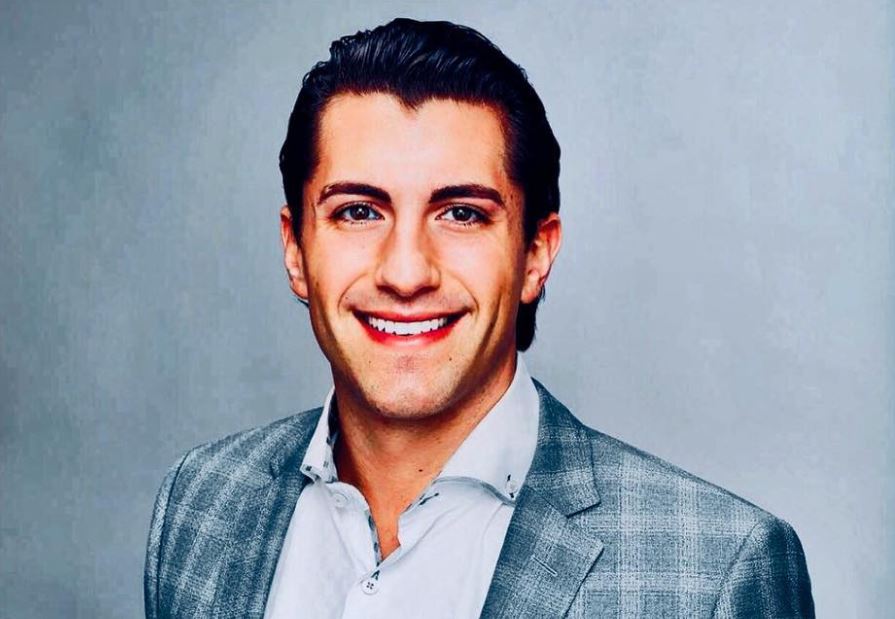 Jason Tartick, who made it to the top three in Kufrin's season of The Bachelorette, seems to check off every box imaginable for becoming the next Bachelor. Not only does he take the process seriously, but he always has just the right thing to say. He's a genuinely good guy with a great sense of humor, so his season would be nothing short of entertaining.
After all, while speaking with fellow Bachelor Nation star Ashley Iaconetti, Tartick even claimed he'd "highly consider" becoming the next Bachelor. Fans of the show have been pulling for him online, so hopefully ABC will give the people what they want.
Blake Horstmann
Runner-up from Kufrin's season of The Bachelorette, Blake Horstmann, truly deserves to find love. Fans were heartbroken while watching his emotional exit after rooting for him all season. Horstmann even told People, "It was a big blindside. I truly thought that if it came down to me proposing, that she wouldn't say no. I thought what we had was real."
Now, fans are pulling for Horstmann to become the next Bachelor. He's funny, adorable, genuine, and has some killer dance moves — so he'd undoubtedly be a great choice.
Colton Underwood
We'll have to wait and see how Colton Underwood's experience on Bachelor in Paradise goes down before we consider him a true front runner as the next Bachelor. Although he's definitely developed a fanbase for his good looks and charity work, he's also stirred up a bit of drama on The Bachelorette.
While on Kufrin's season, it was revealed that he had some history with her friend, Tia Booth. Though Booth initially gave her blessing, she ended up retracting her support by revealing she still had feelings for him. Considering Booth and Underwood are both going to be in Paradise, we'll find out whether or not those feelings last.
Joe Amabile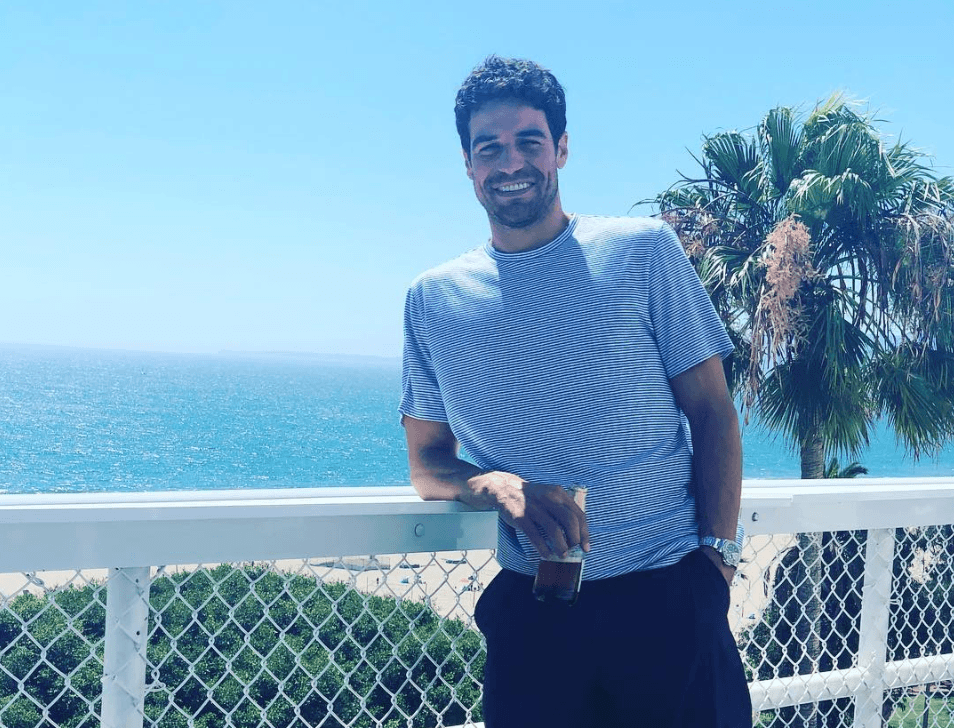 Joe Amabile, a former grocery store owner and produce buyer, didn't even make it past the first rose ceremony on Kufrin's season of The Bachelorette. Fans fell in love with him from night one, so they were outraged when he got sent home.
Their support with a Twitter hashtag, #JusticeForJoe, led him to become an automatic shoe-in for Paradise. However, could he be the next leading man on The Bachelor? It's safe to say Bachelor Nation would be in support of the decision, but Amabile claims he hasn't really given it any thought.
Wills Reid
What's not to love about Wills Reid? He's cute, funny, sweet, and even a bit nerdy (considering he has a Harry Potter tattoo). He ultimately made it to the final six during Kufrin's season, but that's luckily not the last we'll see of him. We've already found out that he's giving love another try in Paradise, but if that doesn't work out, we're sure ladies will be lining up to compete for his heart as the next Bachelor.
Peter Kraus
If ABC wants to make up for their past mistakes, they should seriously consider finally making Peter Kraus the next Bachelor. Fans were sure he'd get picked the year before, but Arie Luyendyk Jr. got the spot instead. 
Kraus is still single, so we're thinking it could definitely be his time. He even told E! News that he'd be open to it one day. "If the timing is right and if I'm in the right place in my life, yeah absolutely," he admitted.
Ben Higgins
We're pretty sure there's no one out there who would be opposed to giving Ben Higgins another shot as the Bachelor. As E! News pointed out, "Beloved by producers, fans, and contestants, Ben is basically the franchise's poster boy." After finding love on his season of The Bachelor with Lauren Bushnell, HIggins was left heartbroken when they'd gone their separate ways.
He decided to give love another try by competing on The Bachelor Winter Games, but he left early because he just wasn't ready to put himself out there again. Now that he's given himself some more time, however, we'd love for him to be front and center.
He did tell E! News, "It was a good experience for me. Doing a second round of The Bachelor seems overwhelming, seem daunting … I don't think I'm ready for that right now. I don't know what's next." However, he added, "I don't want to ever say no to anything."