Why Alanis Morissette's Upcoming Tour Is Sure to Be Legendary
Alanis Morissette was one of the defining figures of 1990s rock. With her confessional songs like "You Oughta Know" and "Ironic," she paved the way for future female pop stars like Kelly Clarkson and Taylor Swift. Morissette is back for a new tour. Here are the details behind what is shaping up to be a legendary series of concerts.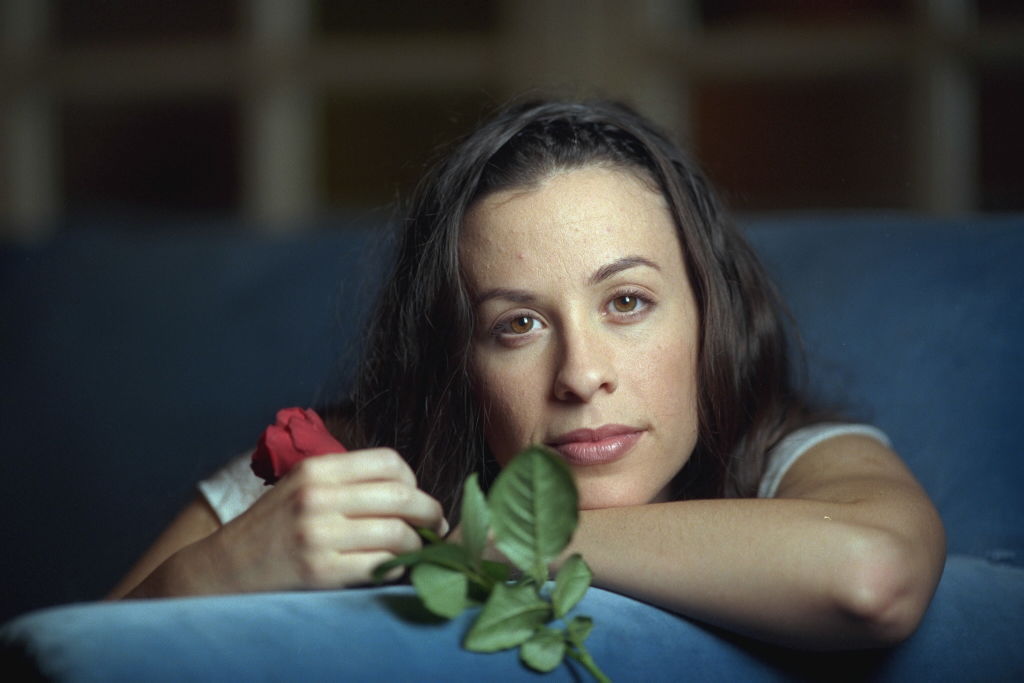 Alanis Morissette returns to superstardom
In 1995, Morissette released one of the most popular albums of all time – Jagged Little Pill. As with much of 1990s popular culture, Jagged Little Pill has risen back to prominence in recent months. Part of this is due to the Broadway show called Jagged Little Pill. This show is a jukebox musical which incorporates many of Morissette's most popular songs into a storyline about contemporary social issues.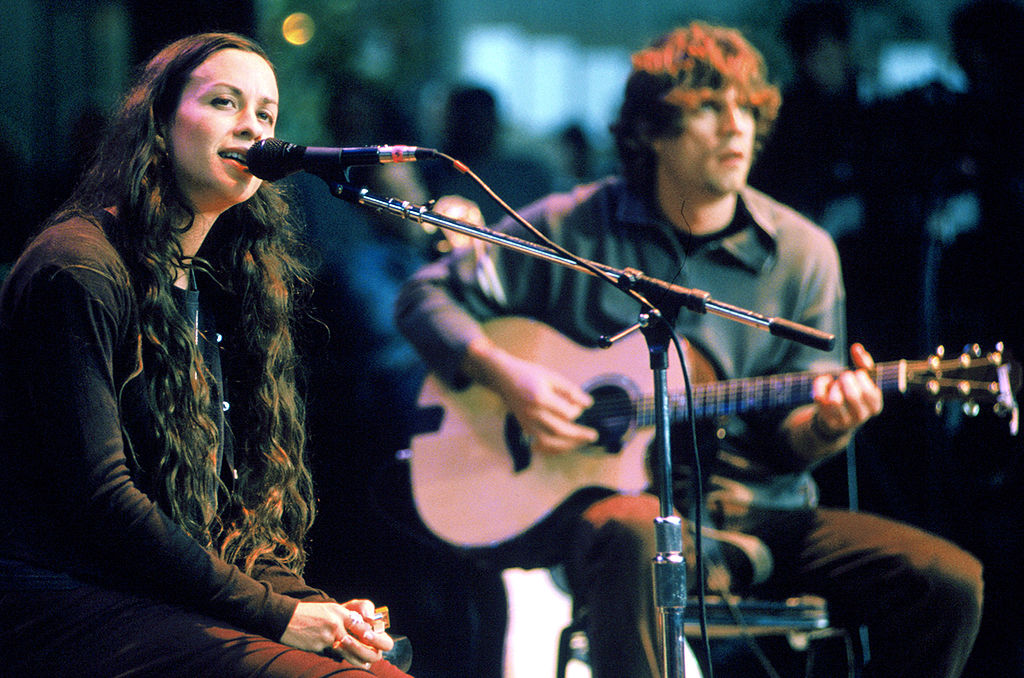 Like Broadway, Morissette herself is riding this wave of 1990s nostalgia. According to Variety, Morrisette will release a new album on May 1, 2020 – nearly eight years after the release of her previous album, Havoc and Bright Lights. Digital copies of the new album, Such Pretty Forks in the Road, will be included with every ticket purchased for her upcoming tour. Judging from its title alone, Such Pretty Forks in the Road is sure to include some of the offbeat lyrical poetry that made Morissette a star.
The tour will begin on June 20, 2020, in Portland, Oregon. Although Morissette has dedicated fans, some fans are only familiar with her through Jagged Little Pill. This new tour is a celebration of Jagged Little Pill, so casual fans will be treated to all of the songs they know and love.
Alanis Morrisette, Garbage, and Liz Phair unite for the tour of a lifetime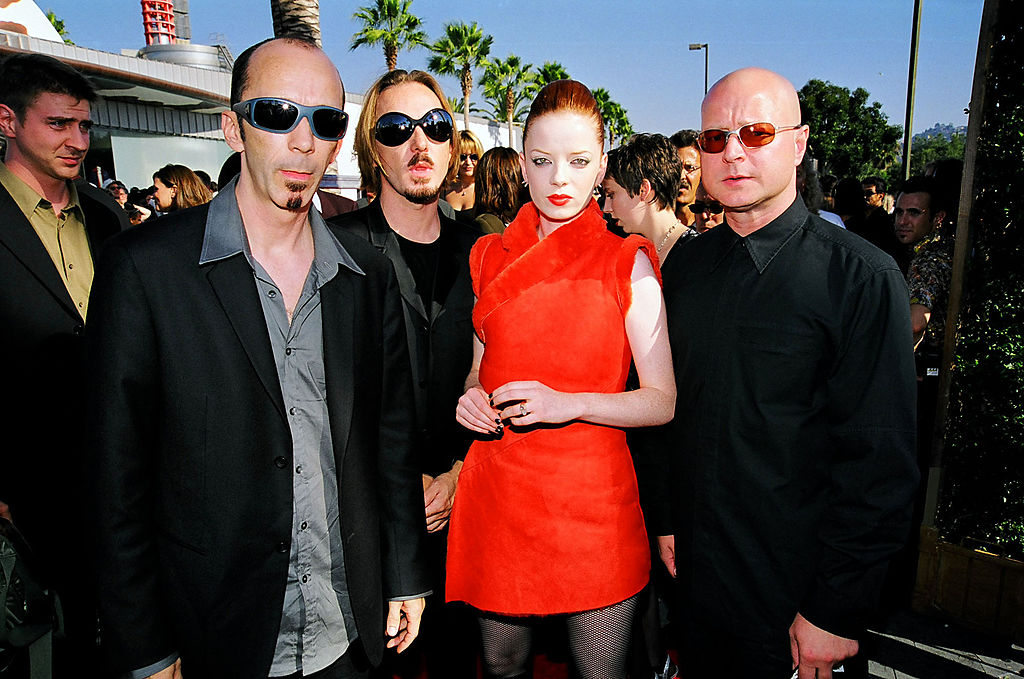 Fans of women in rock will also have plenty of reason to book tickets for the tour. Morissette will be accompanied by two guests. One is Garbage, which is among the most famous female fronted rock bands in history. Garbage's lead singer, Shirley Manson, stands alongside Morissette as one of the most famous rock musicians of her era. Also like Morisette, she served as a major inspiration to many of the female artists who came after her.
The second guest on the tour is Liz Phair. Phair is another female singer-songwriter who was popular in the 1990s. Her most popular and acclaimed album is Exile in Guyville. That album was designed as a song-by-song response to the Rolling Stones' similarly titled Exile on Main St. Collectively, the star power of these artists makes this tour feel like a female equivalent of the Hella Mega Tour featuring Fall Out Boy, Weezer, and Green Day.
Tours like this are inevitable in show business. After a musician or genre of music goes out of style, it's bound to have a nostalgic resurgence. However, Morissette and company are going above and beyond the usual by giving fans three amazing shows in one. It will be interesting to see if this tour helps Morissette, Garbage, and Phair introduce their music to a new generation.