Why Anne Hathaway's Huge Action Scene Was Cut From 'The Hustle'
The Hustle cast Anne Hathaway and Rebel Wilson as con artists in a remake of Dirty Rotten Scoundrels, which itself was a remake of Bedtime Story. The Hustle is on Blu-ray today so you can see the lavish locations and glamorous wardrobe in HD.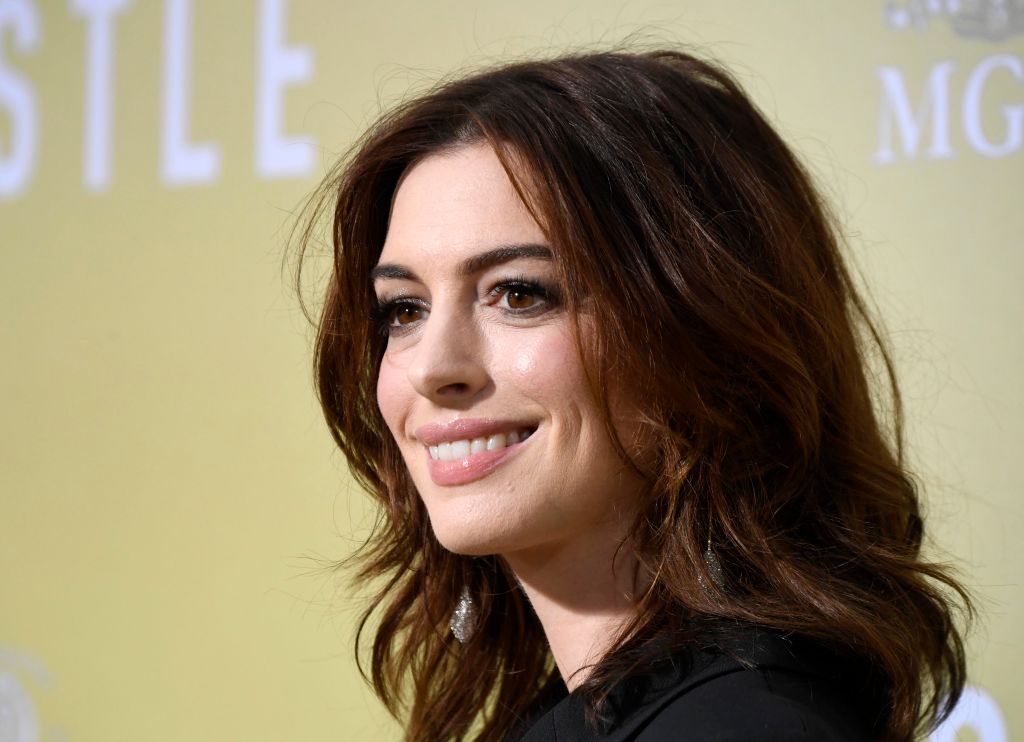 A director's commentary by Chris Addison and behind the scenes bonus features reveal more secrets of The Hustle, including a huge action scene Anne Hathaway filmed that didn't make it into the cut. Showbiz Cheat Sheet listened to Addison's commentary and watched the bonus features to find out more about Anne Hathaway and Rebel Wilson. You can find out more yourself on the Blu-ray or DVD.
The huge Anne Hathaway action scene you never saw
Anne Hathaway plays Josephine, a female version of Michael Caine's sophisticated British con artist. Her introduction in the movie was originally going to be a major action set piece.
"We had this huge sequence, also set in the casino, in which Annie as Josephine plays the part of a British super-spy in order to dupe this rather sweet dweeb called Ralph played brilliantly by Tim Blake Nelson," Addison said on the commentary. "What happened in that sequence is that she fooled him by pretending to be a Bourne-style spy who'd lost her memory, but super sexy in desperate need of his help and he handed over all of his chips to her in this sequence on the veranda outside."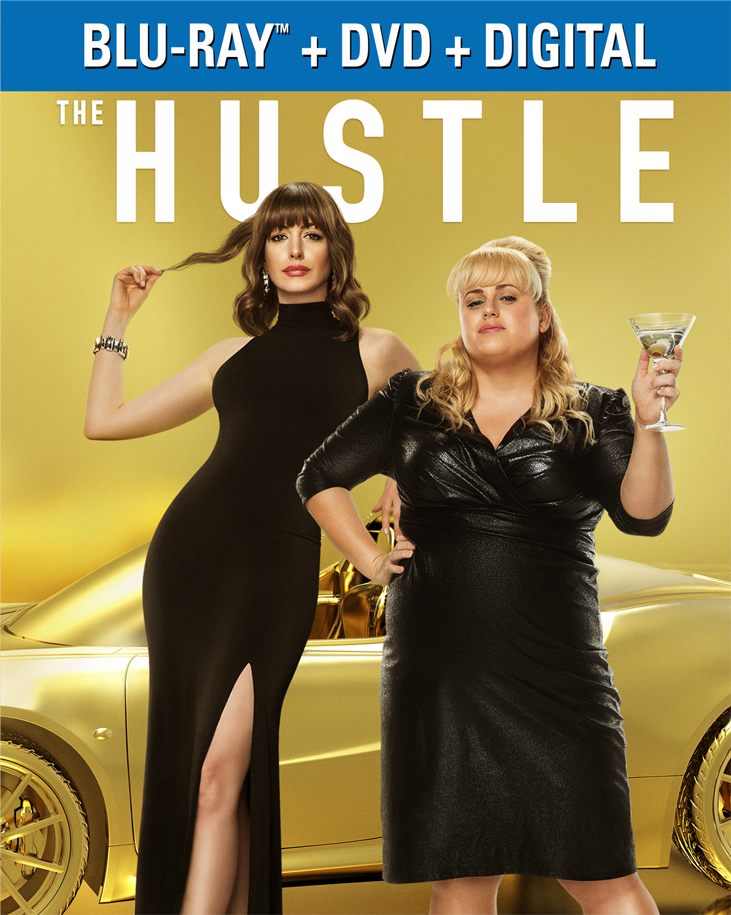 That would explain why Josephine can do parkour when she's training Penny (Wilson).
"There was gunplay, acrobatics," Addison said. "It took an extraordinary amount of filming."
Unfortunately, the deleted scene is not included on the Blu-ray so we only have his description.
Why Anne Hathaway's hard work had to go
To replace that scene, Addison filmed a new scene in which Josephine plays a ditzy American to charm Mathias (Casper Christensen) out of his money. It turned out, a con artist can be too unsympathetic.
"The problem was that when we showed it to audiences, they just didn't like the character," Addison said. "It was a really bad way, as it turned out, of introducing Josephine because she was scamming somebody that we kind of liked. He was a sweet dude. He hadn't done anything wrong, whereas Casper Christensen plays a proper douche."
So it was nothing against Hathaway's acrobatics. They just picked the wrong target for her to swindle.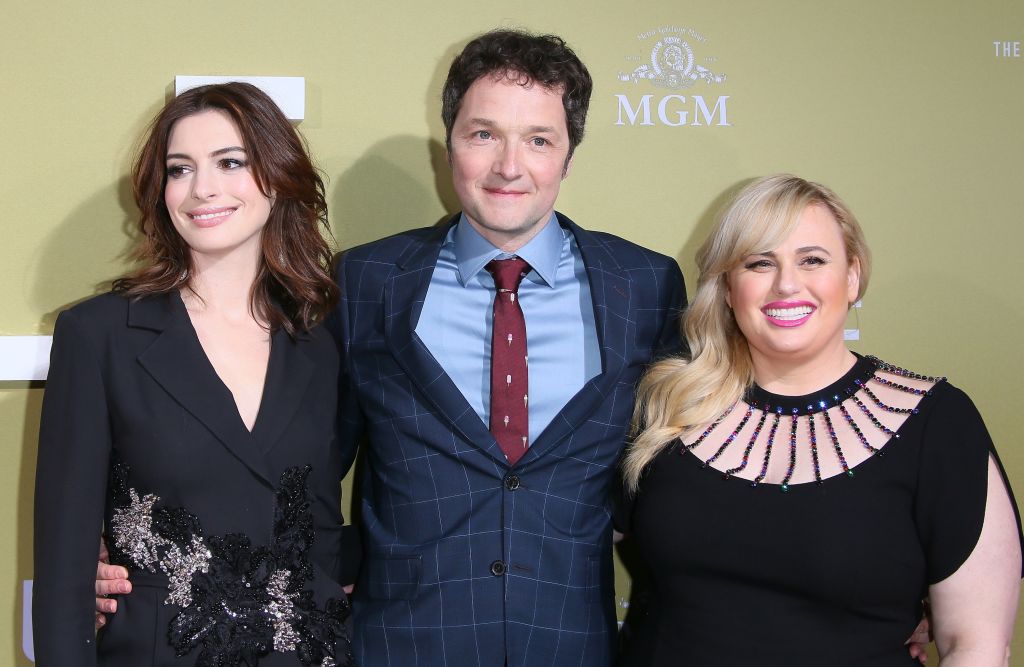 "So when you actually watch Annie scamming him, you're kind of on her side and you're happy with it," Addison said of the new scene. "In the previous version, the character never recovered and you need the audience to be behind Josephine.
They had to digitally straighten Anne Hathaway's hair in one scene
When Penny blackmails Josephine into teaching her all her tricks, they are talking on the seaside cliff of Josephine's island home. Although the scenery was all-natural, the scene did require major visual effects.
"We had to digitally straighten Annie's hair," Addison revealed. "We actually had to spend 1,000s of dollars making it still because it was flapping about in the breeze."
Keen-eyed viewers can spot the naturally straight hair and digital hair from shot to shot.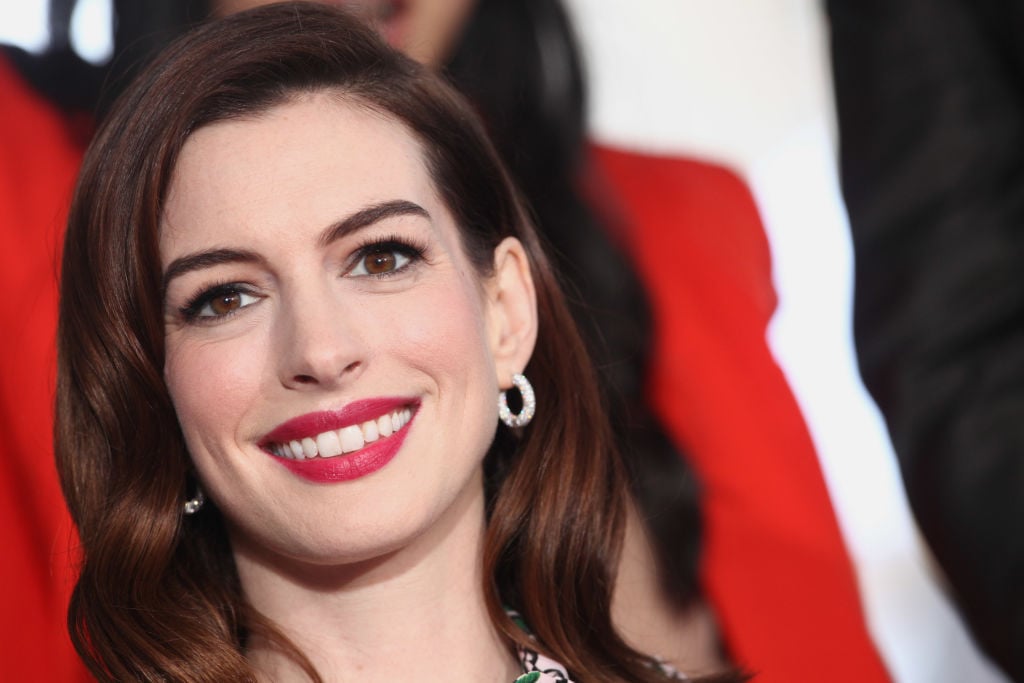 "Like a lot of islands, in the afternoon it gets really, really windy," Addison explained. "The wind is blowing Josephine now but it wasn't when she was turned around the other way because we shot that bit earlier. By the time we turned around, the wind was blowing."
One shot of Anne Hathaway is only a still picture in 'The Hustle'
Anne Hathaway is such a good actor, she doesn't even need to be there for the scene to week. Actually, one joke could only work with digitally enhanced timing. When Penny is pretending to be blind and Josephine shuts a door in her face, the real Hathaway was too close to the door to time the pratfall correctly.
You can see it at exactly 59 minutes into the movie.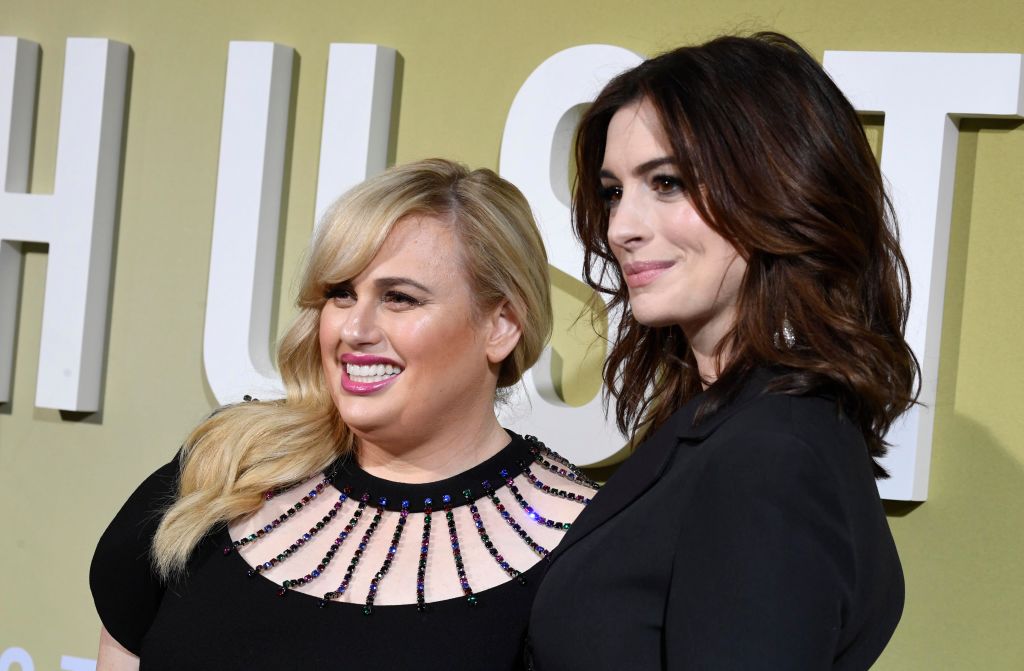 "As the door shuts, that's a still of Annie," Addison said. "It's not real. We couldn't get her to close the door fast enough. Anthony Boys, tHe editor realized if you just freeze-frame her, it looks like she's just closing the door. It's perfect."
Rebel and Anne sang between takes of 'The Hustle'
Unfortunately, The Hustle did not utilize either star's musical talents. We've heard them both sing, Wilson in the Pitch Perfect movies and Hathaway won an Oscar for Les Miserables. Wilson says they were both in a cappella groups so would sing between takes.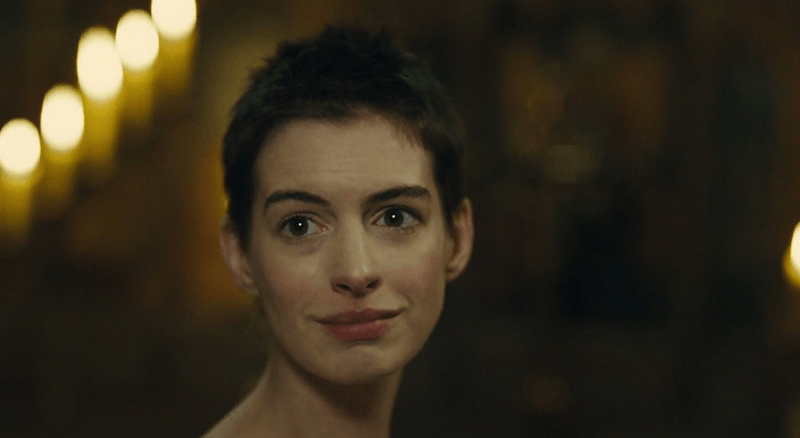 Josephine's suits were Anne Hathaway's idea
Anne Hathaway can certainly pull off the sophisticated wardrobe of Josephine's high-class cons. According to screenwriter Jac Schaeffer, it was Hathaway's idea for Josephine to wear suits in between cons. Thank her for displaying even more high couture than the script dictated!