Why Another 'Heroes' Revival is a Bad Idea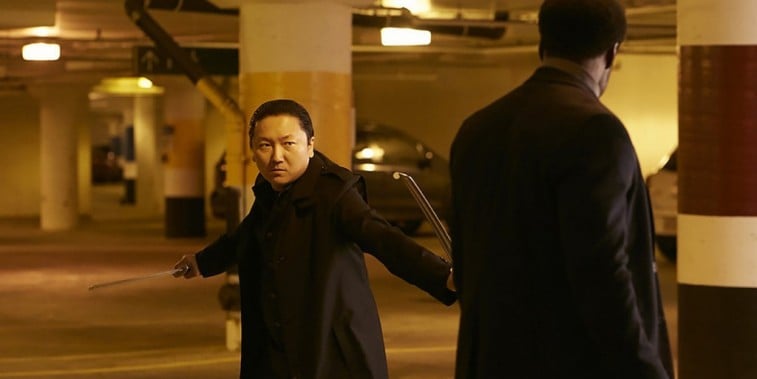 NBC's Heroes Reborn miniseries has earned a widely mixed reception from both fans and critics alike, but that apparently doesn't mean the series is over just yet. To the dismay of pretty much everyone, creator Tim Kring has just confirmed that there's still a possibility for the show to return for more volumes in the future.
When Heroes Reborn was first announced, both Kring and NBC described it as a one-time event series. Network head Bob Greenblatt seemed to corroborate that earlier this month, when he told reporters at the at the TCA press tour, "As far as I know, no more incarnations of Heroes coming … unless [series creator] Tim [Kring] woke up one day and said, 'Oh, I have another chapter to tell.' I think we're coming to the end… of the world, maybe."
The statement brought some relief to many of the show's fans, the majority of whom expressed dissatisfaction at  Reborn throughout its run. But it looks like skeptics may have started celebrating too soon, as Kring has since clarified that the series hasn't technically been canceled.
While the Reborn saga is over as of this month's finale, the creator says the door remains open for another new iteration of the Heroes universe to pop up later on. "I know word has been circulating that Heroes Reborn has been 'canceled,' but I want to assure you that tonight's finale is exactly the ending we've had planned from the very beginning.  I've also stated that if there was going to be more story, it would not be part of Heroes Reborn, but rather some future volume with a brand new story," he explained, per TVInsider.
Kring went on to explain that the Heroes universe is designed to be "large and multi-platformed," so there is still room for new characters and adventures to surface.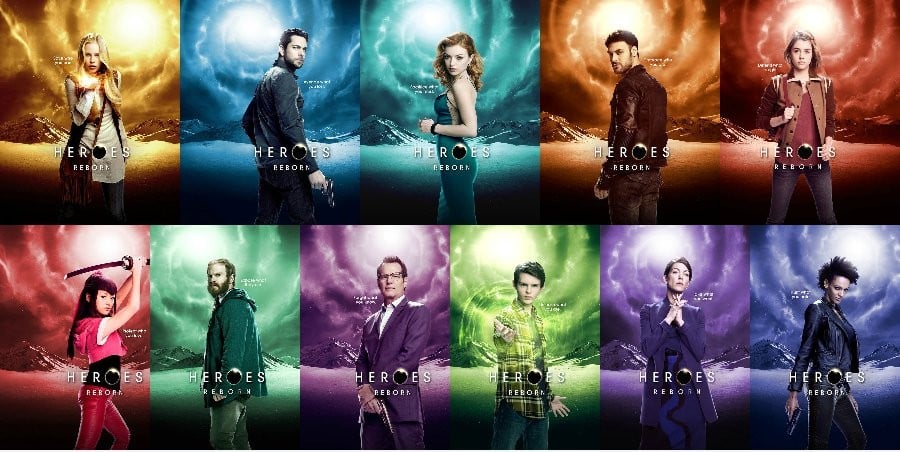 "I think you will see that tonight's final episode clearly leaves the door open for us to tell more stories within the Heroes saga," he said. "We would be honored if you came along for that ride with us when we do…  Stay tuned.  There is more to come."
Considering how lackluster Heroes Reborn was, it's more than a little surprising to hear that there's still a likelihood of another revival in the future. Many were hesitant about bringing back Heroes in the first place and Reborn basically confirmed those doubts, failing to recapture the excitement of the show's freshman critically acclaimed season. With that still so fresh in everyone's minds, pushing for a third incarnation of the already skewered franchise seems like a wildly bad idea — not to mention, a tough sell to audiences who seem more than ready to call it a day and just let the show be.
NBC, for its part, has since backed up Kring's statements, with Greenblatt saying, "The show this fall was always envisioned as a 13-episode limited series, which comes to an exciting conclusion tonight … And the door remains open for future installments of this beloved series from creator/executive producer Tim Kring."
We'll have to stay tuned to whether Heroes part three ever actually comes to be. In the meantime, if you're really jonesing for a Heroes fix (or just want to erase the confusion of Reborn from your memory), the original glorious first season is currently available to stream on Netflix.
More from Entertainment Cheat Sheet: