Why Are Americans Obsessed with the Royal Family?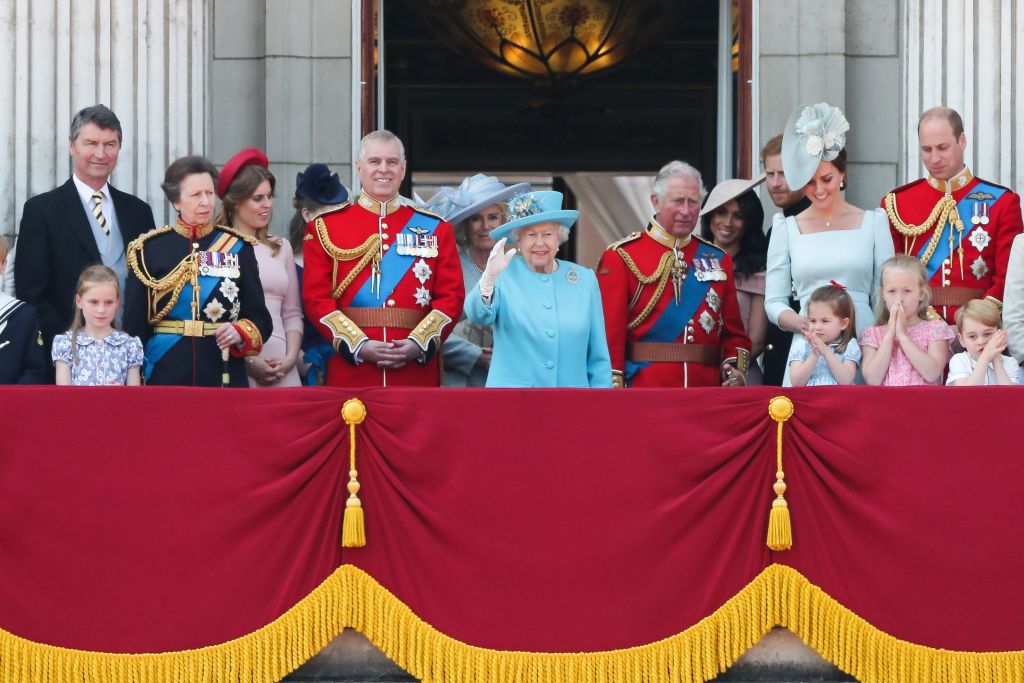 Americans are gaga for anything royal, especially a wedding, new baby or special traditions. From following Meghan Markle and Kate Middleton's fashions to Princess Eugenie's wedding, royal watching is America's favorite spectator sport.
In fact, 23 million Americans were glued to their television sets when William and Kate said, "I do," and 33.2 million people in the U.S. grieved during Princess Diana's televised funeral, The Huffington Post reports.
But why has the royal family captivated us?  This obsession seems to be very specific, focused only on the British royal family. "Americans are particularly interested in the British monarchy, it's not just monarchy in general," Arianne Chernock, a historian at Boston University told The New York Times. "You don't see the same kind of interest directed at the Japanese Crown. I think it is about this special relationship, at root."
American interest in the British royal family may stem from cultural ties the U.S. has to Great Britain. "There is a desire to retain that strong cultural tie, and I think that persists to this day," Chernock says. Although cultural ties run deep, there is likely more to the reason why Americans can't get enough of the royal family. But there is more to it. Here's a deeper look at why you love the royal family.
This is one reason you can't turn away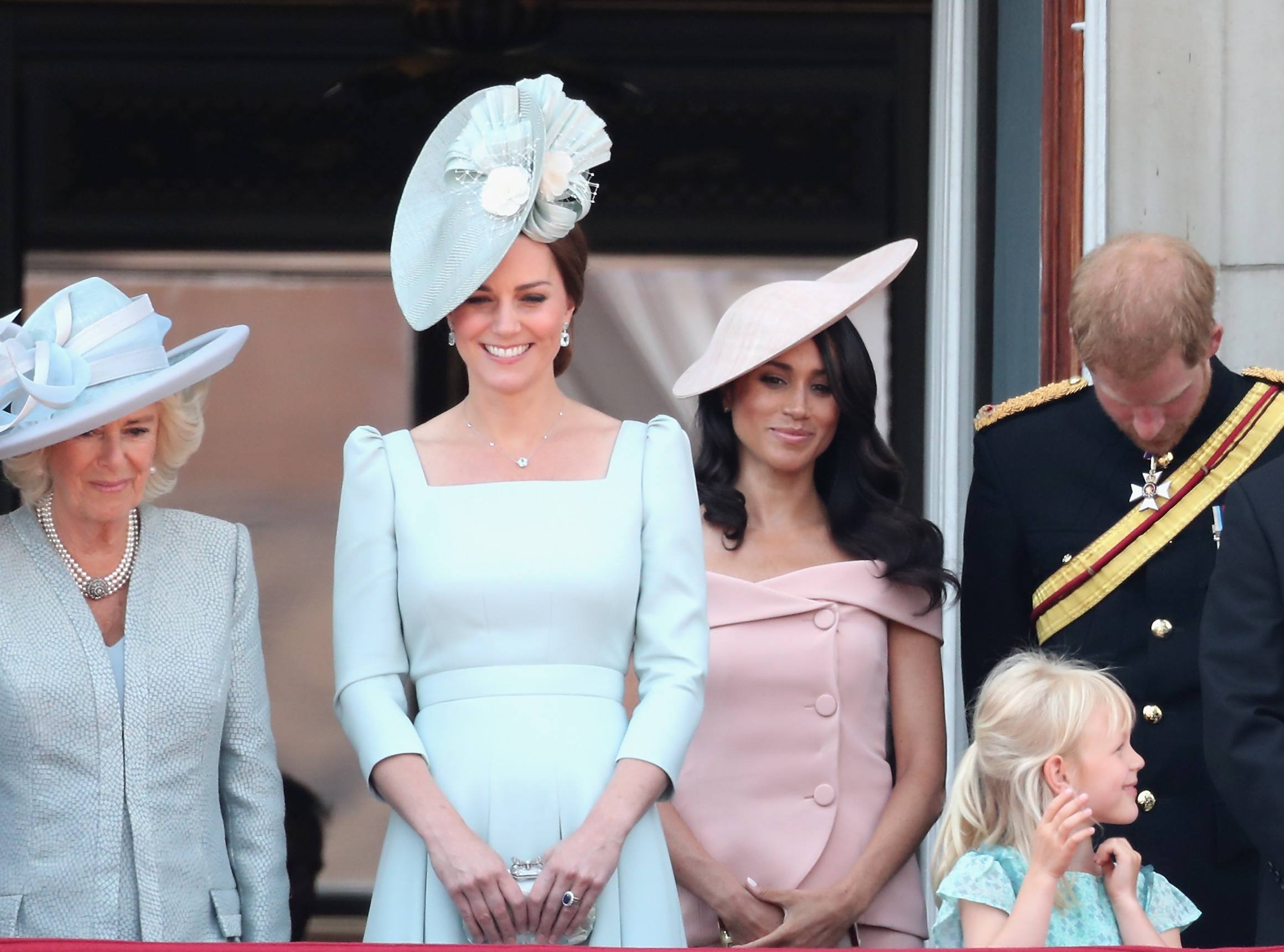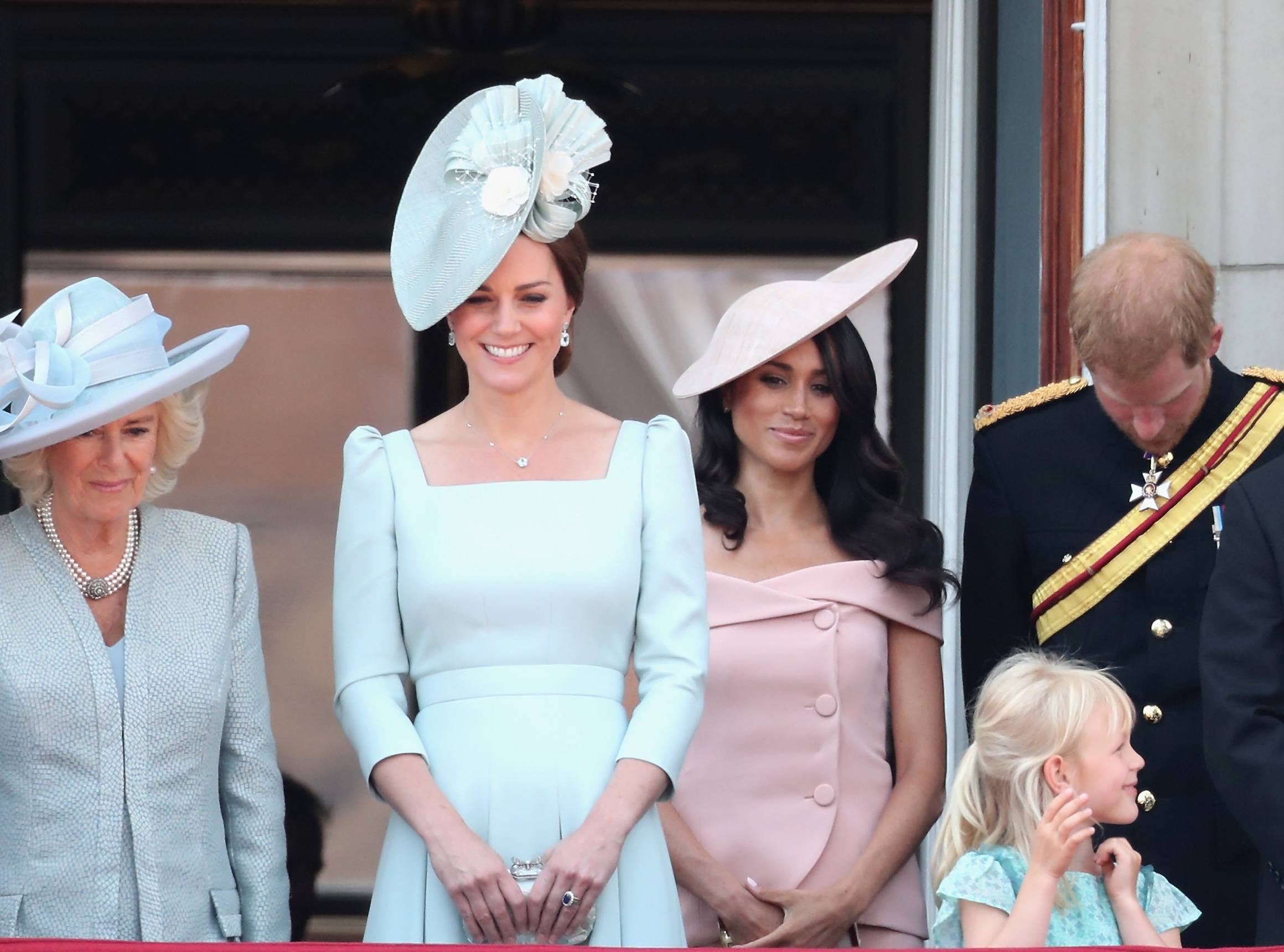 Royal family coverage is everywhere, Time reports. Coverage cycles begin and then loop as more and more people gravitate to the stories. This phenomenon is true of most celebrity coverage. People want to know what celebrities are really like, so media outlets cover them.
The more coverage the stronger the reader appetite. Which churns over and over. "We live in a media-saturated time," Dr. Frank Farley, a professor and psychologist at Temple University and a former American Psychological Association president said to Time. "In a sense, there's no escape. Some people will become interested in the details."
Stress may also be part of it
Turn on the news and all you see is divisive rhetoric and anger. That kind of intense negativity can weigh on people's psyche and an escape is needed. "People are experiencing a lot of stress and anxiety here now in the United States, at least in my experience based on my practice," licensed clinical psychologist Donna Rockwell, told  The Huffington Post.  "I think that looking at happy couples and young children and families forming, the positive aspects of what it means to be human, is nice and gives us a respite from the headlines, sensationalism and hourly breaking news about what's going on in our own country."
Plus, "Life is hard, and becoming a success is difficult," Farley said to Time. "Look at these people: They inherited wealth, and social influence, and style, and fame, and they live this fairy tale life in castles — all the stuff that we grow up on."
We also have this fantasy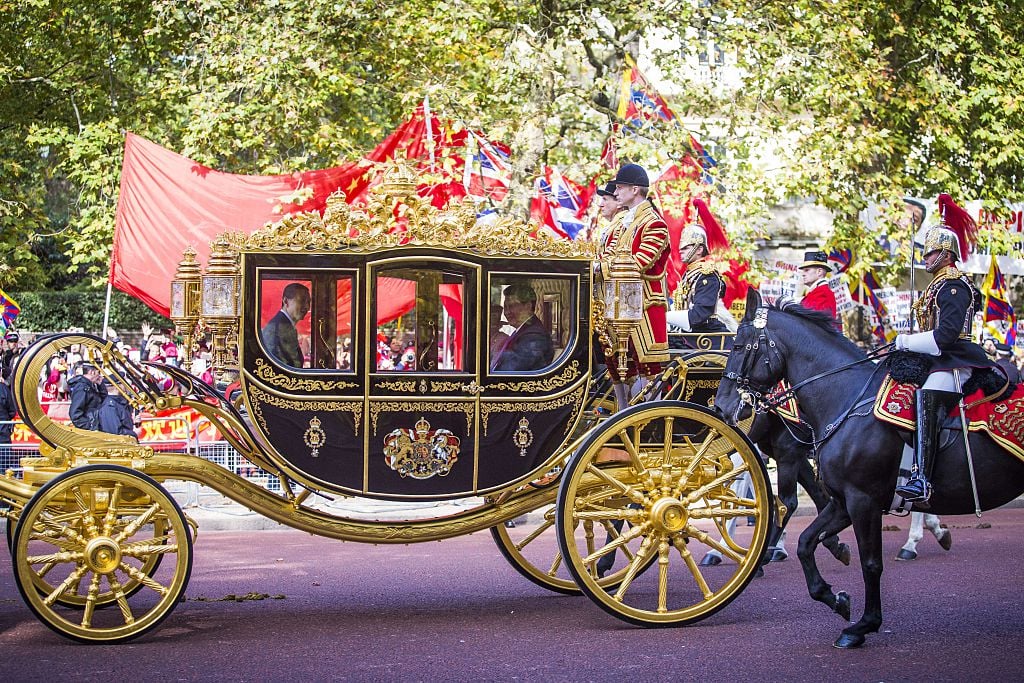 People are also programmed to love glitz and glamour, so all things royal is so appealing.  "We are fascinated and obsessed with fairy tales. They have been a part of our society's fabric since childhood. They help us escape from the everyday mundane," Dr. Sudeepta Varma, a psychiatrist and clinical assistant professor at NYU's Langone Medical Center, told The Huffington Post.
This also goes back to our romance with Disney characters from fairy tales. Cinderella's wedding in Disney's animated movie looked quite similar to Charles and Diana or William and Kate.
Some appreciate this aspect of the royal family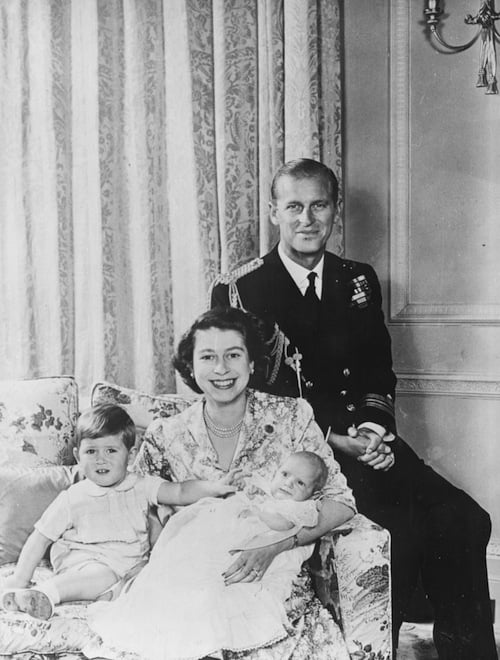 It may also come down to the royal family's rich history.  "The very fact that [the monarchy] has continued [in Britain] is a curiosity for us: That's the royal family we got rid of, in a sense," Farley said to Time.
Celebrity status may still be a big reason why people love the royals. But Tom Sykes, who writes about the royal family for The Daily Beast told The New York Times, "the royal family are probably more interesting people to be interested in than the Kardashians, say, because of the thousand years of history behind them."
Check out The Cheat Sheet on Facebook!