Why Are Fans So Angry At Kendall Jenner?
No matter what you might think of the Kardashian/Jenner clan personally, you have to admit that they surely know how to get our attention. While many celebrities have tried to keep their personal business out of the spotlight, the family who became famous through their reality series, Keeping Up with the Kardashians loves to air all of their trials and triumphs out in the open. Therefore, when model Kendall Jenner said that she was going to reveal something deeply personal to the world, fans were thrown into a tizzy.
If you don't know much or care about the Kardashians /Jenners, you should know that they love to spring marriages, divorces, and babies on us. Unfortunately, Jenners "big reveal" was a massive let down, and now fans are pissed.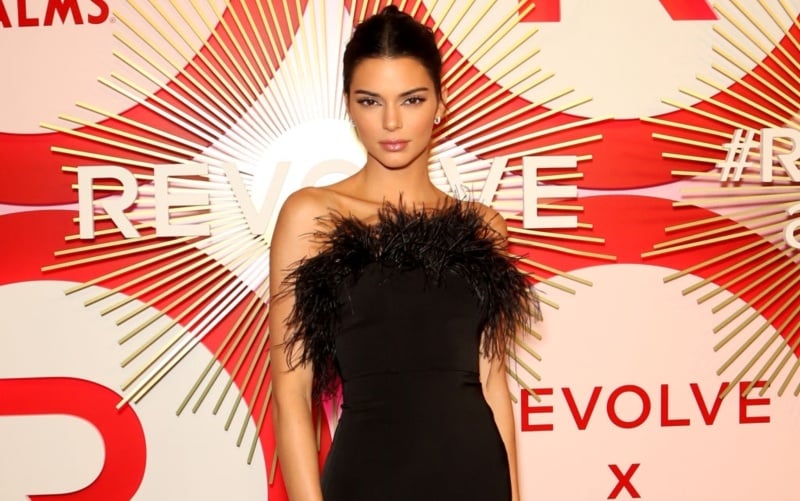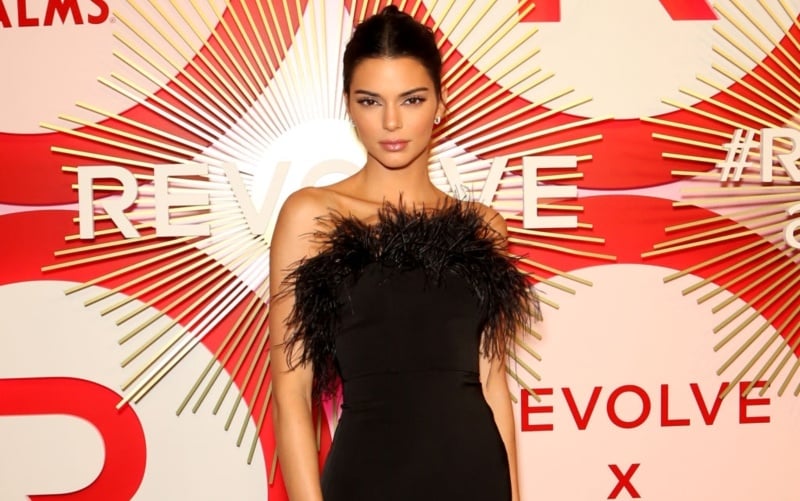 The big build up
Over the first weekend of the New Year, Kardashian/Jenner matriarch Kris Jenner hopped on Instagram to announce that her second youngest daughter, Kendall Jenner would be sharing her "most raw story" on Twitter. The momager explained that we should all tune in and that we should "be prepared to be moved." Out of all of her siblings, Kendall has been the most private about her personal life. However, there have been rumors swirling about her sexuality and mental health battles. In a video posted on Instagram, Kendall explained, "When I was 14, I couldn't reach as many people as I can now. Now that I'm 22 and I have this whole thing behind me I can speak to so many people and just be, like, I can help you, and it's OK. I experience it; I'm very normal and, like, I understand you. Like, I can connect with you. I'm gonna try and help."
Many fans thought that Jenner was using her platform to come out, to talk about a past personal trauma, or address her crippling anxiety. However, that was not the case.
A massive let down
Fans who logged on to Twitter with the hopes that Kendall was about to spill some deeply personal tea, were greatly let down. In fact, the big reveal was such a massive let down that many fans are super upset with the model/reality starlet for wasting their time. The one-time Pepsi spokeswoman got on Twitter to reveal that she has battled **drum roll please** — acne.
It was the equivalent of her telling fans that water is wet.  Apparently, all of this drama was to simply announce that the 22-year old is now set to be the new face of Proactiv skin care products. In her new commercial for Proactiv, Jenner remembered being bullied online for her chin acne when she attended the 2018 Golden Globes. She said, "Went through the night, felt great. Then I remember going online and seeing all the horrible things people were saying about me and my skin. If you have acne, there's a feeling that you'll never get out of it, but there definitely is an ending, and there definitely is a solution for you."
https://twitter.com/theonesav/status/1082071161792540674
Though bullying is obviously never OK, fans were miffed to say that least. One Twitter user replied, "That's your huge secret? Having acne?" While another one said, "Can we all take a moment to thank God that @KendallJenner found the strength to admit she has … ACNE? How much must one family bear?"
In the future, we'll leave all of the good secrets and major reveals to the rest of the Kardashian/Jenner clan. Kimberly would never.
Check out The Cheat Sheet on Facebook!