Why Are Meghan Markle and Prince Harry Changing Who They Follow?
Fans around the world couldn't hide their delight when Meghan Markle and Prince Harry recently launched their own Instagram account, which gained a record-breaking amount of followers in hours.
Suddenly, fans began speculating that Meghan was actually the one running the account, although this has not been confirmed or denied. Many fans take to social media several times per day to learn about any possible updates regarding all things royal, so Instagram and Twitter accounts are somewhat important. It is where we find out about royal engagements, updates, and even rumors and scandals.
Even more, we can look at Meghan and Harry's new account to see who they are following. Of course, by monitoring who they do follow, we have found out they recently unfollowed none other than Prince William and Kate Middleton. Is there a reason for the social media snub? Why will their following keep changing in the coming months?
There were rumors of a feud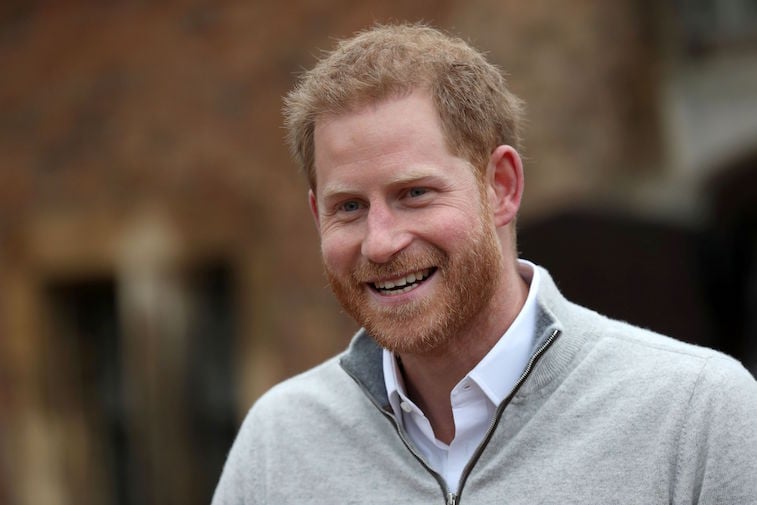 For quite some time now, rumors of a feud between the two royal couples have been running wild. First, fans thought that Kate and Meghan didn't get along, and there was speculation that Meghan and Harry moved out of Nottingham Cottage, located on the grounds of Kensington Palace, in order to escape the drama.
The rumors then shifted to a feud between the royal brothers, saying the once close princes were barely on speaking terms with each other. Luckily, it would appear that the rumors have been dying down in recent weeks, especially since Meghan and Kate were seen interacting at Westminster Abbey and given the fact that the Duke and Duchess of Cambridge paid a warm visit to Meghan at Frogmore Cottage on Easter Sunday.
The split of the royal household
Meghan and Harry are known for their independence. So much, that they recently split their household from William and Kate, and now have separate offices.
Of course, this initially led fans to believe it was because of some sort of tension going on between the two couples, however, those rumors were quickly put to rest. It turns out that the Duke and Duchess of Sussex simply wanted to do things their own way, and that independence is extremely important to them.
That gives us another reason to love Meghan and Harry even more than we already do.
Is Meghan actually running the Instagram account?
Although this has not been confirmed, there are fans who seem to think so. On the account, many people have noticed the American spelling of words is often used, and if a British assistant were running it, this likely wouldn't happen.
In addition, emojis are used quite often, something that Meghan is said to love.
Why will their following keep changing?
One of the latest rumors circulating the royals is the fact that Meghan and Harry have unfollowed Kate and William on Instagram. Immediately, rumors of a feud began resurfacing, and fans thought this was just the latest step in whatever was supposedly going on between the two couples. As it turns out, the reason was simple.
Meghan and Harry are only going to be following mental health accounts during the month of May, due to the fact that it is currently Mental Health Awareness Month.
This is something they have always believed in and been true supporters of, so it is not a huge surprise they are reflecting it on social media. They are going to be changing their focus on a monthly basis, which means the accounts they choose to follow will change every few weeks as well.
It is so good to see that Meghan and Harry are using social media to stay true to what they believe in.