This Is Why Ariana Grande Isn't Performing at the Grammys After All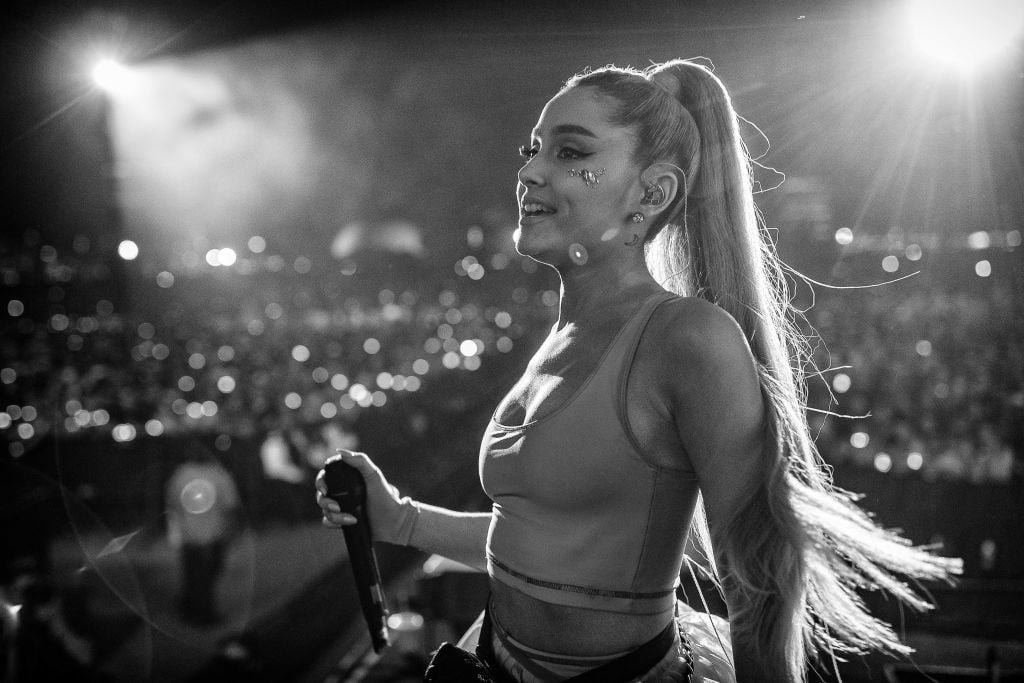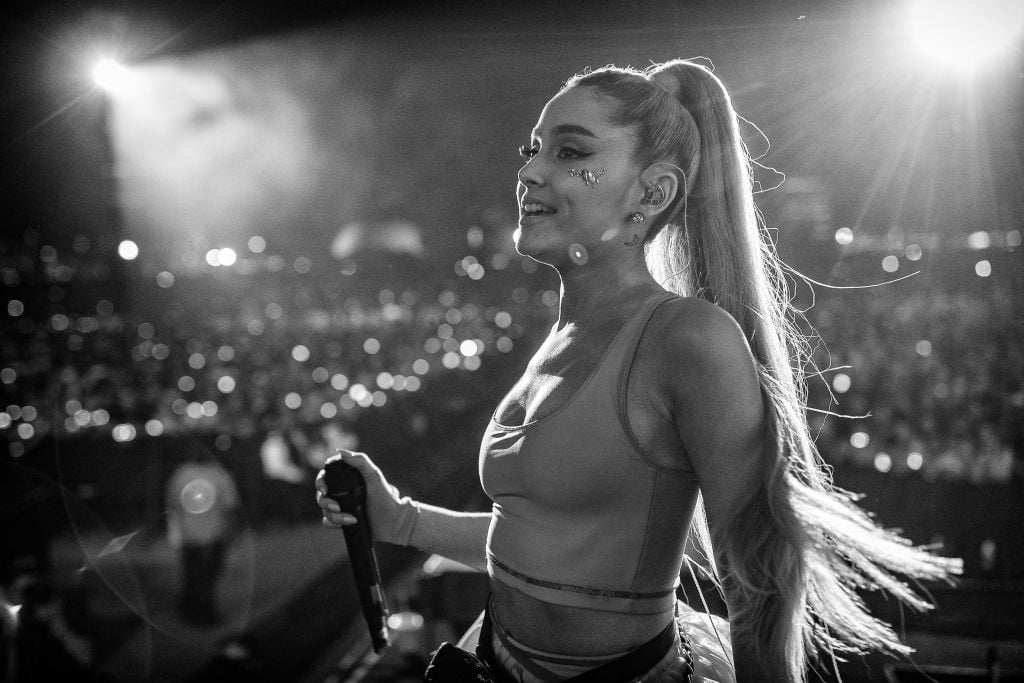 It's hard to go anywhere these days without hearing about Ariana Grande. From her music videos to her relationships to her tattoos, she's all over the news cycle at any given moment. So it makes sense that the 2019 Grammy Awards, airing on Feb. 10, would feature the pop artist. This was the plan, but as it turns out, Grande won't be performing. Here's what we know.

Ariana Grande is the artist of the moment

Grande is far from a new face on the scene, but this last year has been an especially prominent one for her. The 25-year-old actually began her time in entertainment as an actress on the Nickelodeon show Victorious, which she soon spun into a music career. She has continued to steadily produce hit songs and albums since 2013.
In addition, her personal life has also taken center stage. Grande is very open about sharing her life on social media, and that includes her relationships. Her hit single, "Thank U, Next" saw the artist mentioning her four best-known exes by name, most notably Saturday Night Live actor Pete Davidson, to whom she was briefly engaged, and Mac Miller, who tragically passed away in 2018 not long after their breakup.

Her second album in six months is here
Grande's long-anticipated album, Sweetener, was released in August 2018. The singles from the album, "No Tears Left to Cry" and "God Is a Woman" were dropped throughout the spring and summer, during a time in which Grande was constantly in the new for her relationship with Davidson.

This experience clearly left her with a lot of fodder for material. Following her breakup, Grande began to share with her fans that she was working on a lot of new music. "Thank U, Next" and its accompanying nostalgia-inducing video came out in Nov. 2018. Not long after that, she announced that that would also be the title of her new album, released on Feb. 8, 2019.

She's nominated for two Grammys

Due to the timing of Thank U, Next's drop and her nominations for Best Pop Vocal Performance for "God Is a Woman" and Best Pop Vocal Album for Sweetener, as well as her upcoming Sweetener tour, Grande was an obvious selection to perform at the Grammys. In fact, her image was used for much of the marketing for the show, which has suffered from its own public relations issues over the past couple of years. And up until recently, she seemed like a sure-fire way to bring in eyes to the award show.

Here's why she won't be performing

According to Variety, Grande will not be performing at the Grammys. The initial discrepancy between Grande and producers was over her latest single "7 Rings." The anonymous source told Variety that Grande insisted on performing the song, and producers eventually agreed, but only if they could choose the second song she would perform. Apparently, Grande was unhappy with this, as this was not something other performers were dealing with.

In fact, Grande won't even be attending the 2019 Grammys

The situation goes even further than Grande's refusal to perform. The same source told Variety that Grande will no longer be attending Grammys at all. Chances are, this will cause the Grammys to lose a lot of viewership, as Grande has a very adamant fan base.

The song "7 Rings" has drawn controversy

There's no word why the producers put their foot down over "7 Rings" or the other song on the table. But one can wager a guess. Unlike "Thank U, Next," which brought with it plenty of commentary (all of it relatively drama-free), "7 Rings" and its subsequent music video have caused a bit of controversy.

For one thing, multiple people have noticed similarities between "7 Rings" and a couple of other songs, including Princess Nokia's "Mine" and Soulja Boy's "Pretty Boy Swag." Additionally, others have taken issue with some of the songs lyrics and the images used in the video, stating that Grande is engaging in cultural appropriation. Whichever reason(s) the Grammys producers used, Grande has made her decision not to attend.
Grande's response
Grande was quick to respond on social media after the news that she won't be at the Grammys spread. On Twitter, she shared a screenshot of an article quoting producer Ken Ehrlich, who said that Grande "felt it was too late for her to pull something together." In response, Grande said that he was "lying" and that she made her choice because her "creativity & self expression was stifled."
Grande continued: "[I] offered 3 different songs. [I]t's about collaboration. [I]it's about feeling supported. [I]t's about art and honesty. [N]ot politics. [N]ot doing favors or playing games." She ended on a positive note: "[H]ope that helps everyone understand my decision. [I] am still grateful for the acknowledgement this year."