Why Ariana Grande Reportedly Is Refusing to Perform at the Grammys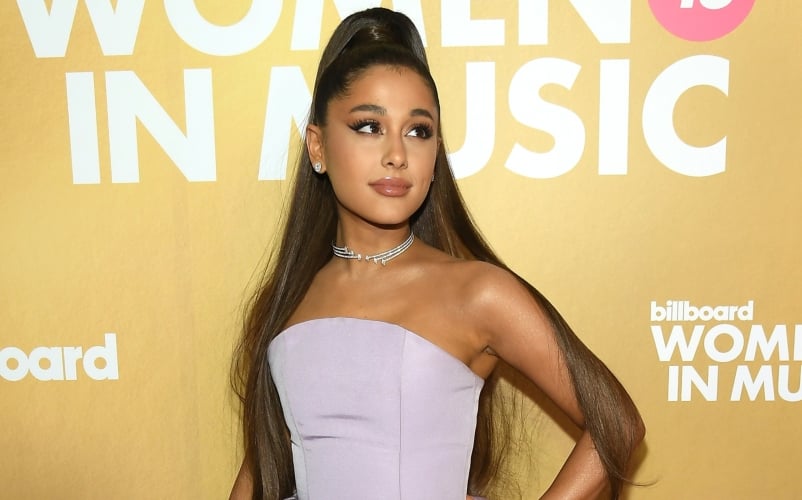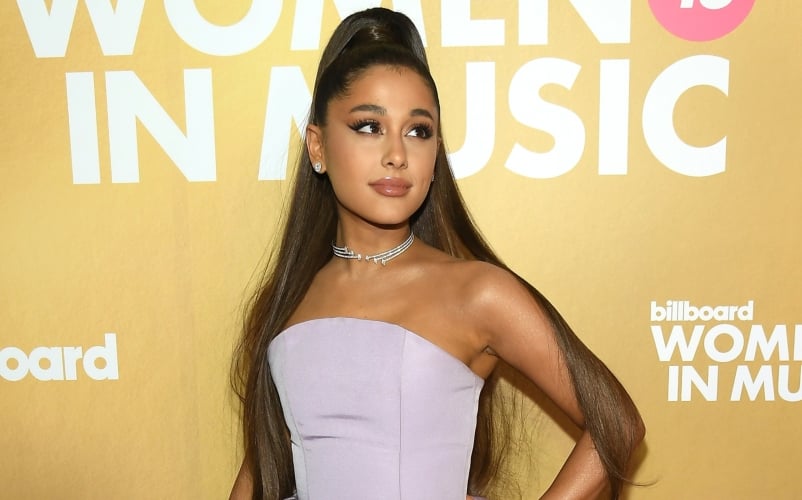 Artists spoke out again The Grammys in the last few years because of racism. That led to artists boycotting, which then led to a lot of them refusing to go over recent years. In 2019 artists are still not happy with how the show is being run but for a different reason. Ariana Grande is reportedly refusing to perform and this is the reason why.
Grammy producers and Ariana Grande reportedly couldn't agree on "7 Rings" performance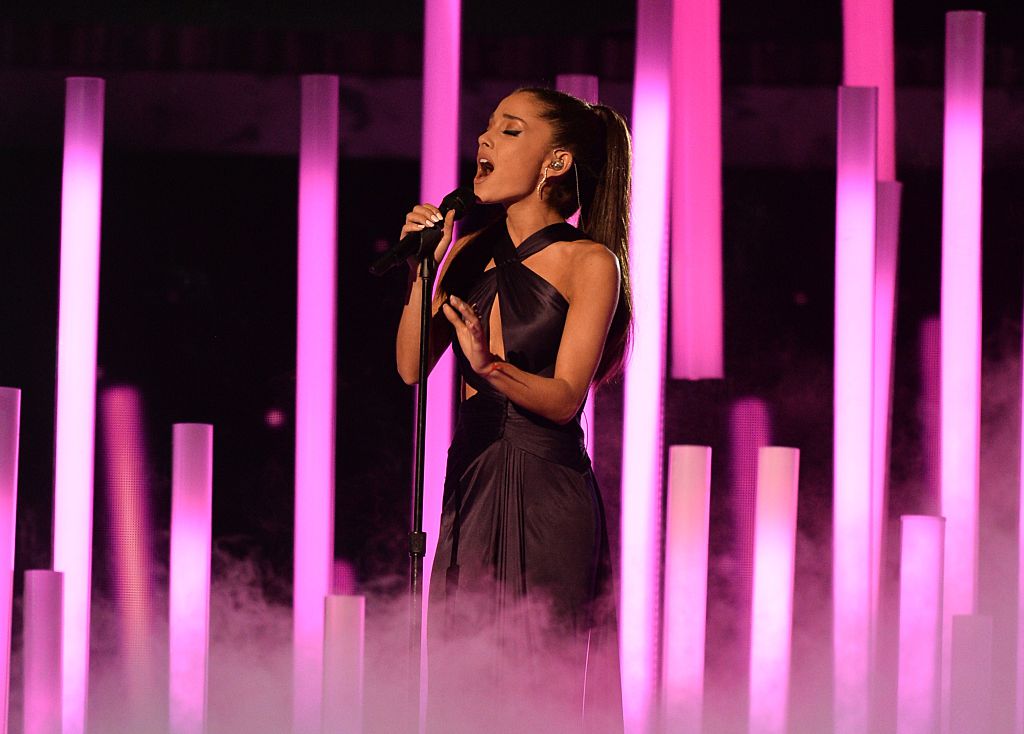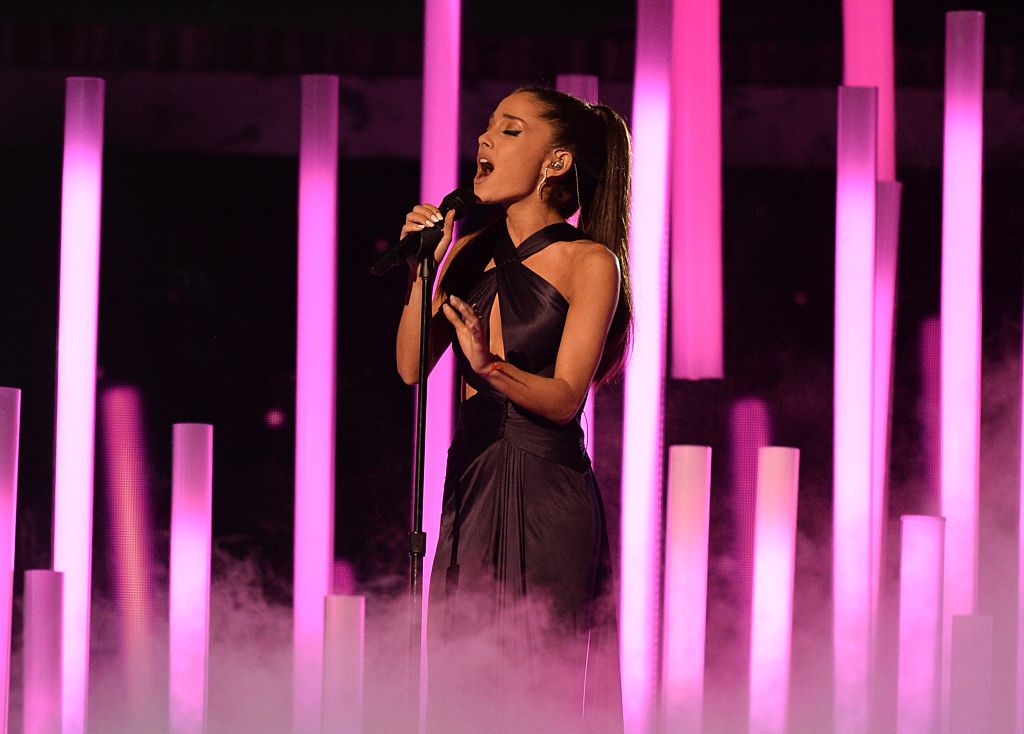 The disagreement was first that the Grammy producers didn't want Ariana Grande to perform "7 Rings" at all, according to Page Six. Eventually, they compromised by allowing the song to be included in a medley. It seems like the singer wasn't happy with that compromise in the end.
Ariana Grande pulled out because of the reported restrictions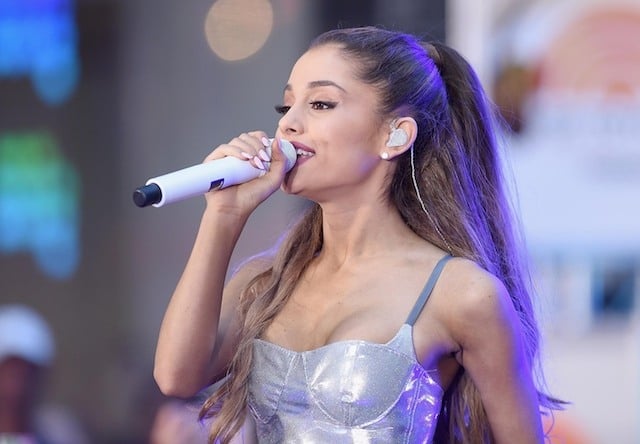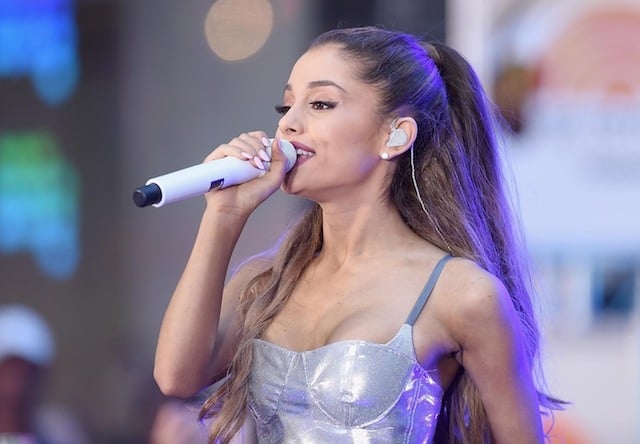 The "Thank U, Next" singer ended up pulling out of the show entirely when producers wanted to choose the second song she would perform. A source told Page Six that other performers for the award show weren't getting the same stipulations around their performances.
She is nominated for Best Pop Vocal Performance for "God Is a Woman" and Best Pop Vocal Album for "Sweetner" this year.
Artists accused "7 Rings" of cultural appropriation and copying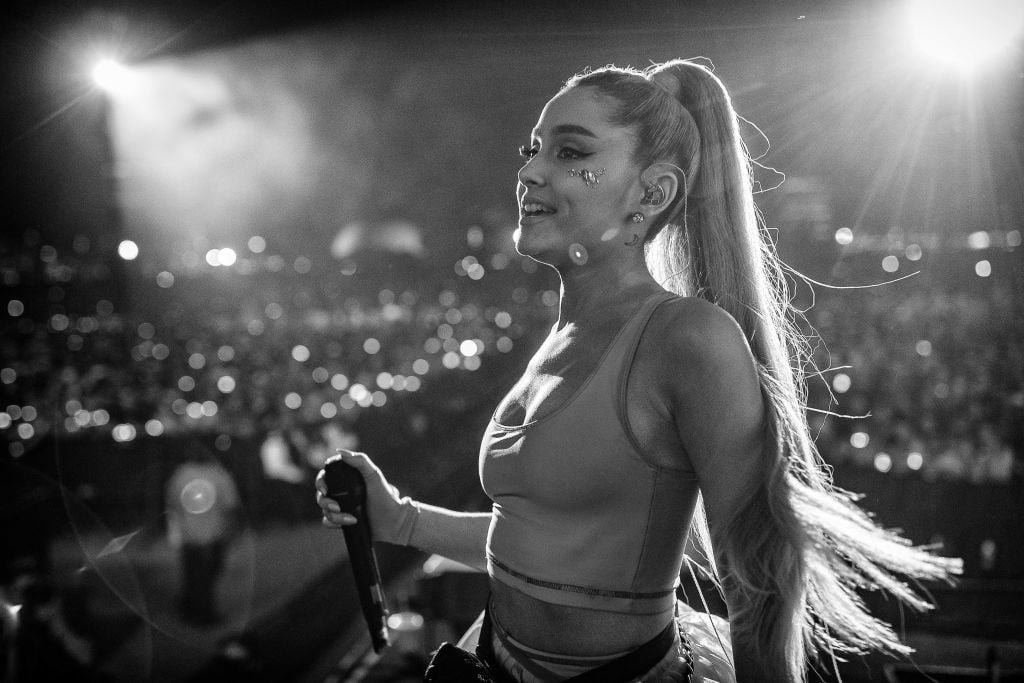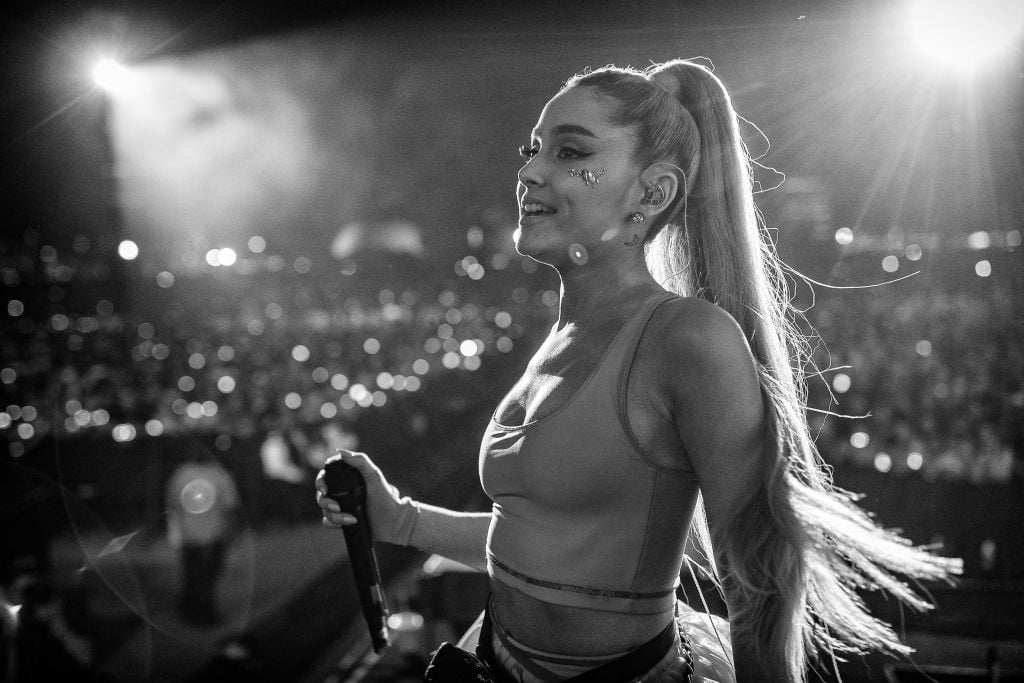 It's unknown why the producers were against Ariana Grande performing her recent single. But "7 Rings" has been a source of controversy for the singer in multiple ways.
First, many noticed that the house used in her music video looks like 2 Chainz's pink trap house. This controversy seemed to be addressed by 2 Chainz getting to be on the remix for "7 Rings."
But Princess Nokia also noticed similarities in lyrics and flow in the single to her own song, "Mine." Princess Nokia posted a video of her playing "7 Rings" then playing "Mine." She then asked the camera "Does that sound familiar to you? 'Cause that sound really familiar to me," she then said "Ain't that the lil song I made about brown women and their hair? Hmmm… sounds about white."
According to Junkee, the lyric she is talking about specifically is when Ariana Grande says "You like my hair? Gee, thanks, just bought it." Princess Nokia says in her song, "We bought it/it's ours."
That wasn't the only performer who accused Ariana Grande of copying on their song. Lastly, many people noticed a similarity between "7 Rings" and
Soulja Boy's "Pretty Boy Swag." The rapper responded by tweeting "Give me my credit. Period."
Ariana Grande didn't directly address any of these accusations in a statement. But she did tweet giving credit to the writers of the single during the controversy.
She tweeted, "i wouldn't have made this celebratory bop or feel 'okay' these days w/o my brilliant, gentle and funny friends who get me drunk, write songs w me & help me heal. i am tremendously grateful for u. pls support them in their art: @[email protected]@[email protected]"
Ariana Grande later decided to get a "7 Rings" tattoo in Kanji that led to its own controversy. It's unkown who will possibly replace the singer for the award show.
Read more: Ariana Grande Fires Back After Being Accused of Cultural Appropriation
Check out The Cheat Sheet on Facebook!