Why Ariel Winter Regrets Responding to Body Shaming Trolls and Negative Comments
Over the years, Ariel Winter has faced a lot of criticism online and, in some cases, she's clapped back at the trolls, even if she didn't have to. Winter has discovered that old rule of the internet — don't feed the trolls — and has some regrets about how she's handled the hate in the past.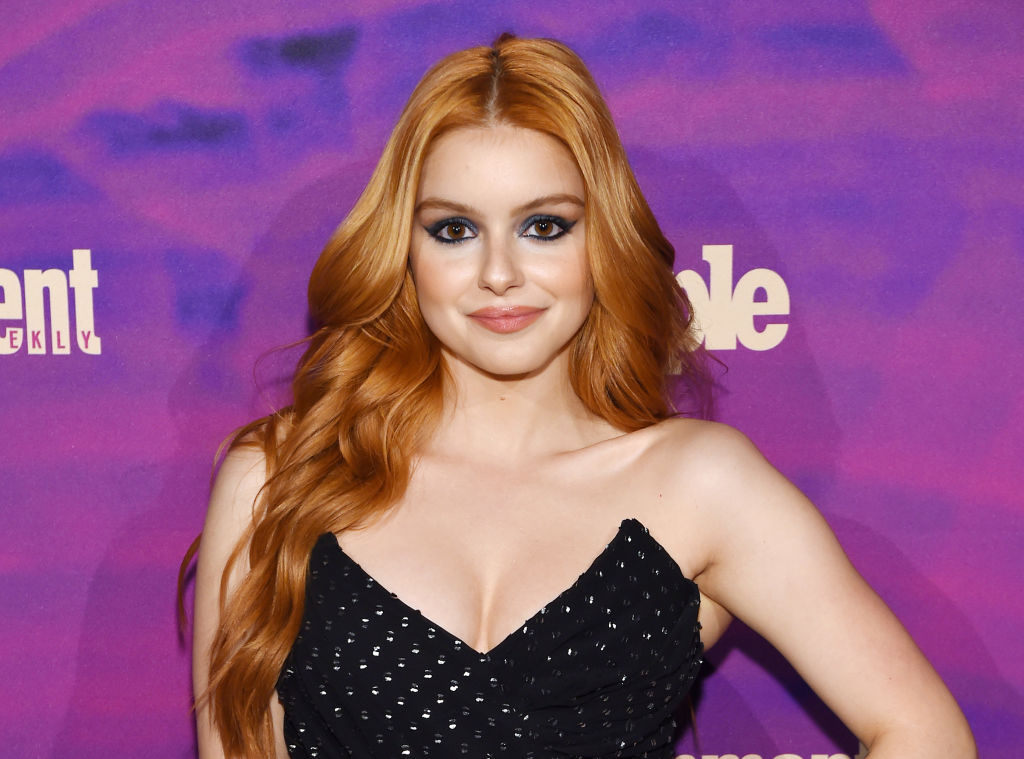 Winter has come under fire a number of times
The haters have been relentless at times, directing countless negative comments at Winter on social media.
Over the years, she has responded to some of the comments, especially the body shamers who have come after her. Earlier this year, Winter responded to a troll who accused her of using drugs to lose weight.
She explained: "My psychiatrist switched me from my previous anti depressant that didn't work and made me gain weight, to coke/meth!! Definitely not a new one that worked and then regulated my metabolism. Coke/meth was a controversial decision but she stands by it."
Her joke didn't stop the hate and the commenter continued to accuse her of drug use. Winter fired back, in part noting: "I couldn't have lost weight for any other reason just because of the industry I'm in? I'm not trying to be rude, but I am trying to let you know that telling someone how something happened to them AFTER they told you what actually happened (only the person it happened to would know) is shitty and completely arrogant."
She added: "I don't need to explain myself to anyone. No one does. However, I want to cut this s**t out of my thread right now. I think it definitely counts as hating on someone when you completely ignore the truth coming from the actual person, to just follow your own fantasy narrative."
Winter has some regrets
While at the time she wanted to defend herself against the negative comments, Winter does have some regrets and has a new strategy moving forward.
In an interview with Us Weekly, Winter shared: "I try to not respond. I wanted to respond positively to people for a long time because I do feel that if you are sitting and sending somebody that message, there must be something you're not getting in your life… if you're gonna sit on your computer and send somebody that."
Winter added: "I have had those moments where I've responded and I have regretted to responding to some of them, not all, but some I have regretted. I've been like, 'This is stupid. It's unnecessary.' I do know… I think as everybody knows, when somebody is posting that comment they want an argument, you know, they want you to respond."
Winter made an eye-opening discovery
It was a fan comment that actually changed Winter's way of thinking, as she shared: "I actually had a fan comment on one of my posts and said, 'You respond more to negative comments than you do to positive.' I didn't even realize I was doing that."
She added: "I think about the positive comments way more and it affects me way more… As a society we do comment more on the negative and that comment really hit me and so now I'm really trying to follow that of like, doing what I actually feel, which is to be thankful for the support and actually show that and kind of try and bury the negative."