Why Bella Hadid and The Weeknd Broke Up
Bella Hadid and The Weeknd were seriously adorable. They often raved about each other and clearly adored one another. But apparently, they weren't as much of a match as some of us may have believed.
On Aug. 6, news broke that Hadid and The Weeknd have ended their relationship. After dating for four years, they reportedly realized that the relationship had run its course and chose to go their separate ways. But what exactly prompted them to call it quits?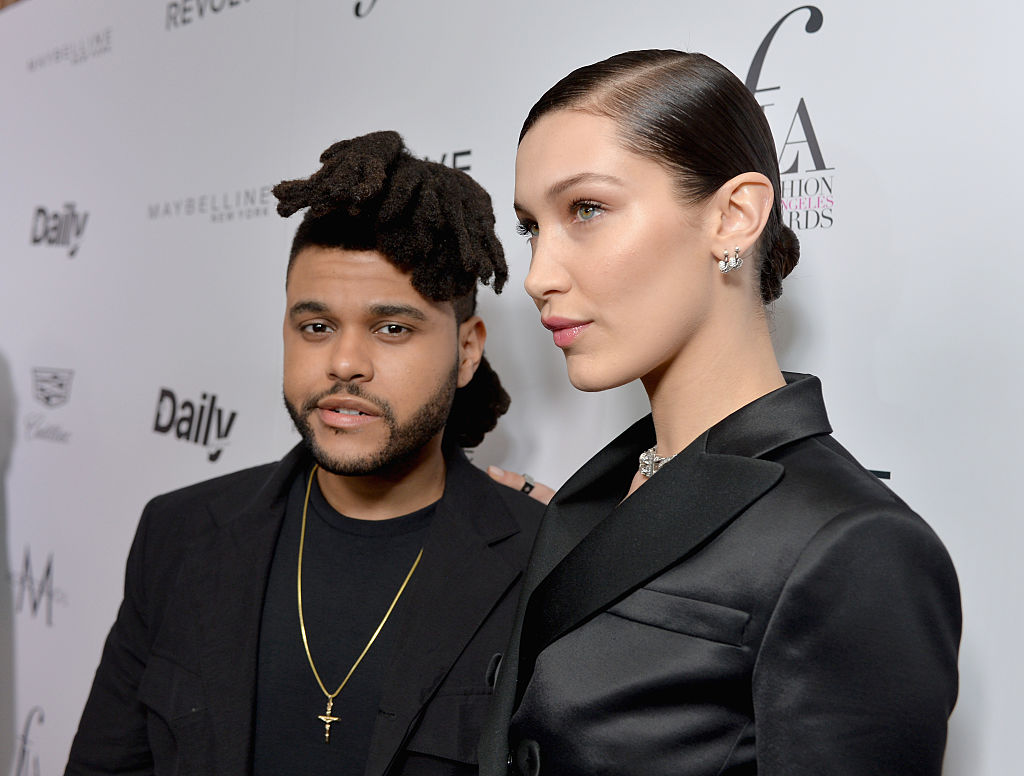 Hadid and The Weeknd are busy people
A source told E! News on Aug. 6 that the breakup partially had to do with "distance." The 22-year-old supermodel and the Grammy winner, 29 (real name Abel Tesfaye), are both at hectic points in their careers, and trying to balance the relationship reportedly became too much.
"They are in different places right now, physically and mentally," the source explained. "Bella is prepping for her fashion week commitments and Abel is working on his music and his upcoming acting debut."
We can see how crazy things may have been for the couple. Hadid is getting ready for the chaos that is Fashion Week, which kicks off in New York on Sept. 5. The Weeknd, on the other hand, is preparing to release his first album since 2016's Starboy, and he's set to make his silver screen debut later this year.
The source did note that the two had tried to make things work, though. But unfortunately, their schedules never really matched and resulted in them being in different parts of the country often. The increasing separation might have caused things to boil over, as the source revealed, "They have been arguing a lot recently."
How long Hadid and The Weeknd dated
Hadid and The Weeknd first sparked romance rumors in 2015 when they were spotted flirting at Coachella. But they reportedly split later that year — again due to their busy schedules. "Their schedules got very busy and it really cut into [their] relationship," a source explained to E! News. "They are still in each other's lives though, just not in the same exclusive capacity."
They ended up getting back together for a while before splitting again in 2016 due to — you guessed it — their busy schedules. "Their schedules have been too hard to coordinate … They still have a great deal of love for one another and will remain friends," a source told People. 
The "Wasted Times" crooner went on to date Selena Gomez, but when the singers split, he rekindled things with Hadid. "Abel realized once he started dating around, that he actually is still in love with Bella, and they reconnected," a source told E! News. Sources also told the outlet that the model "never really lost feeling for Abel and had hope they would eventually get back together."
The romance would last for a year before they called things off again.
Will they get back together?
It seems like there's definitely a chance that these two could get back together, as the source revealed on Aug. 6, "They hope to get back together at one point but for now are focusing on themselves and their projects."
We'll see what happens.