Why Betty White's Rep Says 'The Virus Is Afraid Of' The Actress
Since the coronavirus (COVID-19) pandemic began, many have been concerned about the safety and health of our elderly loved ones, and notably about beloved actress Betty White.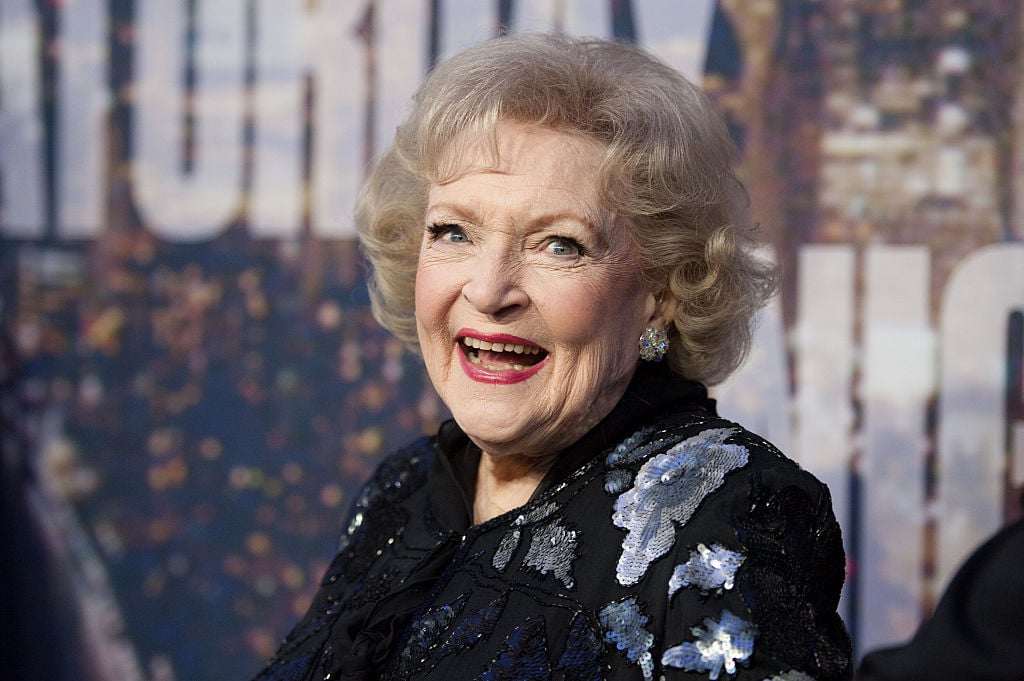 RELATED: Are Queen Elizabeth and Betty White Friends?
Find out how the Golden Girls star is faring during the pandemic and what, in particular, keeps her busy each day.
Betty White has been staying safe since the beginning of the pandemic
The former Mary Tyler Moore Show star has been, like many of us, in quarantine since mid-March, when the coronavirus pandemic began to increase in intensity. And White's fans have been clamoring for news of her well-being.
Her representative briefly said at the time, "Betty is fine."
RELATED: Does Betty White Have a Boyfriend?
COVID-19, as we've tragically learned, affects elderly patients much more severely than younger ones.
"Older adults are at a significantly increased risk of severe disease following infection from COVID-19," a World Health Organization press briefing disclosed in May 2020. "Supporting and protecting older people living alone in the community is everyone's business."
Hopefully, when stay-in-place orders are lifted, White can return to filming the Lifetime Christmas movie she announced her participation in last month.
Betty White's assistant says 'The virus is afraid of her'
This week, we've heard again from the lady who's earned the moniker, "America's Grandma."
A representative for the actress let the Today Show know via email that she's thriving despite the difficult circumstances, reassuring her fans that the star is safe.
RELATED: 'The Golden Girls': Does St. Olaf Really Exist?
"No one permitted in except those who must. Has helpers who are great with her."
The rep went on to say that White, an avid animal lover, has been delighting in the wildlife around her home.
"Betty has beautiful backyard with a number of wild animals visiting," her spokesperson said. "Two ducks always come by to say hello. They waddle up to her glass door and look in. The animal community is watching over her. The virus is afraid of Betty!"
Betty White credits this trait for her long years
White celebrated her 98th birthday in January. If you're wondering what her secret to long life is, you'll have to credit something other than (or perhaps in addition to) her diet. She has admitted that she enjoys a daily hot dog and taste of vodka.
It could also be her excellent attitude, as she told Parade magazine, of her optimistic frame of mind.
"I know it sounds corny, but I try to see the funny side and the upside, not the downside. I get bored with people who complain about this or that. It's such a waste of time. Enjoy life. Accentuate the positive, not the negative. It sounds so trite, but a lot of people will pick out something to complain about, rather than say, 'Hey, that was great!' It's not hard to find great stuff if you look."
RELATED: Betty White's Net Worth and How She Made Her Fortune