Why Caelynn Should be the Next Bachelorette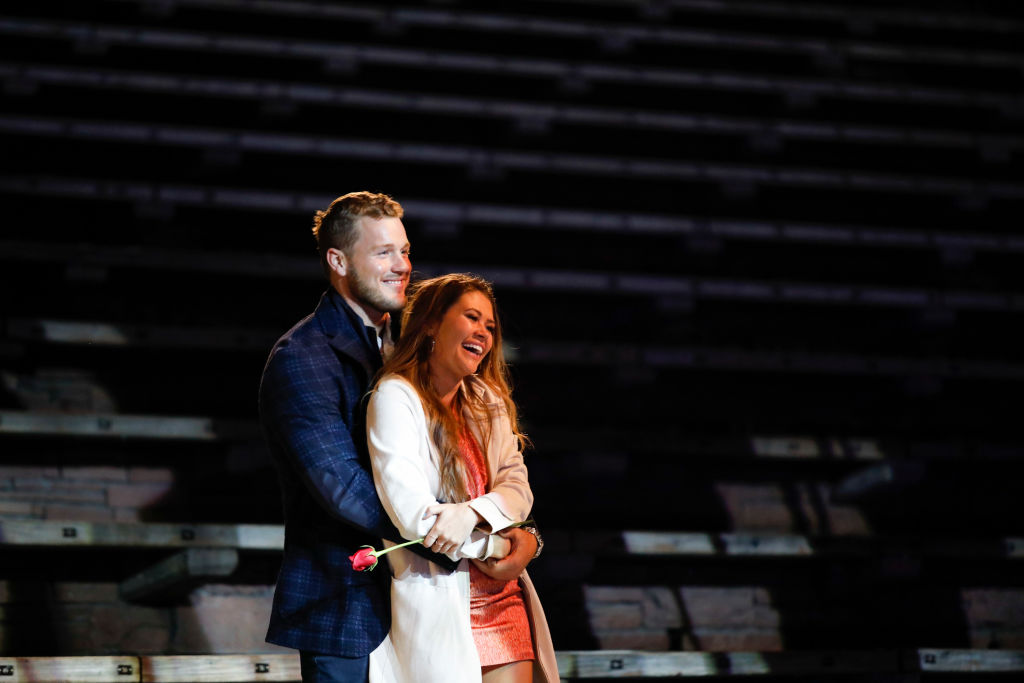 The Bachelor contestant, Caelynn, went home last night after hometowns. If you would have asked Caelynn after her hometown date where her and Colton stand, she probably would have told you that they're in a really good place. They had recently told each other they were falling in love, and they seemed to have a pretty nice time riding around in a horse-drawn carriage, eating ice cream, and visiting with her family.
If you asked Colton, however, where he felt he and Caelynn stood after her hometown date, he probably wouldn't have been so sure. Right from the start of the date, he seemed less enthusiastic than usual with Caelynn. The two had historically had a pretty good connection but it just wasn't there during this date. By the end of the episode, she was sent home.

She'll be fine. She's beautiful, smart, funny, charismatic–she'd make a great bachelorette.

Put that pageant training to good use

As Colton saw in his hometown with Caelynn, she's been participating in pageants since she was very young. She's only 23 now, but she has the grace and maturity of someone who's been working professionally since she was a little girl. It puts the audience at ease when the bachelorette/bachelor is in control. Caelynn wouldn't be nervous or awkward–she's a professional.

She's not afraid to get personal

On her one-on-one date with Colton, Caelynn opened up about her experience with sexual assault. Every contestant makes a choice about what they are and aren't willing to share on the show, and Caelynn made the incredibly difficult choice to speak about her trauma on national television because it was important to her. She felt it was an important story to share, a story that every sexual assault survivor watching at home needed to hear, and maybe even more important for every young man watching The Bachelor who's about to be or is currently in college to hear.  

When the episode aired, she posted on her Instagram a picture sharing sexual assault statistics. With her newfound Bachelor fame, she's using her platform to educate her following on an issue she feels passionately about.

As the bachelorette, she wouldn't be afraid to ask the hard-hitting questions, and she certainly wouldn't put up with any men that were less than progressive when it came to rape culture.

She's ready for marriage
Before she was let go at the hometowns rose ceremony, Caelynn told her family that she was absolutely sure she was ready for marriage. She told Colton after he let her go that she'd been picturing it; she was all in. So we definitely know she's ready to get married–it just has to be with the right person.  
Read more: The Real Reason Contestants Keep Breaking Up With Colton Underwood
Check out The Cheat Sheet on Facebook!