Why Caitlyn Jenner Was Right to Compare Her Family to the British Royals
The Kardashians and Jenners are two of the most famous families alive. Although they often get compared to other show business families, they rarely get compared to the royals. Here's why Caitlyn Jenner feels her family is similar to Britain's royal family.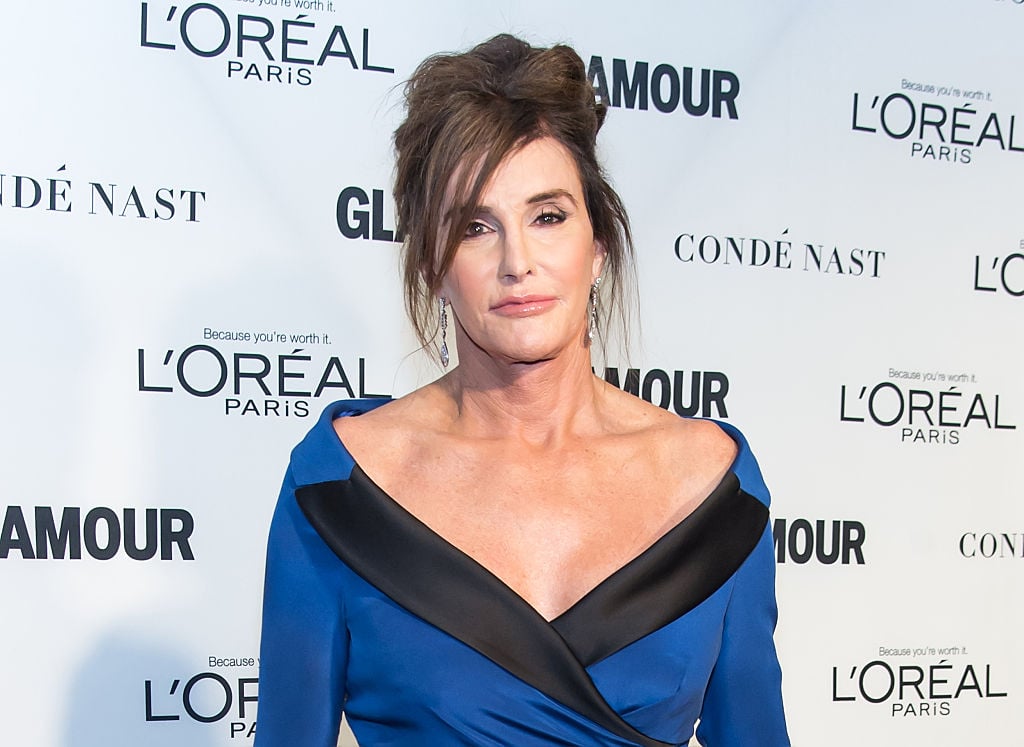 Caitlyn Jenner reveals if Kylie Jenner would make a good royal
Yahoo reported Jenner was recently a contestant on the British reality television series I'm a Celebrity…Get Me Out of Here! On the show, she wondered aloud "Do you think the Queen watches this show? This is a big show in U.K. I wonder if the royal family is watching?"
Then, her comments got a little more braggadocious. She claimed "in some way, I'm part of the royal family of entertainment. One royal family meets the other royal family, you know." This comment intrigued her fellow contestants.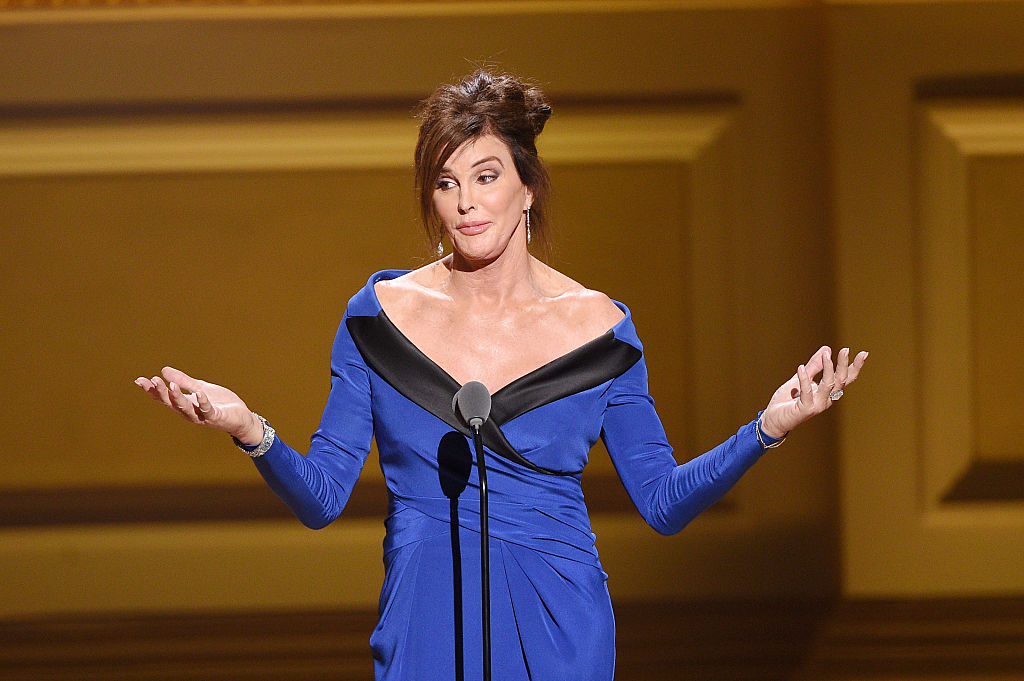 One asked how Jenner would feel if her daughter, Kylie, married into the royal family. The Olympian and reality TV star was candid. She felt Kylie would have difficulty adjusting to royal life.
"Well, she would have to give up everything to do that. They don't even allow them to get on social, well, maybe they do now, but they didn't allow them to get on social media." She added "My kids wouldn't know what to do if they didn't have social media."
The Kardashians' royal blood
Jenna certainly isn't the first individual to compare her family to British royalty. It's hard not to see parallels between the two clans. Both have numerous dedicated fans who each have their personal favorites among the families. In addition, the Kardashian-Jenners and the British royals have a major influence on fashion in the Western world.
More significantly, similarities between the British royal family and the Kardashian-Jenners are a matter of blood. Specifically, the Kardashian-Jenners are descended from Scottish royalty. Paper reported Kris Jenner is descended from Kenneth MacAlpin, the first King of Scotland. She is also related to Robert Roy MacGregor, a Scottish folk hero and outlaw.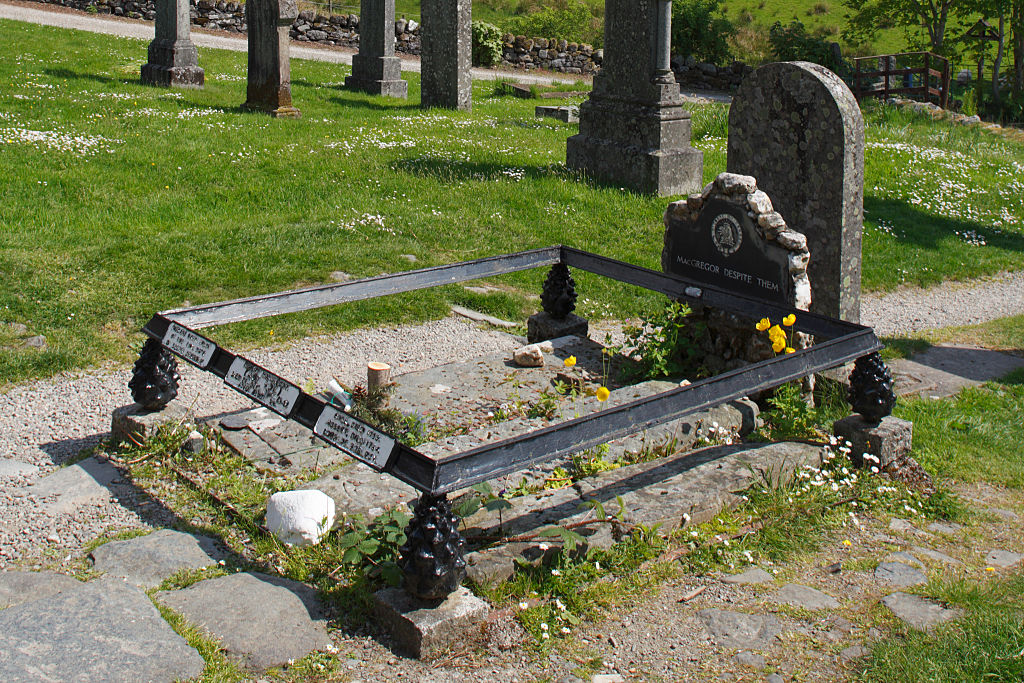 Craig Williams is the journalist who learned of this connection. Referring to their relation to MacGregor, he wrote "I had no idea they would be linked to such a towering figure from Scottish history. As the MacGregors claim direct descent from Scottish kings, maybe Kim could have a claim on the throne."
The Kardashians are clearly proud of their Scottish heritage. Kourtney Kardashian's daughter, Penelope, has the middle name "Scotland." Also, when Kim Kardashian West learned of her royal lineage, she tweeted several crown emojis. The Scottish monarchy was abolished in the early eighteenth century, so it's unlikely we'll ever see the Kardashians claiming a throne.
Could the Kardashian-Jenners have the longevity of the royals?
Thanks to their media ubiquity and royal blood, the Kardashian-Jenners and British royal family have far more in common than one might think. Time will tell if the Kardashian-Jenner line is able to remain famous for centuries like the British royal family.