Why 'Carol's Second Act' Made Kyle MacLachlan Sweat
Kyle MacLachlan can always keep his cool in intense situations. That's why he's Agent Cooper on Twin Peaks or the mysterious Orson Hodge on Desperate Housewives. Even in comedies like Sex and the City, he was pretty straight-laced, or a straight man to comedians on Portlandia. So when Carol's Second Act put him in front of a live audience, it made MacLachlan nervous.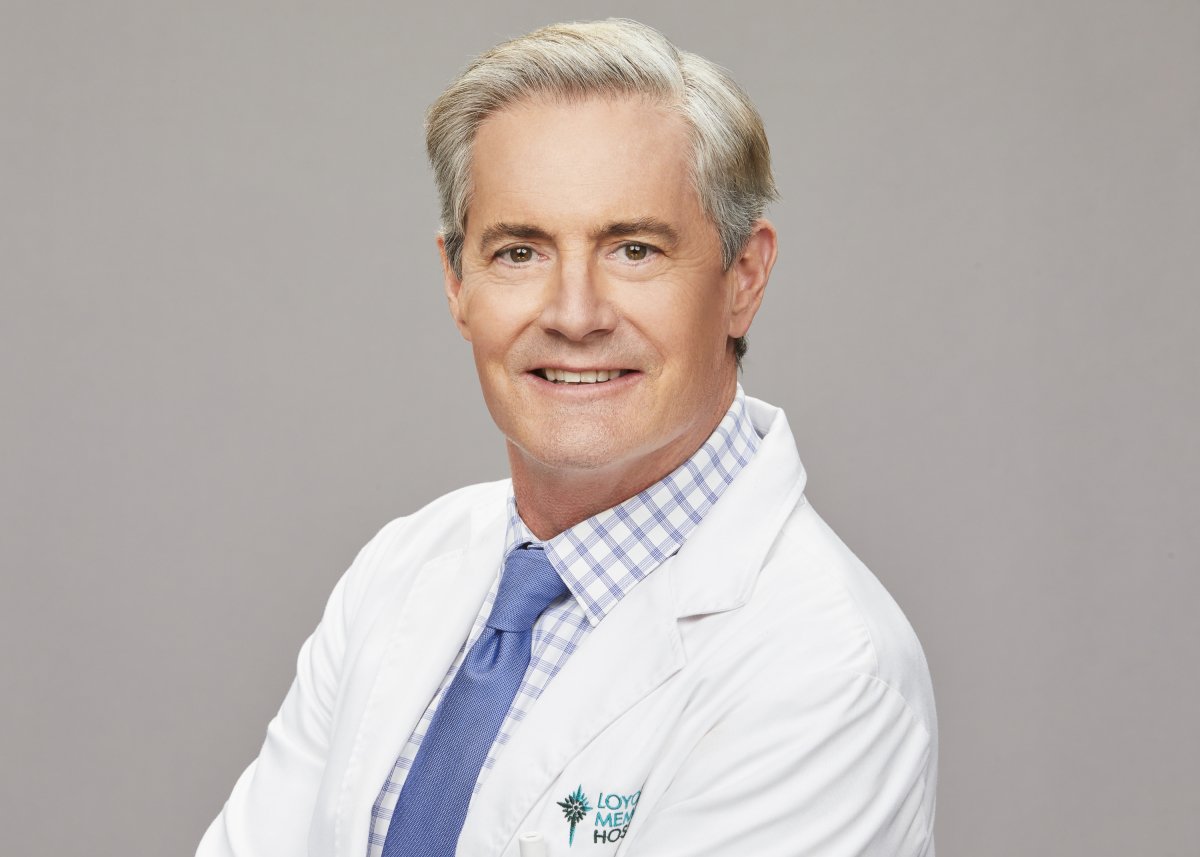 MacLachlan spoke with the Television Critics Association this summer about getting out of his comfort zone on the sitcom. Carol's Second Act stars Patricia Heaton as a woman in her 50s embarking on a medical career. MacLachlan plays Dr. Stephen Frost in the hospital where she's interning. Carol's Second Act airs Thursday nights at 9:30 p.m. on CBS.
What made 'Carol's Second Act' different for Kyle MacLachlan
Carol's Second Act isn't Kyle MacLachlan's first comedy. The comedies he'd done before were private. He had time to rework the scene in multiple takes before the audience ever saw it.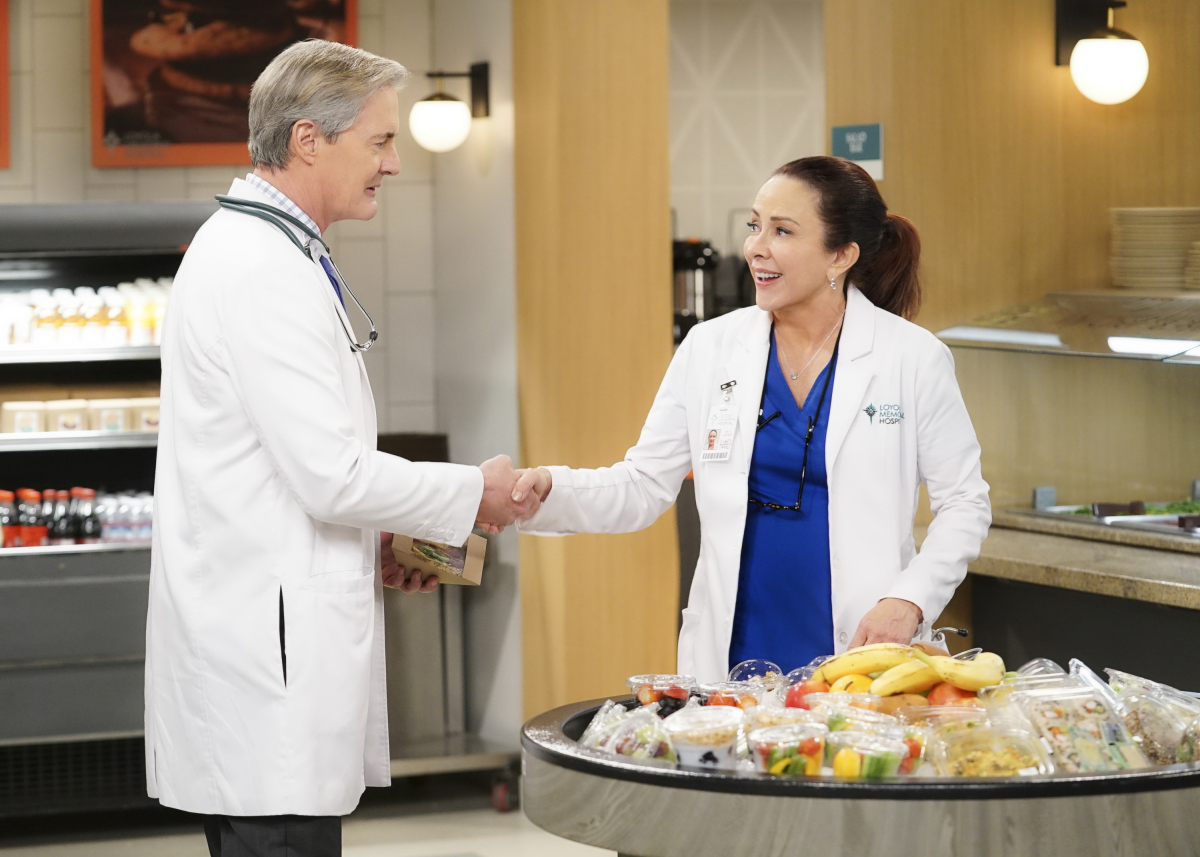 "Apart from a short arc on How I Met Your Mother, which was a lot of fun. I worked there with [Carol's Second Act director] Pam Fryman again, who I think is absolutely genius and I really felt comfortable there, unexpectedly," MacLachlan said. "That wasn't a live audience."
That's why MacLachlan began to sweat filming Carol's Second Act.
"So we did our live pilot, and I gotta say I was really nervous," MacLachlan said. "I was sweating. I've been on stage and in front of an audience, but the dynamic, the precision of this kind of show is daunting. I'm so grateful that I've got pros all around me, particularly sitting next to me, that will carry me through basically."
What made Kyle MacLachlan take the risk on 'Carol's Second Act'
Kyle MacLachlan knew Carol's Second Act would shake him up, but there were enough factors in the pro column for him to take that risk.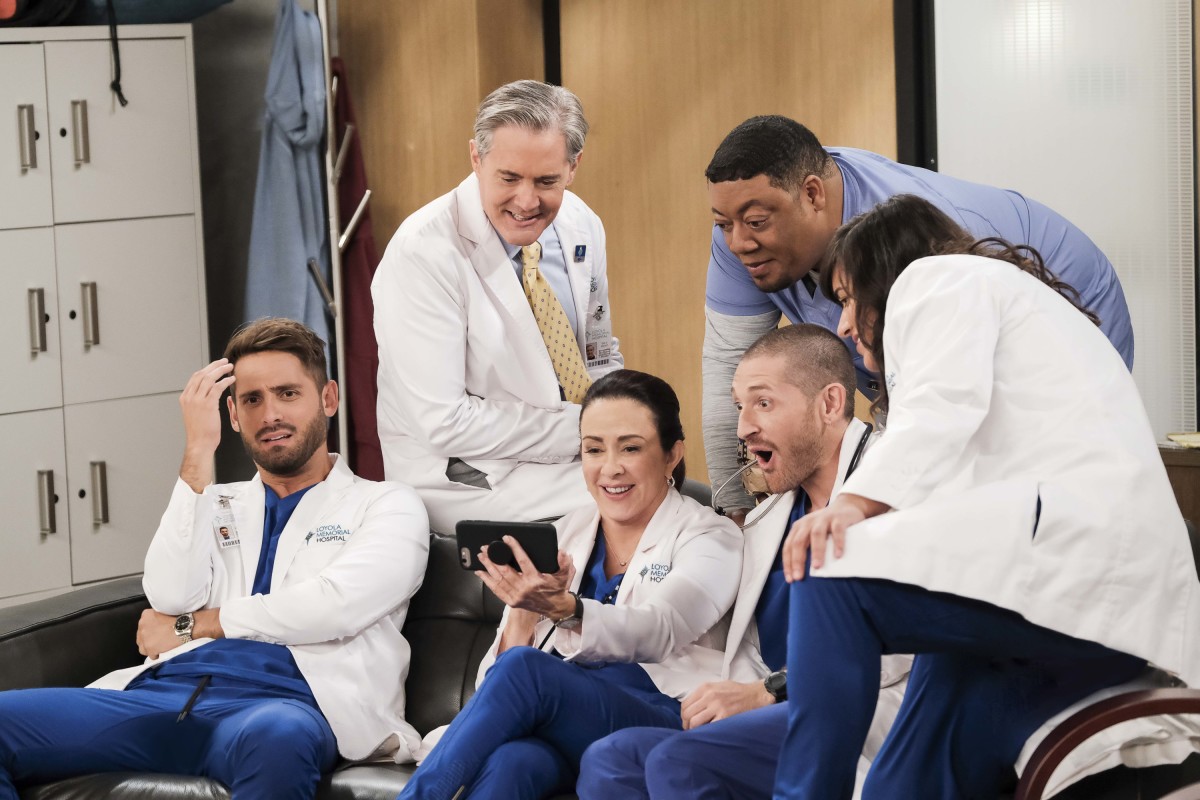 "First and foremost, Patricia Heaton," MacLachlan said. "If you're going to come into a new idea, for me which is a half-hour with an audience, you want to go in with people that know what they're doing. And Patricia certainly knows what she's doing. The script I thought was really funny reading it, and so I liked that part of it too."
Theater couldn't prepare him for 'Carol's Second Act'
Kyle MacLachlan has performed in front of a live audience before, but doing a comedy like Carol's Second Act was even more stressful.
"It was like theater, like under really, really, really severe pressure," MacLachlan said. "Like theater when you don't really know all your lines or what you're doing yet. And it's like the theater of terror."
Kyle MacLachlan expects future episodes to be easier
Kyle MacLachlan will have a chance to practice comedy in front of a live audience every week on Carol's Second Act. He expects to get the hang of it sooner rather than later.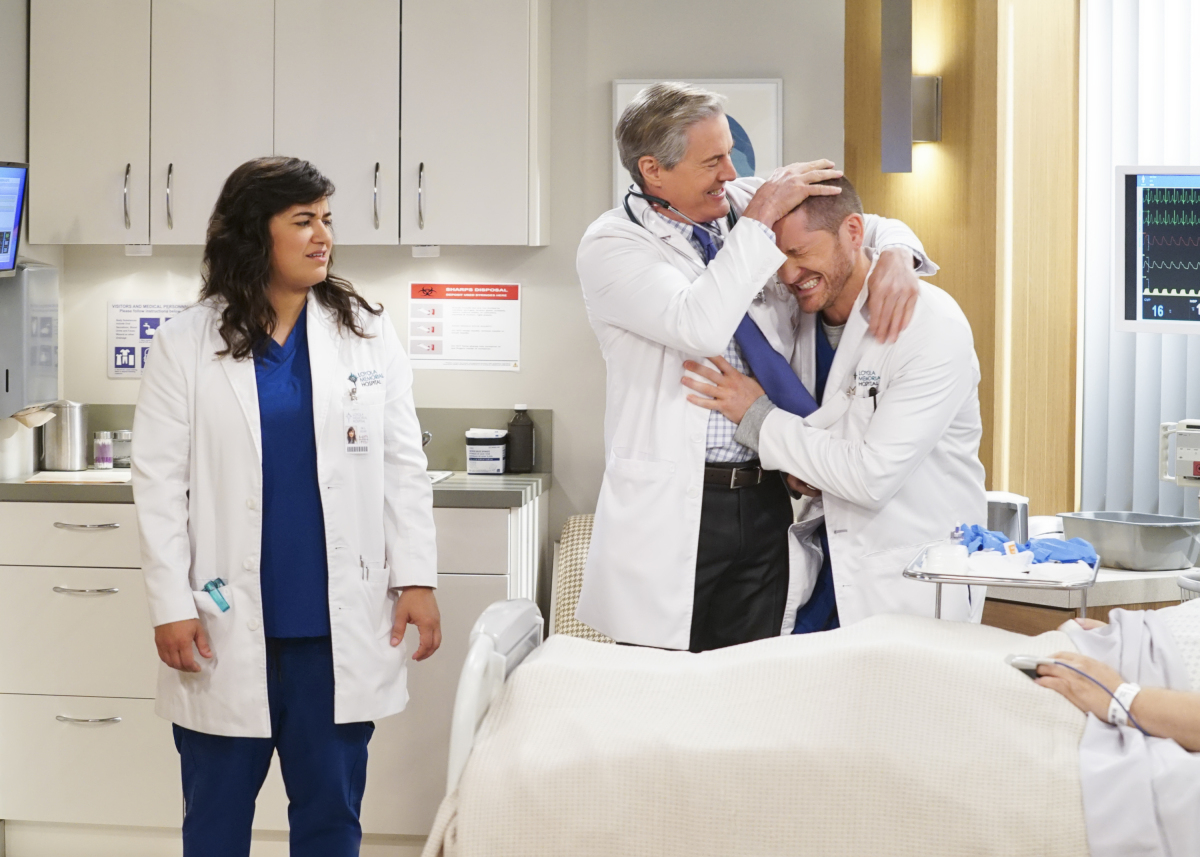 "I'm looking forward to more of it," MacLachlan said. "I think it's one of those things that you sort of slip into and you start to get really comfortable with and so I'm psyched."
He'll continue to learn from his costars too.
"Oh, my God, everyone on the show is a wonderful comedian," MacLachlan said. "Comedy is a career for many of them. So I'm learning so much just by watching and being around them. I enjoy trying to make people laugh, but they really know what they're doing, so I'm like an acolyte."