Why Carrie Ann Inaba Is Replacing Julie Chen on 'The Talk'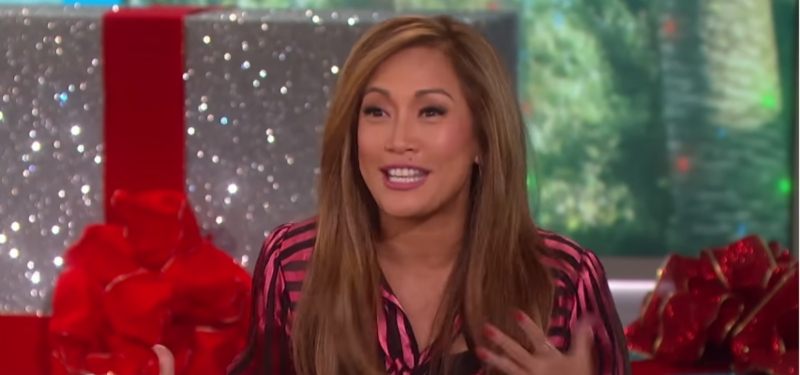 The CBS network is still adjusting after the Leslie Moonves sexual misconduct allegations and him stepping down. Part of that involved his wife, Julie Chen still having the roles of co-host on The Talk and host of Big Brother. She has since quit The Talk and it has been announced that Carrie Ann Inaba, known for Dancing with the Stars, is replacing her. Here is everything to know about why she is replacing her and what this means for both Chen and Inaba's other roles.
Julie Chen quit The Talk because she wanted more time with family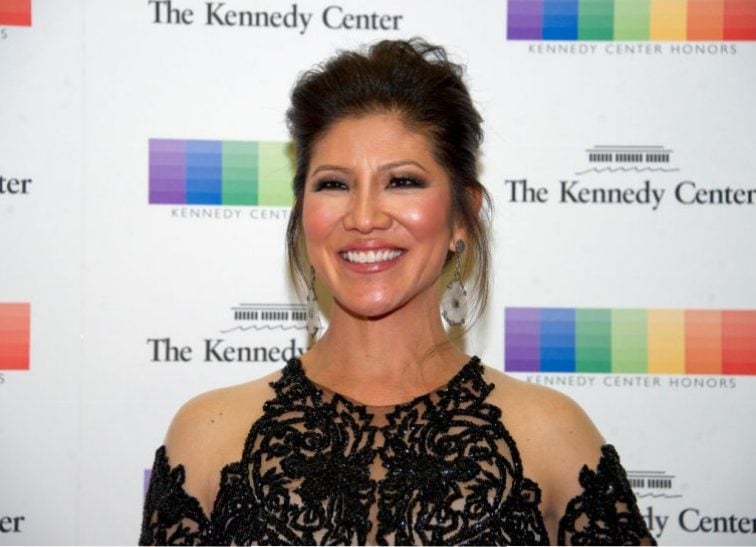 The co-host revealed that she is quitting The Talk not long after her husband, Leslie Moonves stepped down from chairman-CEO of CBS Corp after multiple sexual misconduct allegations. The reason she gave was that she wants to spend more time with her family.
"I need to spend more time at home with my husband and our young son, so I've decided to leave The Talk," she said on the talk show. She added, "I have been at The Talk since the day it started nine years ago, and the cast crew and staff have become family to me over the years." CBS also released a statement after the episode according to Variety.
For eight seasons, Julie Chen has co-hosted The Talk with incredible energy, grace and professionalism. Her talents played a big role in our successful launch of CBS' first network daytime talk show, and in the series growth into an Emmy Award-winning broadcast. All of us here have tremendous appreciation for the dedication and passion she brought to the show every day and for her generous role as an ambassador for CBS Daytime. We are grateful for her many other contributions, respect her decision and wish Julie all the best in everything she does.
Carrie Ann Inaba is replacing her with Chen's blessing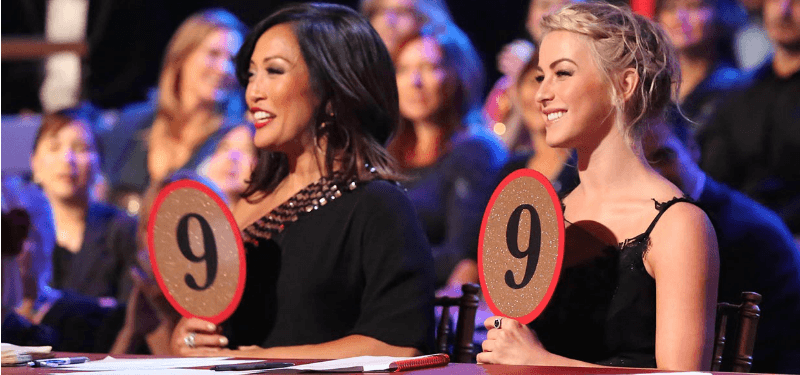 This news might not be completely shocking given Carrie Ann Inaba recently did step in as a co-host after Chen's exit. Also, Chen mentioned her in her goodbye message with "You'd look awfully good sitting in that chair, my Asian sister."
This isn't Carrie Ann Inaba's first time hosting. She previously guest-hosted on The View, Live With Kelly and Access Hollywood Live. Now she will be on full-time for The Talk, which shouldn't worry Dancing with the Stars fans! She is still scheduled to be a judge on the show in the future.
Julie Chen is also continuing with her other television gig. She has announced that she will return for the second season of Celebrity Big Brother. This might be surprising given Chen showed support for her husband during the last season of Big Brother by signing off with "I'm Julie Chen Moonves. Goodnight," and she never used the name "Moonves" to refer to herself before on the show.
It should be interesting to see how The Talk will change or stay the same with the addition of Carrie Ann Inaba. Fans of Julie Chen will have to wait for Celebrity Big Brother to see her again.
Read more: Does Julie Chen Have a Future at CBS Beyond 'Big Brother?'
Check out The Cheat Sheet on Facebook!