Why Carrie Underwood's Pregnancy Announcement Is Causing Some Fans to Celebrate … While Alienating Others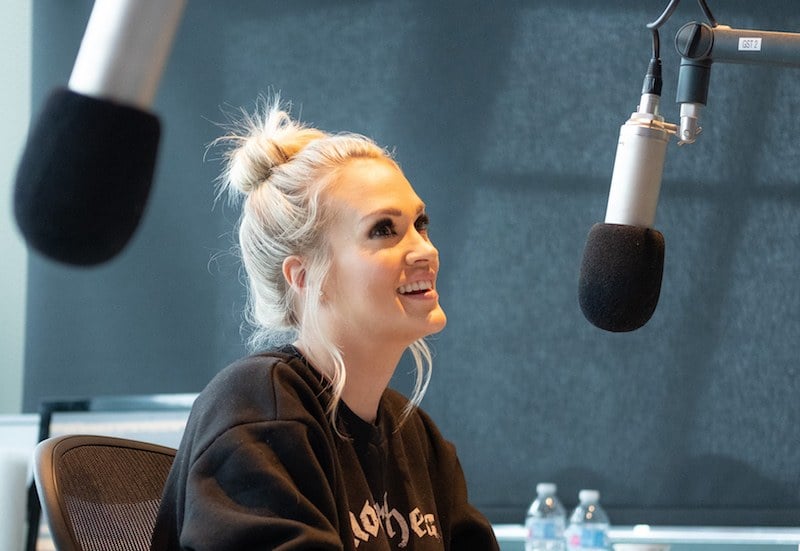 Country superstar Carrie Underwood announced exciting news to her fans via her Instagram page — she's pregnant with her second child. Underwood is preparing to embark on her arena tour in Spring 2019 and chose to release the delayed dates along with her pregnancy announcement.
"You might be wondering or asking, 'Carrie, why is your tour starting in May?'" Underwood said in the second of three Instagram videos shared Wednesday. (Scroll right in the Instagram post below to see the multiple videos). The camera panned to show four balloons in the background spelling "BABY."
This will be Underwood's second child with her husband Mike Fisher. The two have a 3-year-old son named Isaiah. "Mike and Isaiah and I are absolutely excited to be adding another little fish to our pond," she said in the video.
Underwood's announcement comes amidst some controversy
Underwood's pregnancy announcement came days after Redbook released an interview in which her recent comments about fertility angered some fans. When asked if she'd like to have a big family, Underwood said she and Fisher "may have missed our chance" because they're 35 and 38-years-old respectively.
"We always talk about adoption and about doing it when our child or children are a little older. In the meantime, we're lucky to be a part of organizations that help kids, because our focus right now in our lives is helping as many kids as possible."
Fans didn't take well to the news, questioning, "Exactly how did Carrie Underwood miss her chance to have more kids? She's 35 and has more $$ than she'll ever need!" Another Twitter user called her "ridiculous," saying they were 38 and recently had a baby.
Underwood has yet to acknowledge the backlash or address comments.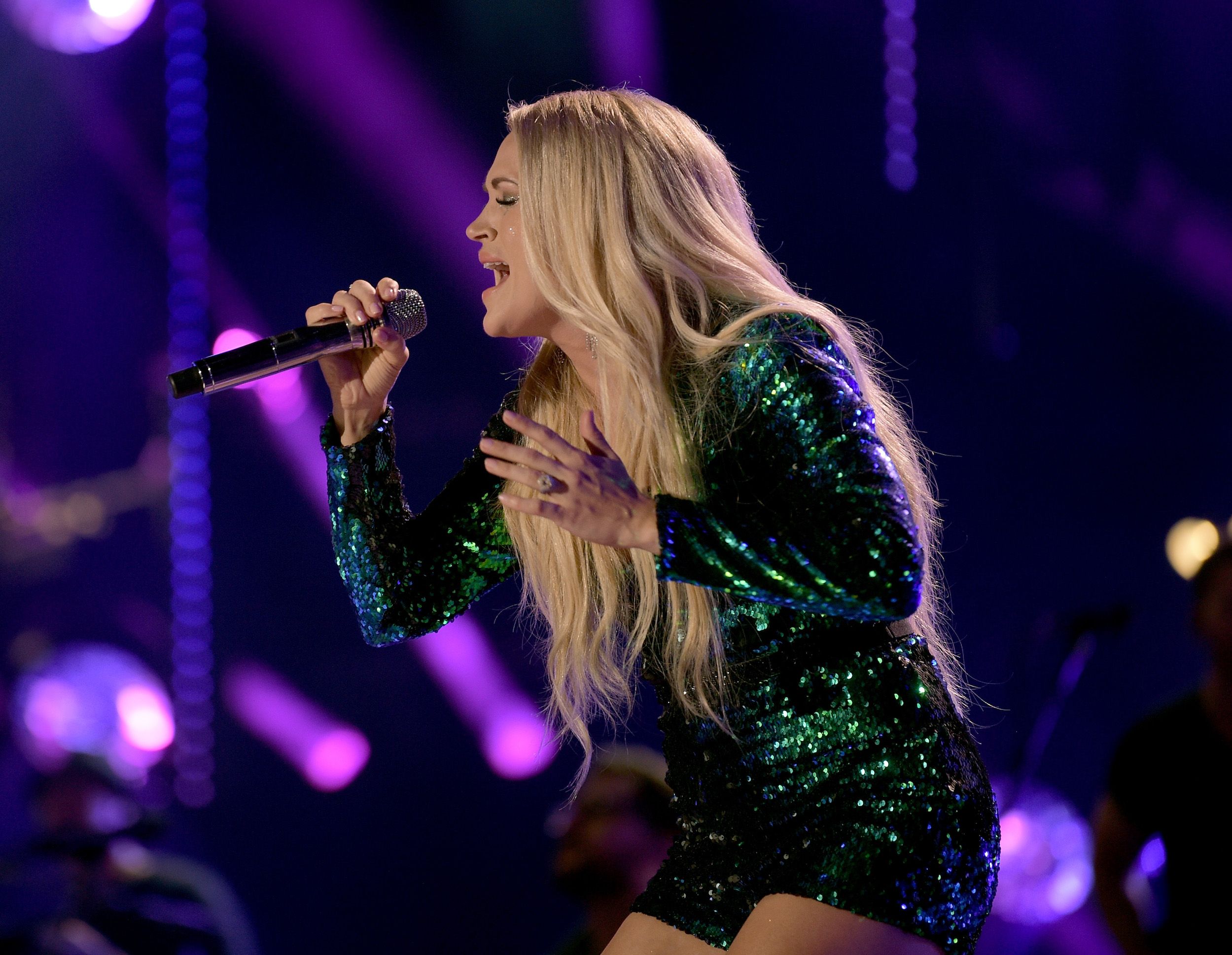 Her 360 tour is bound to be a unique experience
Underwood's sixth studio album "Cry Pretty" is set to release on September 14. The album follows her highly publicized fall last November which she described as "gruesome." Underwood needed significant surgery to recover from the fall. The production model for her tour features a brand-new stage set in the middle of the arena floor to create a 360-degree experience for fans at every viewpoint.
"I love performing in the round," Underwood said.  "It's so much fun for me and the band to play in every direction and creates a much more intimate and immersive experience for the audience, even in a larger arena setting.  It's been exciting to introduce audiences to Cry Pretty and I can't wait to bring the new album to life on this tour, along with all of the songs we love to play live."
The "Cry Pretty" tour kicks off in Greensboro, North Carolina on May 1, 2019.
Check out The Cheat Sheet on Facebook!