Why Channing Tatum and Jessie J Broke Up
Some of us really thought Channing Tatum and Jessie J would be together forever. They just looked so into each other and seemed committed to maintaining a happy, healthy relationship. But in December, it was reported that the entertainers had decided to split up. What caused their breakup?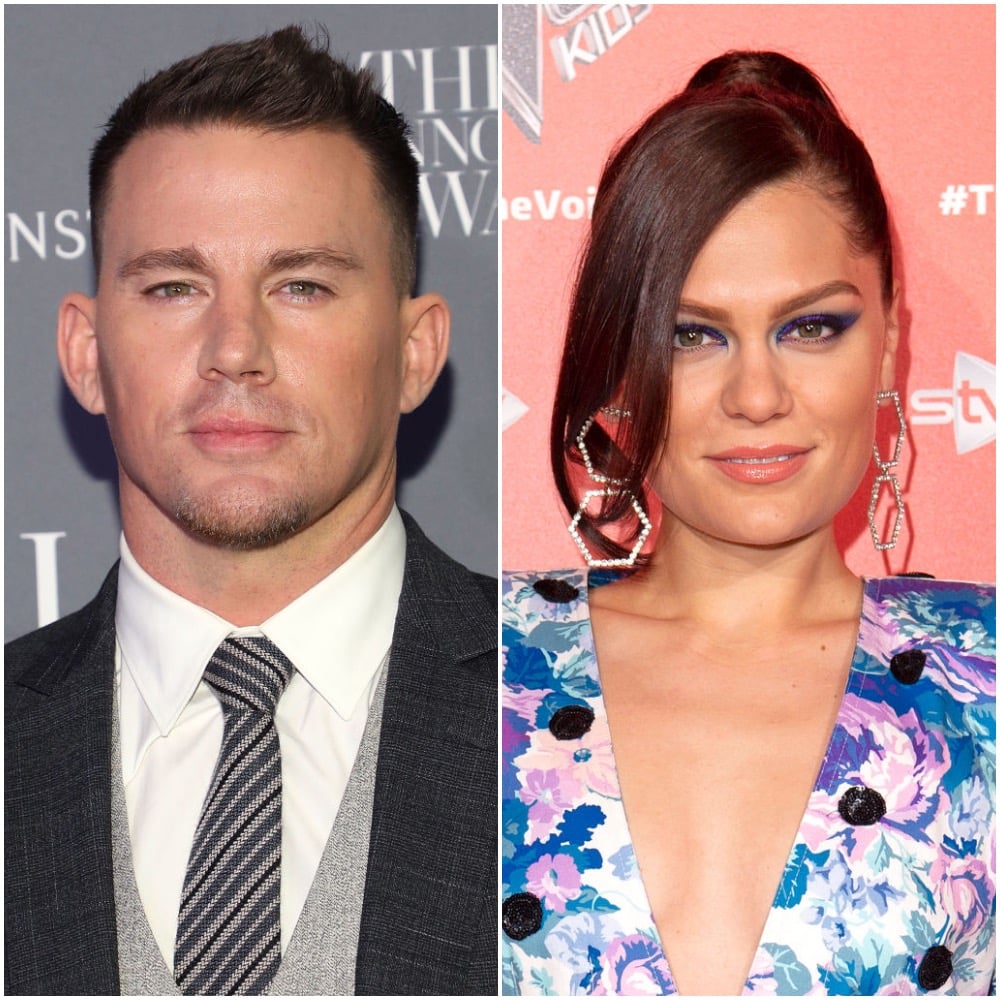 A quick timeline of Channing Tatum and Jessie J's relationship
Tatum and Jessie J sparked romance rumors in October 2018 after they were seen playing mini-golf. While they did not address the speculation, an insider confirmed their relationship to Entertainment Tonight the same month, noting that the romance was "very new."
"They truly just hit it off. … Channing really likes Jessie," the source added.
Things got seriously heated from there. The two made their relationship Instagram-official in November and started leaving the flirtiest comments on their respective social media pages. By March, reports were claiming that the couple had talked about getting married.
Though they played coy about those rumors and acted casual about their relationship, they were clearly smitten.
Jessie J told Heart Breakfast with Jamie Theakston and Amanda Holden in June: "We're having a lovely time." Meanwhile, Tatum continued to swoon and gush over his girl on social media.
But on Dec. 19, multiple outlets reported that they had broken up. According to Us Weekly, Channing and Jessie J had split about a month earlier. So, what went wrong between them?
The reported reason Channing Tatum and Jessie J broke up
A source told People on Dec. 23 that the timing just wasn't right. While they tried to make it work, the two ultimately found that it was best to separate.
"He is super busy with his career and as a dad," the source said of Tatum, who shares a daughter, Everly, with his ex Jenna Dewan. "He has a world awaiting him and is trying to manage how busy he is which isn't easy."
"[Channing] has a lot on his plate right now and wants to be the best dad possible which means he needs to be around when he isn't traveling for his own work," the source added.
A source told the publication that Tatum is mostly confined to Los Angeles due to his daughter but that Jessie J likes to stay in England, which may have caused tension in their relationship.
But one insider noted, "There wasn't any drama. They just decided to part ways and are still good friends."
Will Channing Tatum and Jessie J get back together?
Who knows what the future holds for these two. But it doesn't seem like they'll reconcile any time soon. Sources told E! News on Dec. 26 that Tatum is already getting back out there and has been on the dating app, Raya, for "a few weeks."
"He would love to be dating someone and is not shy about it," the source continued. "He wants to have fun again and he doesn't care if he meets someone online, a setup, or just walking down the street. A friend suggested Raya and he felt like he had nothing to lose by joining."
Well, good luck to both of them.