Why Chris Pratt and Katherine Schwarzenegger Must Live Within 5 Miles of Anna Faris
Die-hard fans of Chris Pratt and Katherine Schwarzenegger were delighted to learn of their recent engagement. It has been long known that Chris was previously married to actress Anna Faris for a number of years, and the two of them had a secret wedding. This leaves fans wondering if Chris and Katherine will do the same thing. Another detail about the couple's new adventure that fans want to know? Where they will live!
Where will Chris Pratt and Katherine Schwarzenegger live?
The couple recently moved to Santa Monica in the city of Los Angeles, which is close by Chris' ex, Anna. While Katherine is already from the area, it's said that Chris took an immediate liking to the neighborhood, and was eager to relocate there. With Chris Pratt's new home being so close to his ex-wife's current home, many fans are wondering why the former spouses decided to live in such close proximity to each other.
Why are Chris and Katherine living so close to Anna Faris?
The answer is quite simple. Chris and Katherine are living so close to Anna Faris due to the terms of their divorce settlement. The two share a son, Jack, age 6, and to give him the stability and family life that he needs and deserves, his parents must reside within five miles of each other for his benefit. What a great thing for the couple to agree upon!
Do the ex-spouses get along?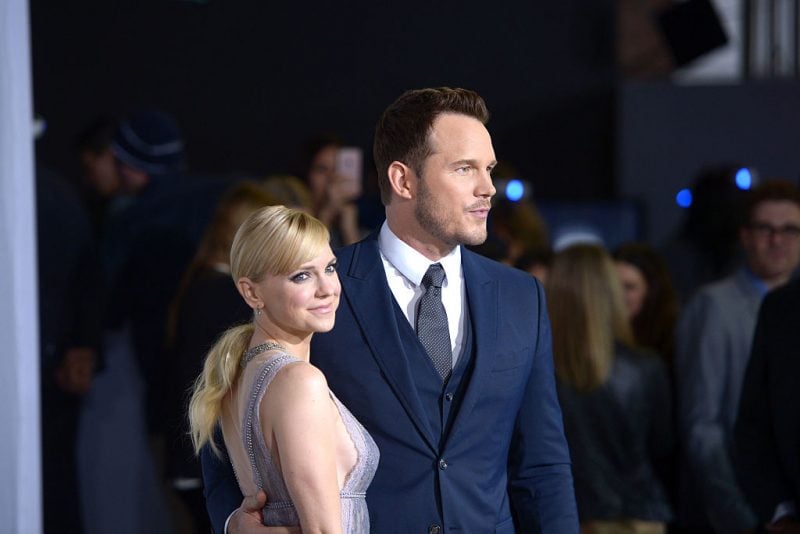 Luckily, there shouldn't be any tension in the relationship between Chris, Anna, and their partners. The former couple still has a friendly relationship, with Anna Faris going so far as to congratulate Chris and Katherine on their engagement. She was more than happy to share in this exciting time, saying she was extremely happy for the soon to be husband and wife. Chris even sent Anna a text message the morning after the engagement, letting her be one of the first to know the great news.
How long did Chris and Katherine date?
Before Chris put a ring on Katherine's finger, the two reportedly dated for about 7 months. This seems fast, even by Hollywood standards, with many people wondering why the couple was so quick to get engaged.
As it turns out, people who know the couple well were not at all surprised by the engagement announcement. They say Chris and Katherine knew very early on in their relationship that they wanted to be together forever, and that people were actually expecting the proposal to come sooner than it did.
What was the whirlwind relationship like?
After being together for less than a year, how did the couple fall in love so quickly? Chris Pratt already knew Katherine's high-profile mother, Maria Shriver, which helped in getting welcomed into the Schwarzenegger family even faster. He has been spending time with her entire family, making every effort to get to know them as well as he can. They were able to quickly move forward with their relationship since Katherine's family immediately thought of Chris as a member of the family, too. The finishing touch was when Chris asked Katherine's parents, Shriver and Arnold Schwarzenegger, for permission to pop the most important question.
Katherine is over the moon about the engagement
As expected, the bride to be is simply delighted with her engagement. In fact, her mother is saying how she is as happy as can be. She even told Shriver not to steal her thunder by talking about the engagement too much, and Maria is complying with the request, letting her daughter have her moment to shine.
Congratulations to Chris and Katherine!