Why 'Crazy Ex-Girlfriend' Is Recasting Greg for Season 4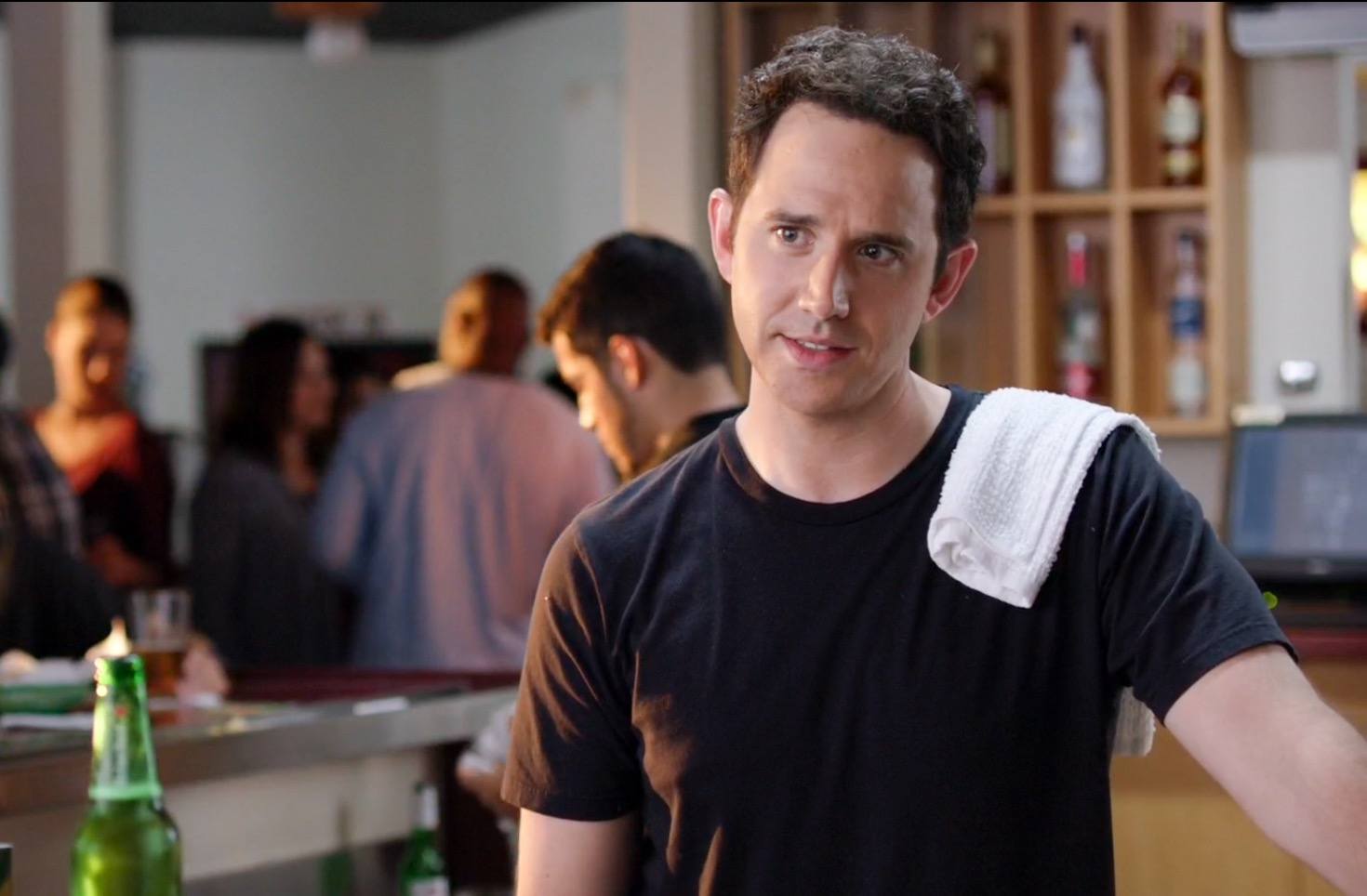 Greg will finally return for the fourth and final season of Crazy Ex-Girlfriend, but Santino Fontana won't be playing the character. Instead, a new actor is stepping into the role.
This news was announced at the Television Critics Association's summer tour on Monday. According to TV Line, Skylar Astin has been cast as Greg in Season 4. You'll recognize Astin from his role as Jesse Swanson in Pitch Perfect and Pitch Perfect 2.
So why, exactly, is Greg being recast? Well, first and foremost, it sounds like the Crazy Ex-Girlfriend creators tried and failed to get Fontana to come back. Co-creator Aline Brosh McKenna said at the TCAs today that when they decided to bring back Greg, the first thing they did was reach out to Fontana, according to Variety. Technically, McKenna did not confirm that Santino declined to return, although this seems safe to assume, especially since he's starring in a musical adaptation of Tootsie starting next month in Chicago.
But in addition to that, the show's creators say that Greg being played by a new actor will actually serve a storytelling purpose. After all, this Greg is going to be a reimagined version of the character, and the series is going to play with how our perception of people can change over time.
"Rachel and I had always been exploring bringing back that character and finding a way to do it that fit our show," McKenna said, according to USA Today reporter Kelly Lawler. "…Bringing the character of Greg back is part of our storytelling. It's a plot point about our story that he's reimagined so he's played by a different actor, which is Skyler."
Bloom also revealed at the TCAs that Rebecca Bunch is going to notice that something is different about Greg and point it out, although presumably, she will be the only one to realize that. Bloom added that by having Greg be played by a new actor, "we have this opportunity to bring back this mythic figure and look at him in a new way."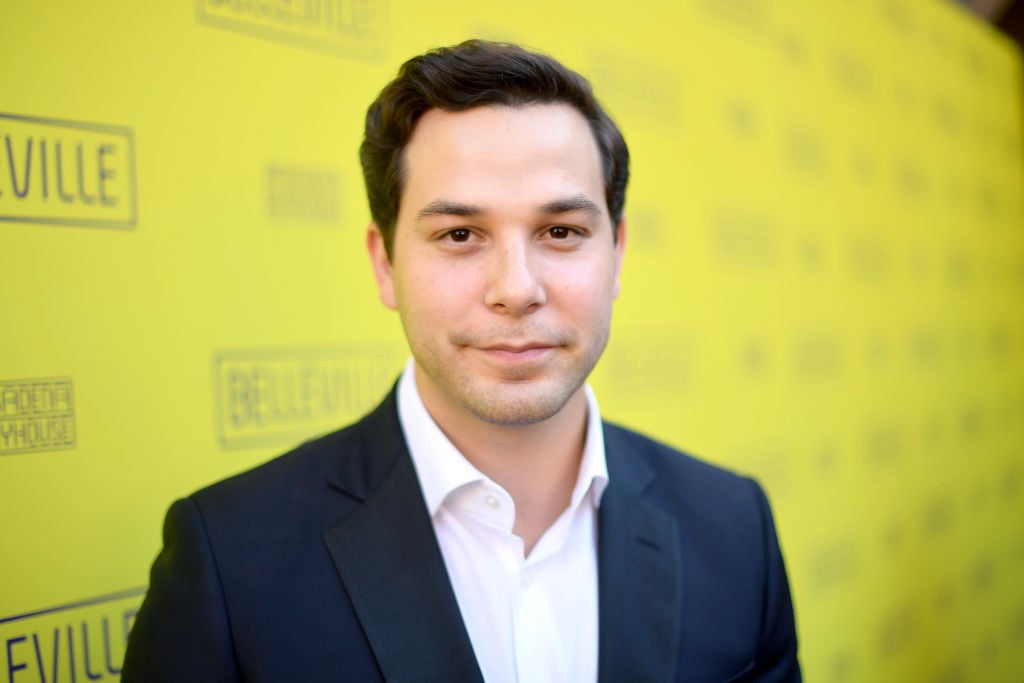 On the one hand, many fans of Crazy Ex-Girlfriend are disappointed that Fontana isn't coming back as Greg, as he was always entertaining during the first two seasons. However, the entire show has been told from Rebecca's warped perspective, and by the time Season 4 comes around, she will not have seen Greg in years. So it does make sense that when he returns, in her mind, it will be like he's an entirely different person.
Between the first and second season of Crazy Ex-Girlfriend, there was a long period of time during which the cast had no idea if the show was even coming back. During this break, Fontana lined up some film and theater work, and when the show was renewed, he wasn't able to back out of those roles, as he explained to Vulture. The actor is also based in New York, so it was a challenge for him to fit Crazy Ex-Girlfriend into his schedule. He had only signed a one-year deal, so he wasn't contractually obligated to return to Season 2 at all.
When the show was picked up for Season 2, the show's writers agreed to usher out his character after just a few episodes, with Greg moving out of West Covina. According to Bloom and McKenna, Greg and Rebecca's romance was always going to end the way it did, although the original plan was to keep him a part of the show the whole time. Now, even though we won't get to see Fontana again, we'll at least get closure on this storyline.