Why Critics Are Saying Greta Gerwig's 'Little Women' Will Be a Big Oscar Player
Period pieces, literary adaptations, and many of the same familiar faces often dominate awards season. Director Greta Gerwig's Little Women has all three of these elements. So, naturally, the film is poised to be a big player at the next Academy Awards ceremony.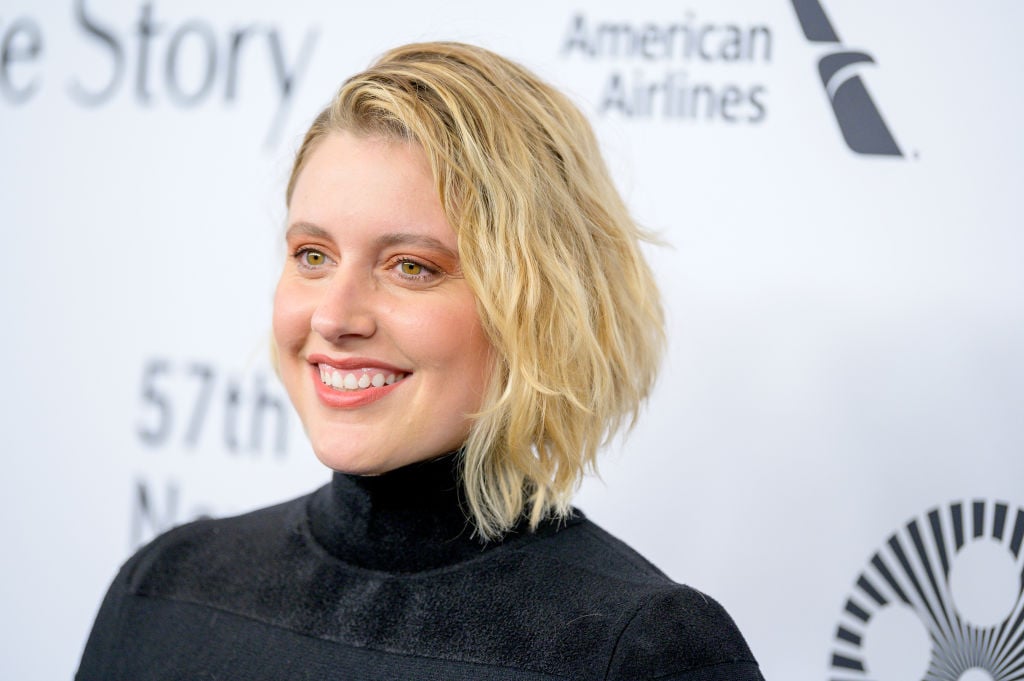 The ensemble cast of 'Little Women'
Screenings of Little Women have barely begun, but critics are already heaping praise on the film, especially its star-studded cast. Saoirse Ronan, Florence Pugh, Emma Watson, and Eliza Scanlen star as the March sisters. A multiple Oscar nominee, Ronan is a regular on the awards circuit, thanks to her roles in films like Atonement, Brooklyn, and Gerwig's own Lady Bird.
Three-time Oscar winner Meryl Streep, Laura Dern, and Timothée Chalamet — another Lady Bird alum — round out the cast. With so many Oscar-nominated stars on hand, Little Women will probably net a mountain of acting nominations this awards season. Pugh, in particular, has been emerging as a standout after her work in this year's Midsommar.
A fresh take on a beloved literary classic
Released in 1868 and 1869, Louisa May Alcott's novel has been adapted countless times before. However, what makes Gerwig's take so different is the way it toys with the narrative structure. Rather than playing out like a more straightforward tale, Gerwig presents the story in a fresh, original way.
In its tale of young women struggling against their perceived limitations, Alcott's semi-autobiographical story then is quite universal in its themes. So it's reassuring that Gerwig has apparently found a way to keep the heart of the story intact while simultaneously ensuring that it resonates with modern audiences.
Greta Gerwig's ascent to Oscar darling
Lady Bird may have marked Gerwig's solo directorial debut, but that film instantly made her a favorite among awards pundits. Much like Little Women, it serves as a coming-of-age tale for a young woman trying to find her way. While the two films seem superficially different, Gerwig is actually expounding on many of the same themes she explored in her last film.
Now that Gerwig has been anointed an Oscar-level filmmaker, critics and other awards-giving bodies are far more likely to consider her work. True, Lady Bird may have lost all five Oscars for which it was nominated. But this only strengthens Little Women's chances. After all, Oscar has a long history of paying back filmmakers and actors who are "due."
Little Women hits theaters on December 25.