Why Danielle Staub Is Reportedly Postponing Her Wedding to Oliver Maier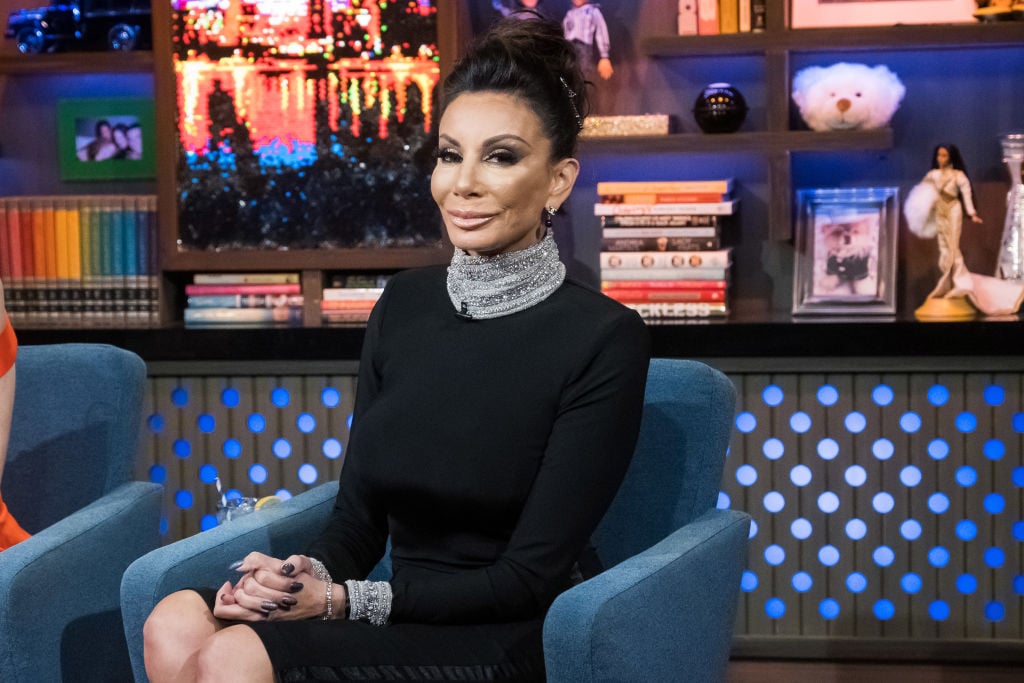 Danielle Staub is currently engaged to a new man not long after finalizing her divorce to Marty Caffrey. She was reportedly going to get married quickly, but now the wedding has been postponed. Find out why her wedding with Oliver Maier is going to be at a later date.
Danielle Staub finalized her divorce to Marty Caffrey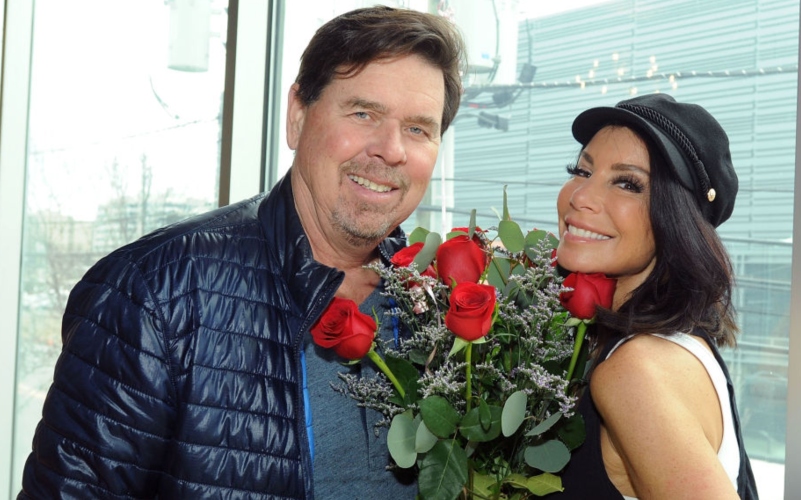 The reality star was seen getting married to Marty Caffrey in Season 9 of Real Housewives Of New Jersey. Things then quickly soured and they got a divorce.
The divorce was finalized after nine months of marriage. "Danielle is glad this is over and she can move on with her life," a source told Page Six. "She was disappointed Marty used something as painful as a divorce to get his name in the press and have his 15 minutes of fame, but that is over now."
Caffrey also revealed his feelings about the situation. "Now that my divorce will be final, I feel great relief as well as sadness," he said. "I bear [Danielle] no ill will, and I wish her the best in everything she does."
She then got engaged to Duke of Provence Oliver Maier
Staub went on to get engaged to Duke of Provence Oliver Maier 10 days after finalizing her divorce. The engagement happened during a trip to the Cheval Blanc maison in St. Barts.
The couple reportedly were going to leave St. Barts to get engagement rings, then they planned to get married on March 4 before the justice of the peace. Teresa Giudice was reportedly going to be a witness.
Staub and Maier reportedly met through a mutual friend, who he was dating. He eventually denied leaving his ex for Staub. "I ended my relationship with Gina because it was not working," he said according to Page Six. "My current relationship with Danielle did not have anything to do with that decision. I have no interest in a current or future relationship with Gina."
Maier also talked about risk when talking about pursuing Staub. "People don't like to take a risk, but I took a risk," he told People. "Danielle's one of the smartest people I've met. People have preconceived notions about her from reality TV, but she's a smart woman. And I was instantly attracted to that."
On March 2, there were new reports that the two won't get married on March 4 after all.
A source claims things were happening very fast
The two got engaged and were quickly planning a wedding, but perhaps the couple now wants to slow things down. A source revealed a reason for postponing the wedding.
"Danielle and Oliver are temporarily postponing their wedding but are still very much engaged," a source told E! News. "Danielle is going to spend a few days with her daughters recognizing this all happened very fast. Her children have always been her number one priority and that will never change."
A source also gave Page Six a similar reason for the postponement. "Danielle wants to spend a little time with her daughters as this happened very fast and caught them off-guard," said the source.
Fans will have to wait to see when the couple will pick things up with their wedding. For now, it seems like the couple is just trying to take things slower.
Read more: 'RHONJ': The Real Reason Danielle Staub Married Marty Caffrey
Check out The Cheat Sheet on Facebook!